There are many reasons to build a pool. Between the need to increase the value of real estate and the desire for well-being at home, swimming pools are in complete harmony with the new expectations of the Americans who want to take care of themselves and their assets in a difficult context. A pool can increase the value of a house by up to 20% while facilitating the resale to a potential buyer in a difficult real estate market.
Swimming pools are also a great investment for pleasure, to be shared with family or friends to give yourself a vacation feeling at home! The social life and the desire to relax are perfectly articulated around the pool! So, without further ado, let's dive into this blog and learn about some of the essential reasons to build a pool.
1. A sure value for real estate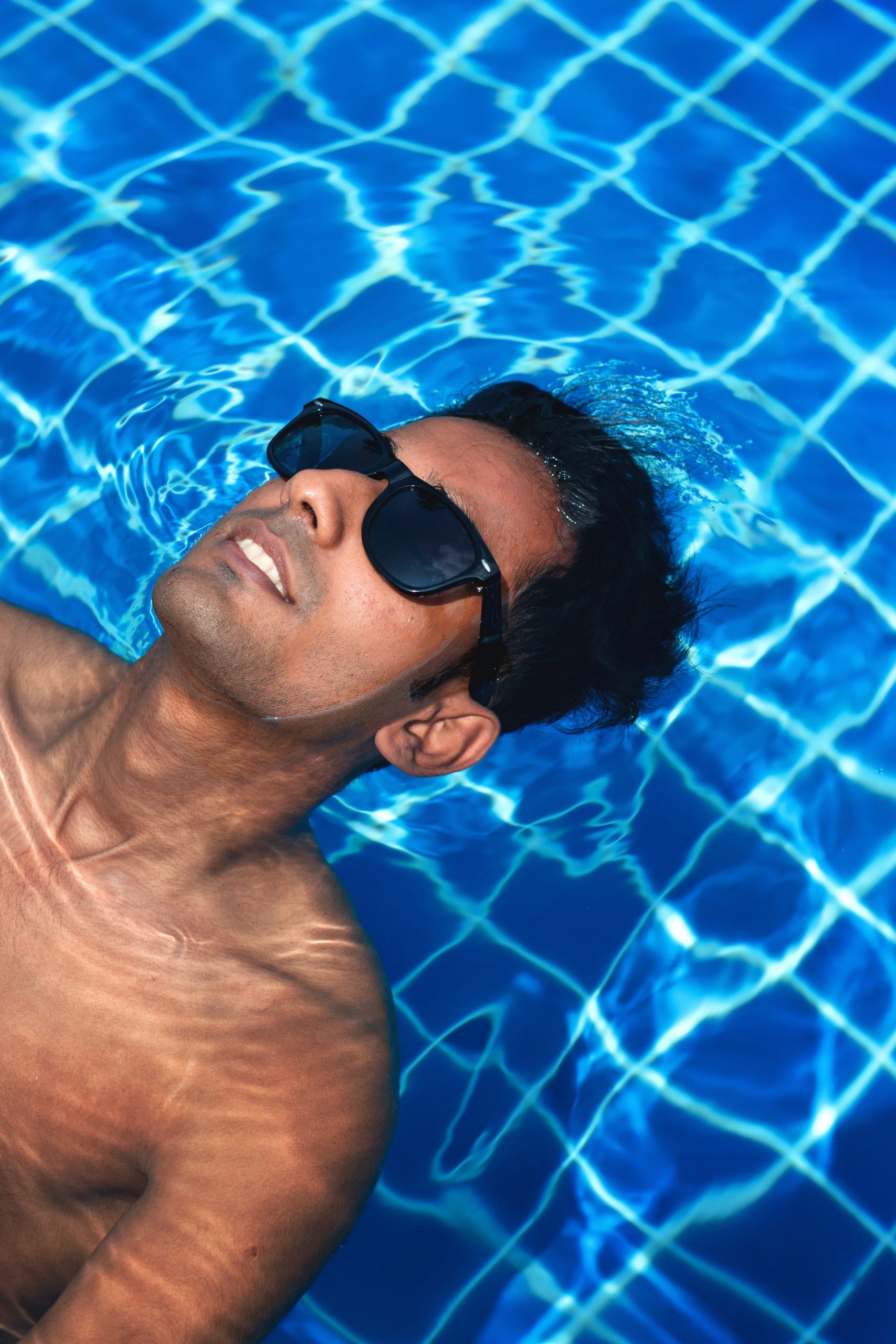 Depending on the region, a swimming pool can increase the value of a property up to +20% and facilitate its resale. In the middle of the crisis, this type of investment has the double advantage of ensuring the well-being and added value! For an identical house, the one equipped with a swimming pool will resell faster than the one without!
All regions are now concerned about the presence of swimming pools. In the real estate market in the south and center of France, they have even become indispensable in the eyes of the majority of buyers. Some people now want to buy a house with a "poolable" plot of land, i.e., one that can accommodate a pool!
2. The convivial attitude and lazing around
Swimming pools are becoming much more than simple leisure and bathing equipment. They are considered living spaces in their own right. Family and friends meet more often in a friendly, festive atmosphere, close to that of a vacation. They complete the traditional rooms of the house and are now an integral part of the garden decoration where the Americans like to relax more and more.
Swimming pools are ideal for a Zen interlude and for lazing around! Professionals offer shelters, covers, and heaters to extend the swimming season to make the most of them. With this equipment, the pool water remains at a pleasant temperature, even when the outside air cools down.
3. A makeover for the gardens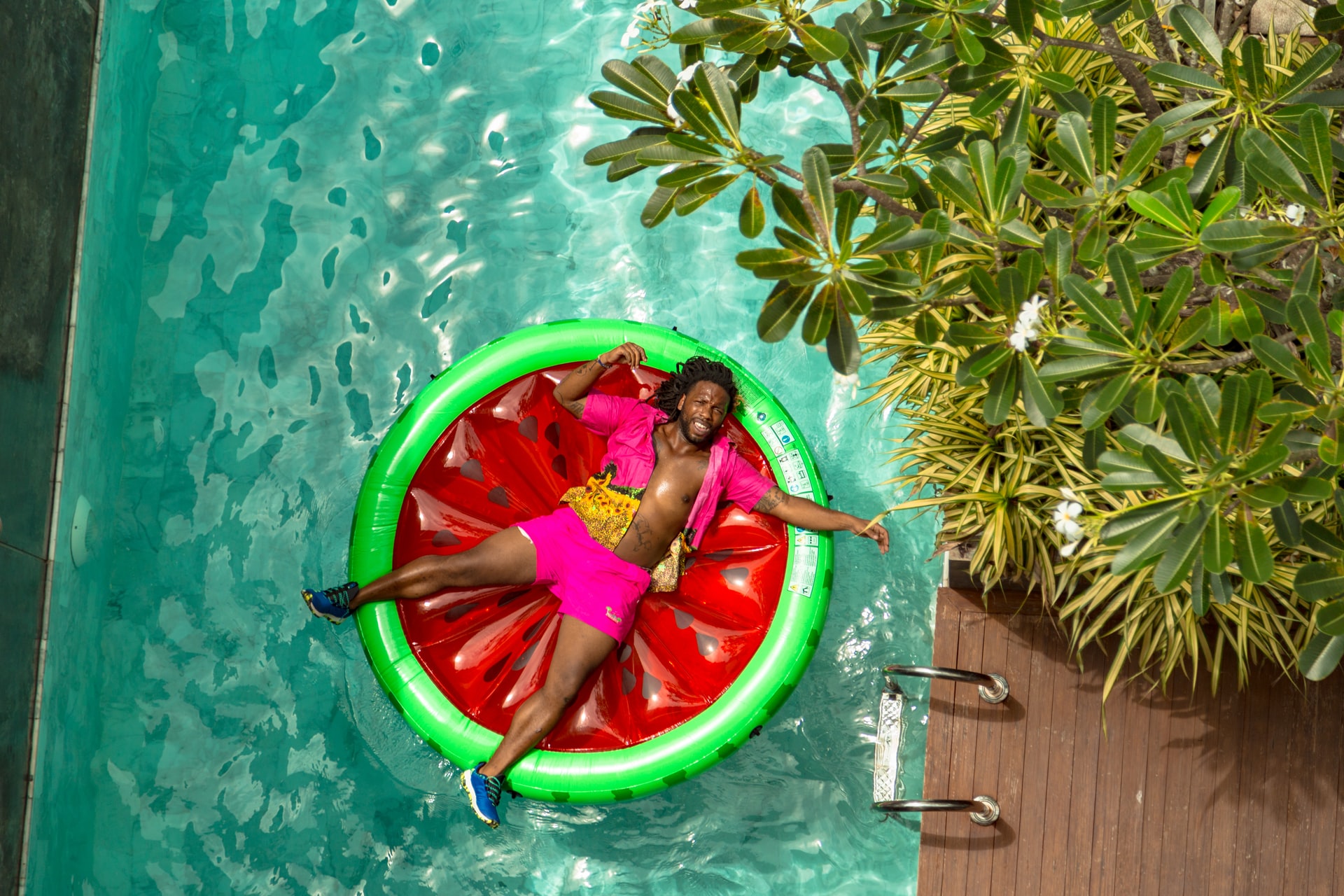 Materials, vegetation, colors of liners, LEDs,… professionals offer a vast choice of combinations so that consumers can adapt their pool to their decorating desires. Pools are also to be considered as elements contributing to the overall aesthetics of the garden. This major role in the garden design must be taken into account when designing or renovating them. Successful pools are those that blend into the landscape, creating an additional living space that is particularly pleasant and friendly.
4. Sport and well-being at home
Did you know that swimming is good for your health? Regular swimming will help you stay healthy and can also help you sleep better, as swimming helps relax the muscles! What better way to relax after a busy day? Swimming pools offer all the benefits of aquatic activities. They allow, at home, to exercise and prevent the ills inherent to today's sedentary lifestyle. Moreover, they adapted to the desires of the Americans by being equipped with balneo or counter-current swimming.
Today, users are mainly oriented towards in-ground pools that are smaller than before but much more equipped with all kinds of equipment. Being able to use your pool even 30 minutes in the evening after work recharges your body and evacuates stress for the whole evening. Moreover, at the last Piscine et Spa exhibition, new fitness products specially developed for swimming pools appeared: this is the case of aquabikes or underwater weight training equipment, etc.
5. An asset for learning to swim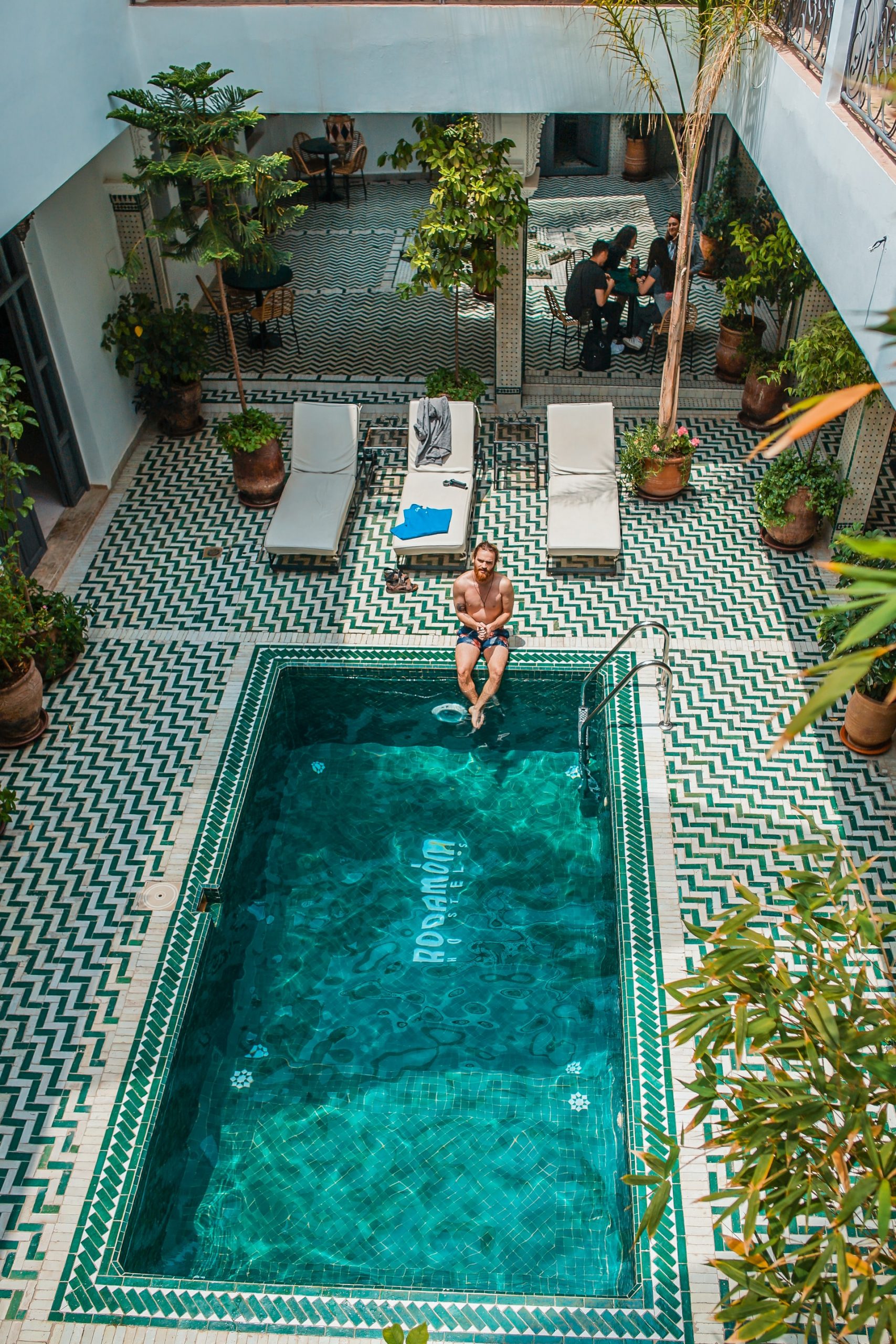 The swimming pool is the best place to learn to swim because it brings together all the favorable conditions to make your first swims: no waves, no current, clear water, sometimes heated… Moreover, the swimming pool remains the safest place to swim: 90% of drownings take place in another place than the pool.
Looking for help?
Are you in Greensborough? Are you looking for somewhere to buy pool accessories and supplies? Then look no further than Civic Pool & Spa Shop. Founded 30 years ago, they are the one-stop shop for all your swimming pool and spa supplies needs. They offer many services you should look into and get the supplies and accessories you need, from chemicals, accessories, spare parts, water purifiers, and so much more.
Customer care being our main focus, they also provide top of the line products backed by unrivaled service and expert advice. Moreover, they deliver on-time cleaning and maintenance services. So, what are you waiting for? Make your pool dreams become a reality with their help.