Having a pool is something that most of us dream of owning, and owning one is an absolute joy. However, you need to have a couple of pool accessories to make your overall pool pop. Pool floaties, pool net, and deckchairs are essentials in our books.
To enhance your pool, there are many accessories, such as the coping, which is placed around the pool. It comes in several models and is suitable for all types of pools. To learn more about this pool accessory, read this article.
Characteristics of the pool coping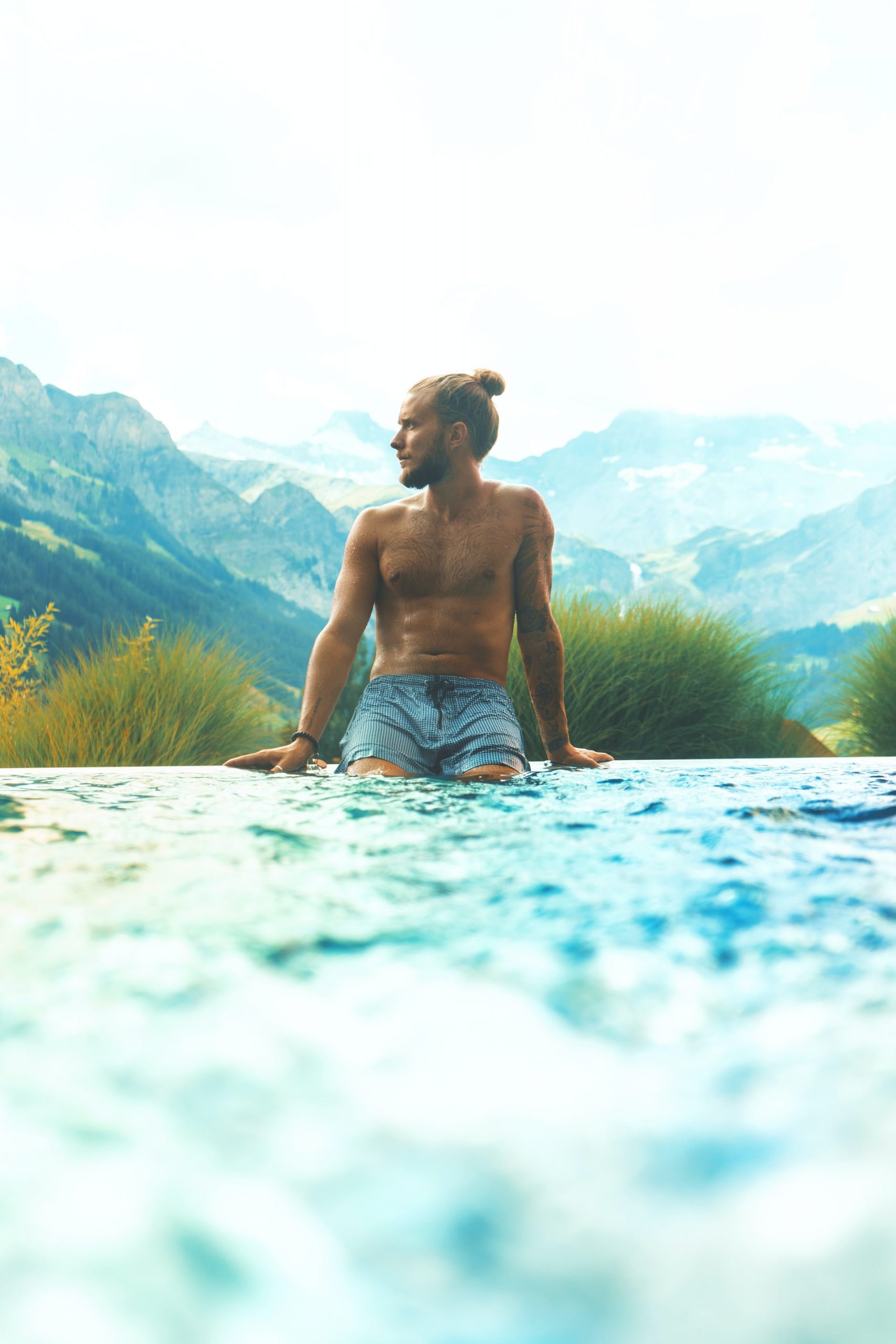 As part of the pool's safety features, the coping must be non-slip, frost, and moisture resistant. It must also be able to withstand different climatic variations. The coping comes in several shapes: rectangular, straight, square, curved, U-shaped, or L-shaped.
It is also available in different sizes: 50 x 25 cm, 50 x 33 cm or 25 x 60 cm. Please note that there is no standard size of coping. You have two options to install the pool coping: right-angle installation or table installation. The choice of the coping installation technique depends on the type of material of the pool surround.
Materials available for pool coping
Pool coping can be made from several materials. Here are the most common ones.
Wood
Wooden coping adds elegance to the pool. It also gives a warm feel. Even if the wood coping gets wet, there is little or no risk of falling. If you want a wooden coping that is resistant to moisture, weather, and wear, choose Ipe. Choose between exotic wood and classic wood. Regardless of the type of wood you choose for your coping, waterproof treatment and regular maintenance are required.
Natural stone
Choose a natural stone coping with giving your pool a noble and natural look. You are spoiled for choice: granite, marble, slate, etc. The colors are also varied. Choose light colors to bring warmth. If you have a limited budget, opt for a reconstituted stone coping. It is a material that requires no maintenance and is UV and weather resistant.
Tile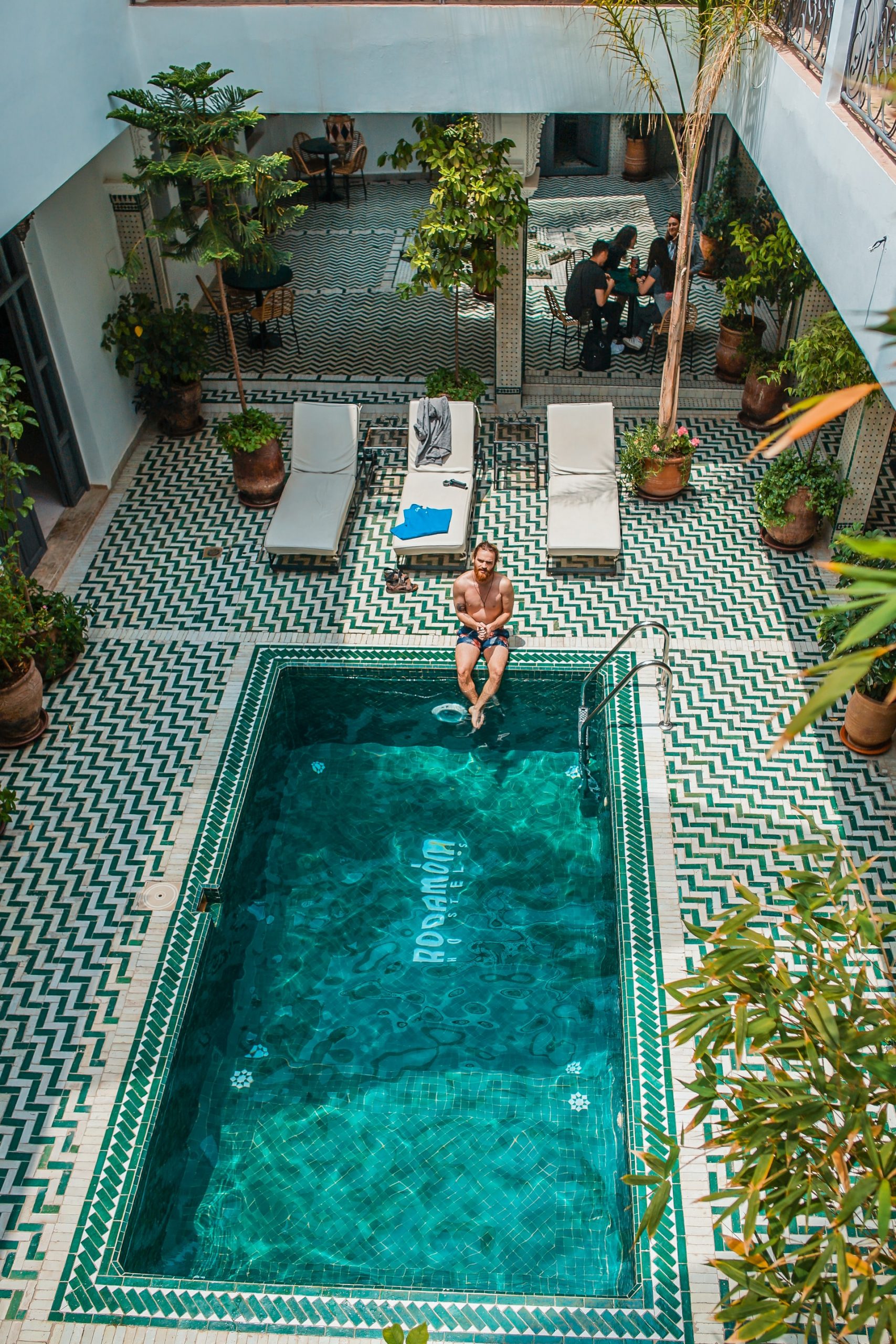 There is no better material than tile for a pool coping that is easy to maintain and can withstand humidity. Moreover, the price of this material is affordable. However, tiles can be slippery when in contact with water. So opt for non-slip models.
Concrete
Concrete coping does not represent a large investment compared to other models. Moreover, it is anti-slip, weatherproof, and shockproof. It is also easy to maintain. This coping is available in several colors and shapes.
Synthetic materials
The coping made of synthetic materials can imitate any type of covering. It is just as practical and easy to clean as the other models.
For hygiene, but not only…
Home automation kits allow total control of the pool… with your fingertips! Sensors, photovoltaic cells, a regulation system (heating, cleaning, lighting), a screen (displaying key parameters, electricity, product consumption, etc.).
Internet access allows you to know the physical and chemical state of the pool at all times. For example, the Internet home automation system automatically manages the pH, filtration times, disinfectant doses, etc. It is the ideal companion for second homes.
As for garden-oriented home automation, swimming pool robots are invading the specialized shelves, seducing (and reassuring) many owners. A mixed and solar automated solution with a pump/filter/regulator/ionizer system is available. Each can be controlled from a central console integrating other home automation elements.
Pool Net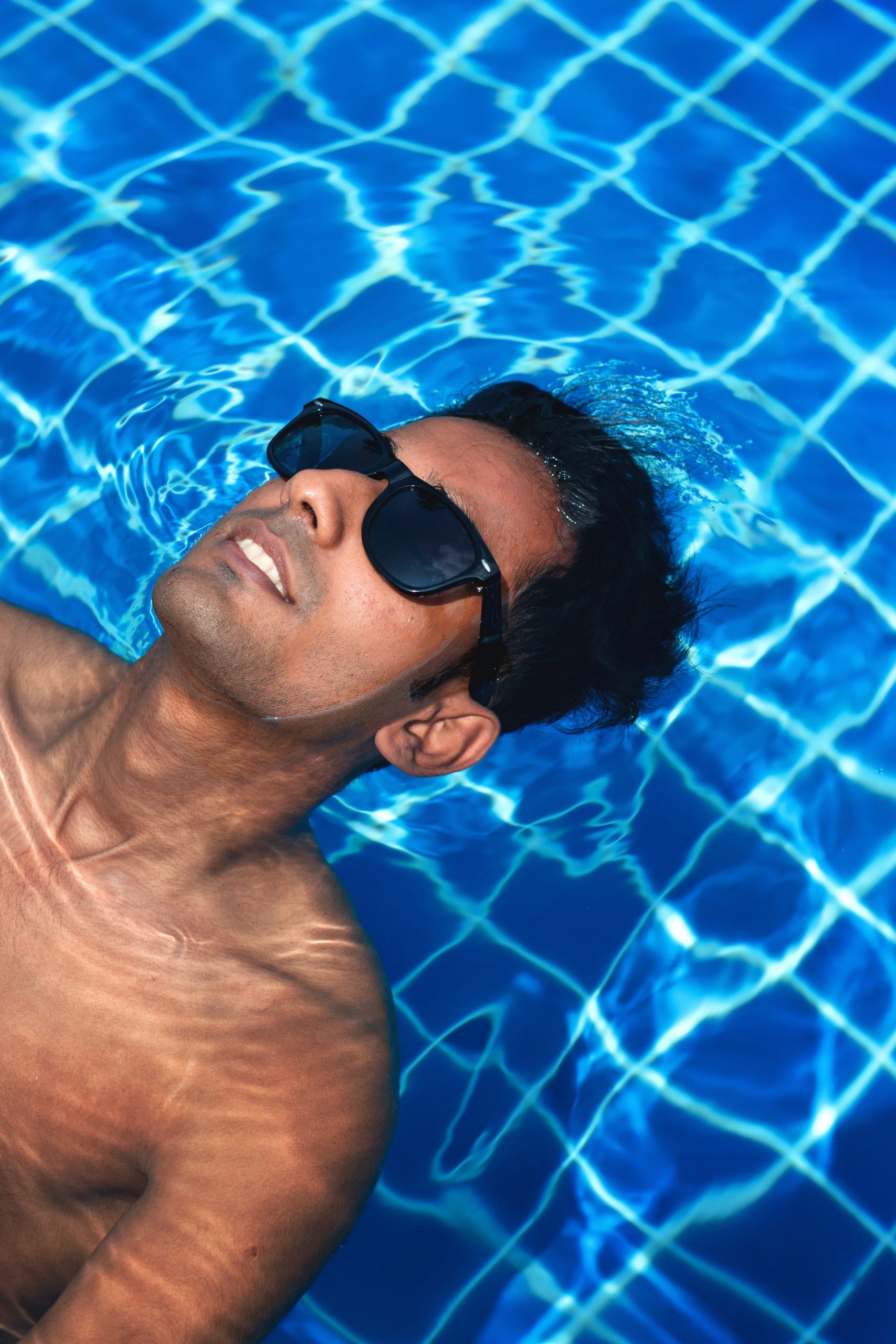 The pool net is a useful accessory that allows you to collect waste floating on the surface, in between waters, or at the bottom of the pool. It is best to choose a bottom net because it is more versatile than a surface model. Whether you choose an aluminum or PVC landing net, consider purchasing a model with a telescopic handle to effortlessly reach all areas of your pool.
Having a pool is fun, but you also have to take care of it, and that's where a landing net comes in handy. A dip net allows you to clean your pool and remove any debris that floats in it. So keep your pool clean and use your pool net to do so.
Sound off in the comments section below and tell us what you want to read next and if you want to read more about pools.