Having a pool is something that most of us dream of owning, and owning one is an absolute joy. However, you need to have a couple of pool accessories that will make your overall pool pop. Pool floaties, pool net, and deckchairs are essentials in our books. So, without further ado, let's dive into this blog and learn more about some of the most affordable pool accessories that everyone ought to have.
1. Deckchairs and sunbeds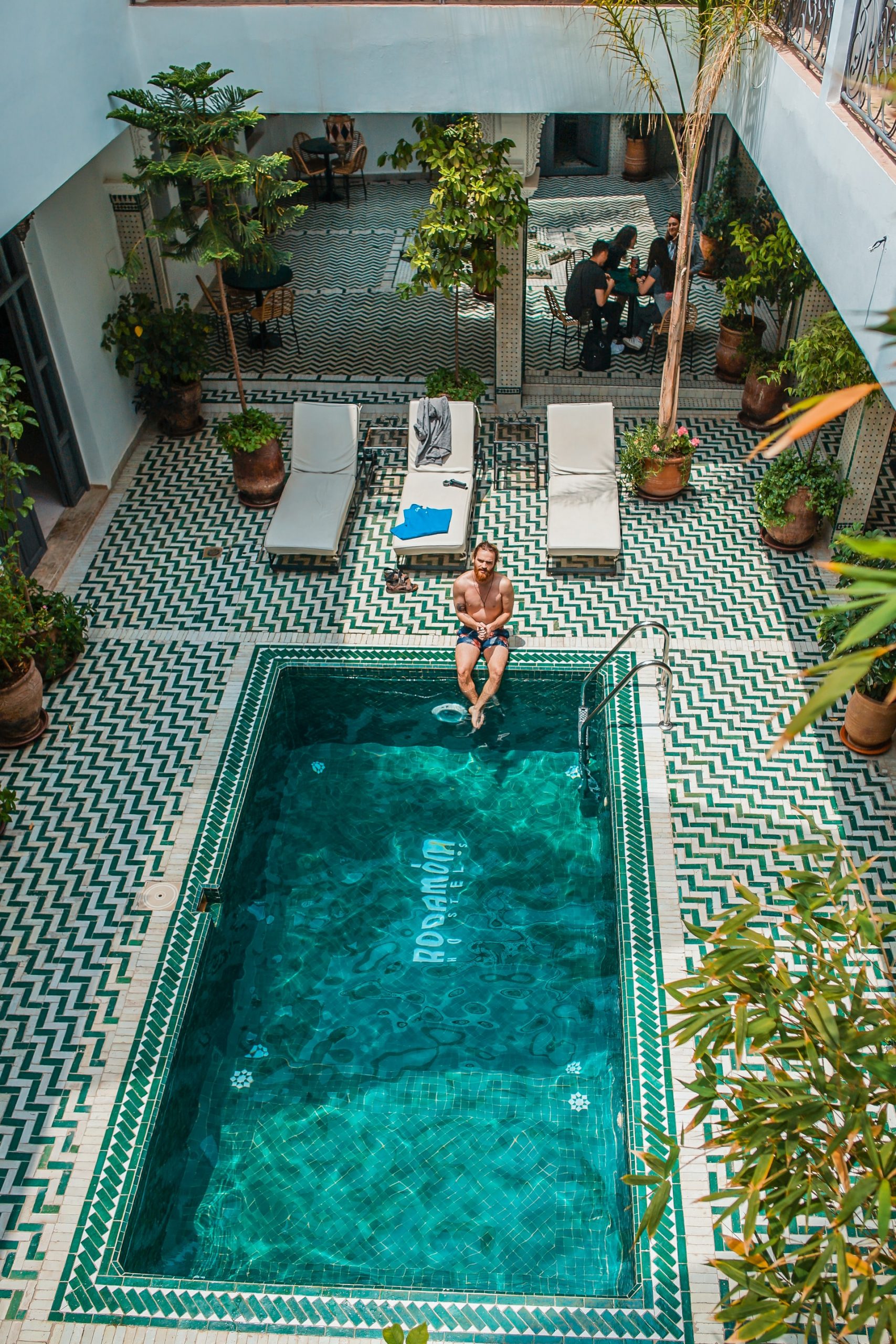 To dress up the edges of your pool, deckchairs and sunbeds are essential! Perfect for their aesthetics, they are also very pleasant for relaxation. Designed for sunbathing, relaxing, napping, reading, and all other activities, they are also very practical for parents who want to watch their children while swimming and allow them to dry off when they get out of the pool. There is a wide range of them to suit all tastes. As much as possible, invest in durable and solid models but also comfortable!
If you ask us, these are the perfect lounging equipment and are a must if you want to sunbathe or just chill next to the pool while enjoying a cocktail. Every pool deserves to have at least 2 deckchairs because this is what is considered a traditional pool aesthetic, and they are also a very practical thing to own.
2. The pool net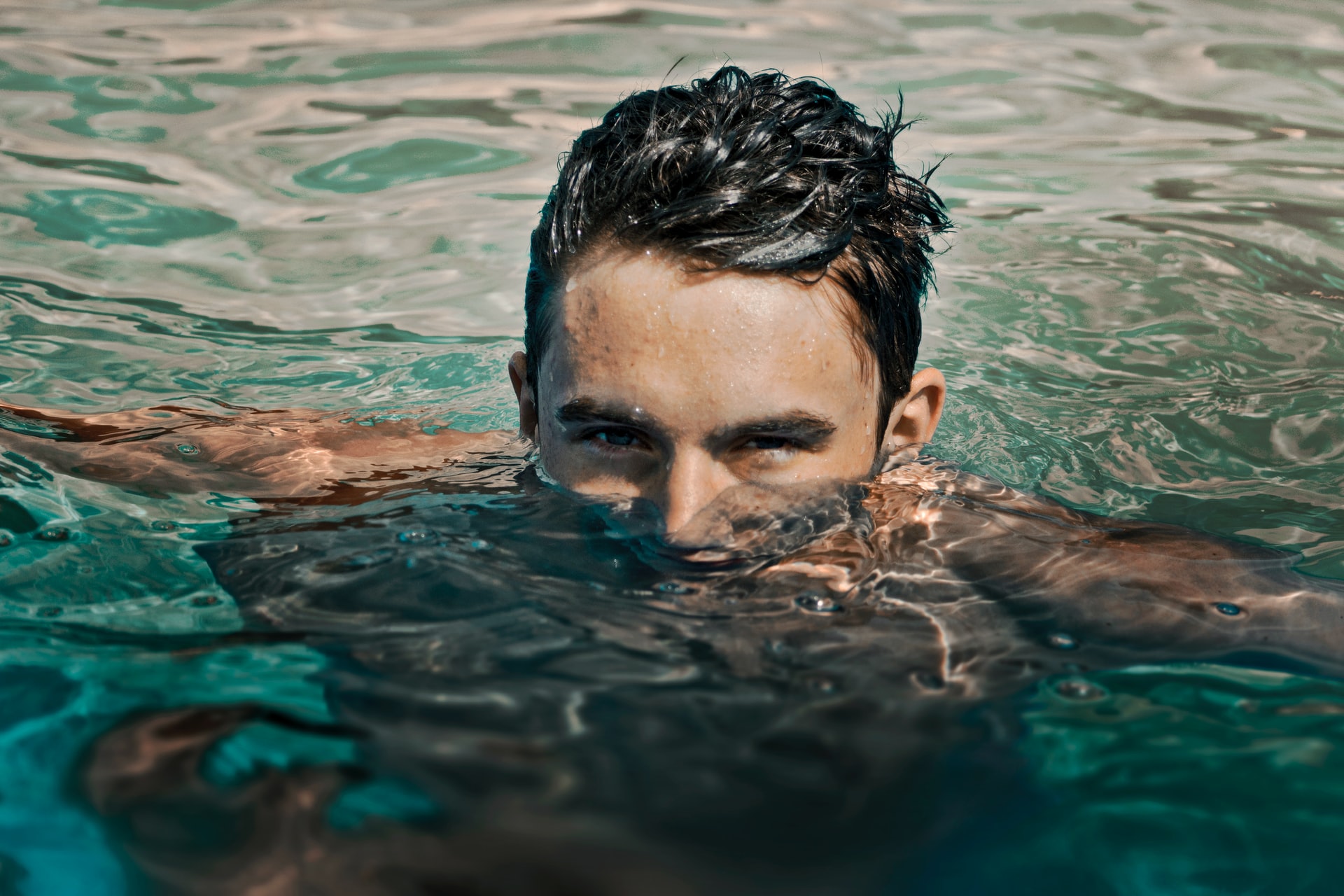 The pool net is a useful accessory that allows you to collect waste floating on the surface, between two waters, or at the bottom of the pool. It is best to choose a bottom net, as it is more versatile than a surface model. Whether you choose an aluminum or PVC net, consider buying a model with a telescopic handle to reach all areas of your pool without effort.
Having a pool is all fun and game, but you also have to take care of it, and this is where the pool net comes in handy. A pool net allows you to clean your pool and remove all the debris that is floating around there. So keep your pool clean and use your pool net to do so.
3. A waterproof speaker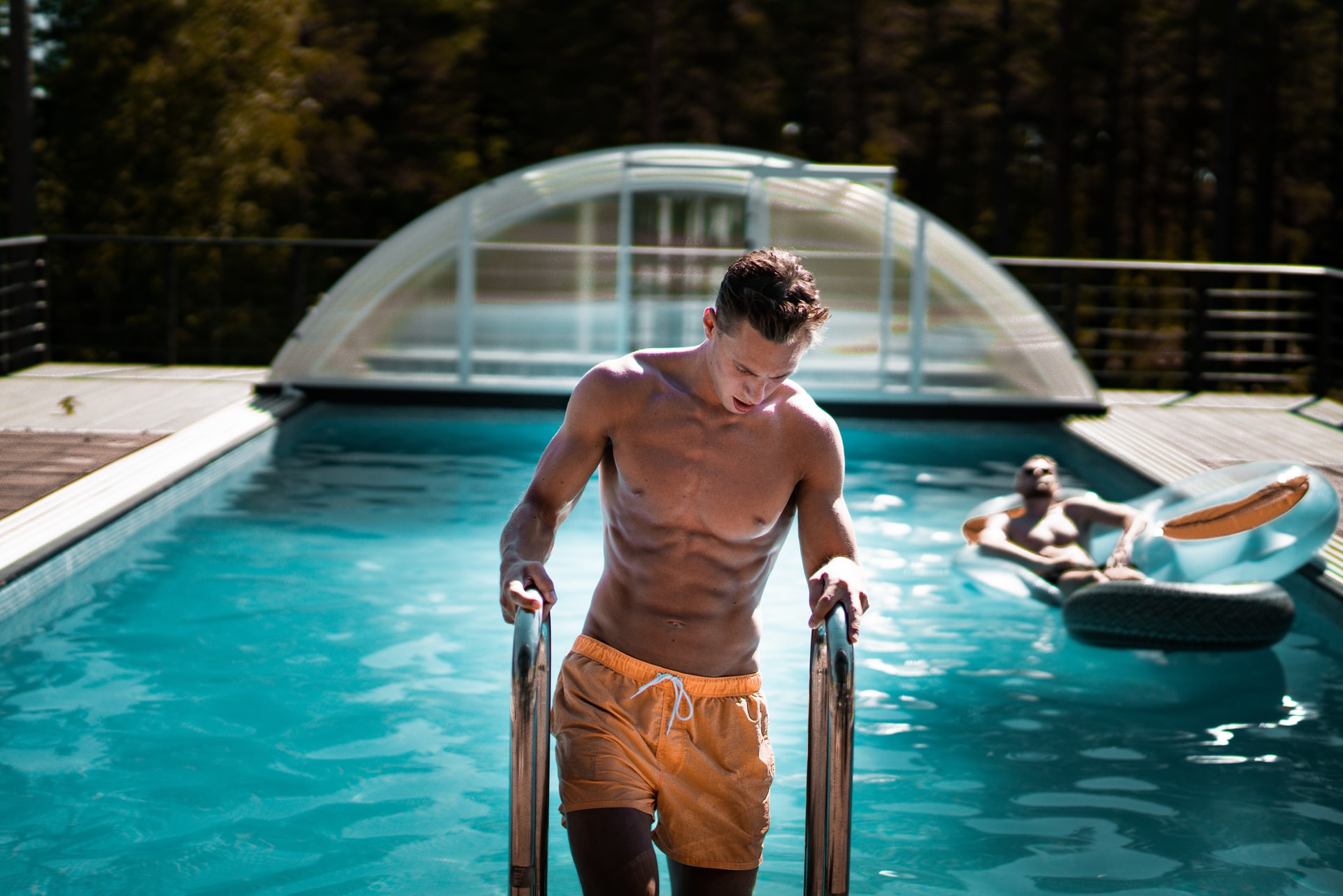 To enjoy your music by the pool without risking damage to your smartphone, headphones, or any other audio system, we advise you to invest in a waterproof speaker. Among the available models, we have a preference for the JBL, which offers an excellent quality-price ratio.
Made of robust and waterproof materials, it follows you in all your adventures, whether it is by the pool, beach, in the sand but also during your sports sessions. It works in Bluetooth and connects directly to a smartphone, a tablet, or a computer for an easier music broadcast.
A waterproof speaker will up your game and will allow you to throw parties without having to worry about the music, and a waterproof speaker is the making of a perfect party in our book and is a party essential. So, invest in a quality waterproof speaker, enjoy your pool to the fullest, and throw a pool party.
4. Inflatable mattresses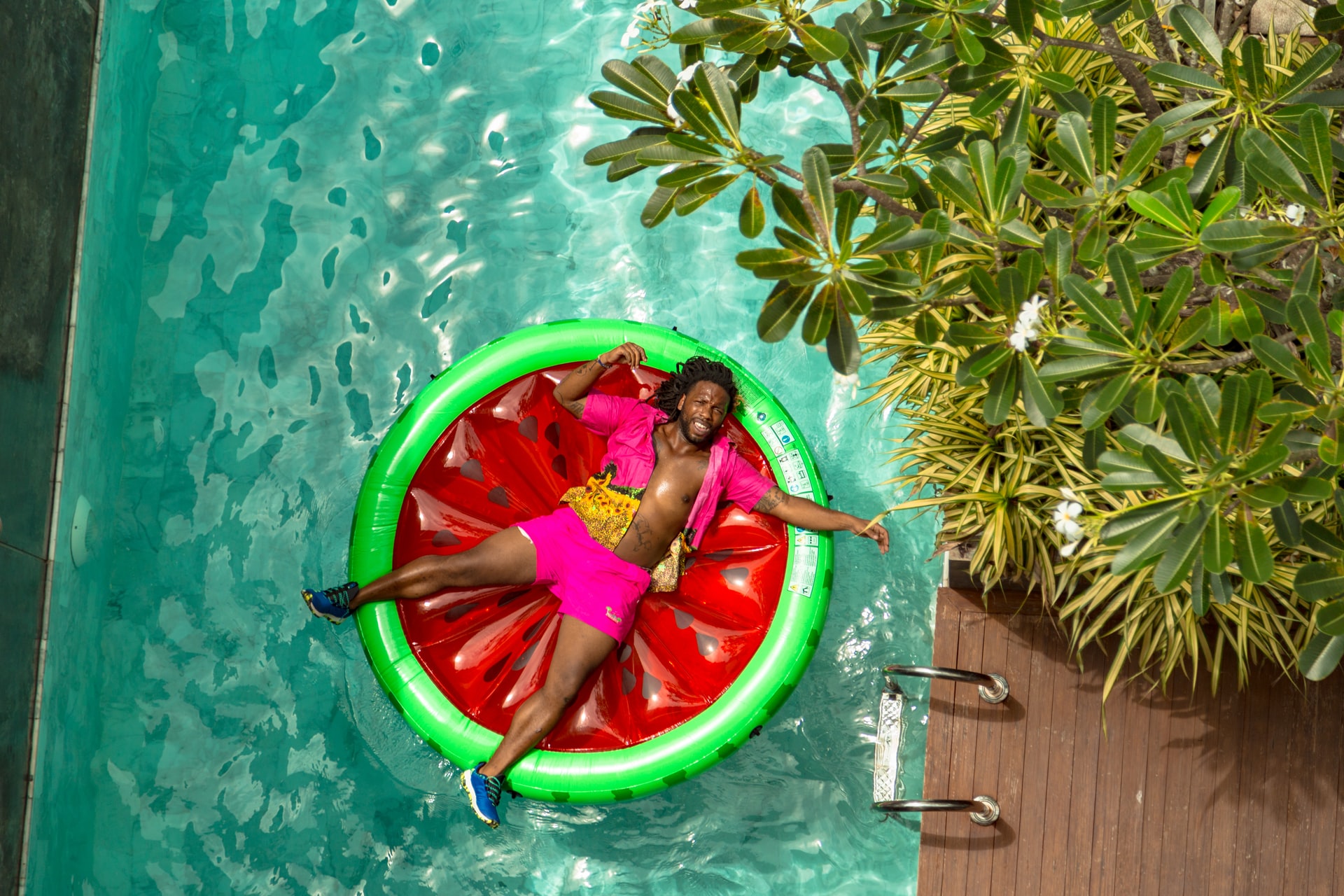 Pleasant for young and old alike, inflatable mattresses allow you to float on the surface of your pool and relax with serenity by letting yourself be carried. There are models equipped with small supports to put a glass, a book, or any other object. Some mattresses are equipped with a wifi speaker, and others can accommodate several people. Perfect for playing or relaxing, they will be very appreciated in your pool.
You can find a plethora of pool accessories in Target, and you can pick and choose what you want for your pool. Inflatable mattresses, floaties, and other playful pool accessories are necessary, especially when posting photos on social media. Our go-tos are flamingo and unicorn floaties.
5. Outdoor bar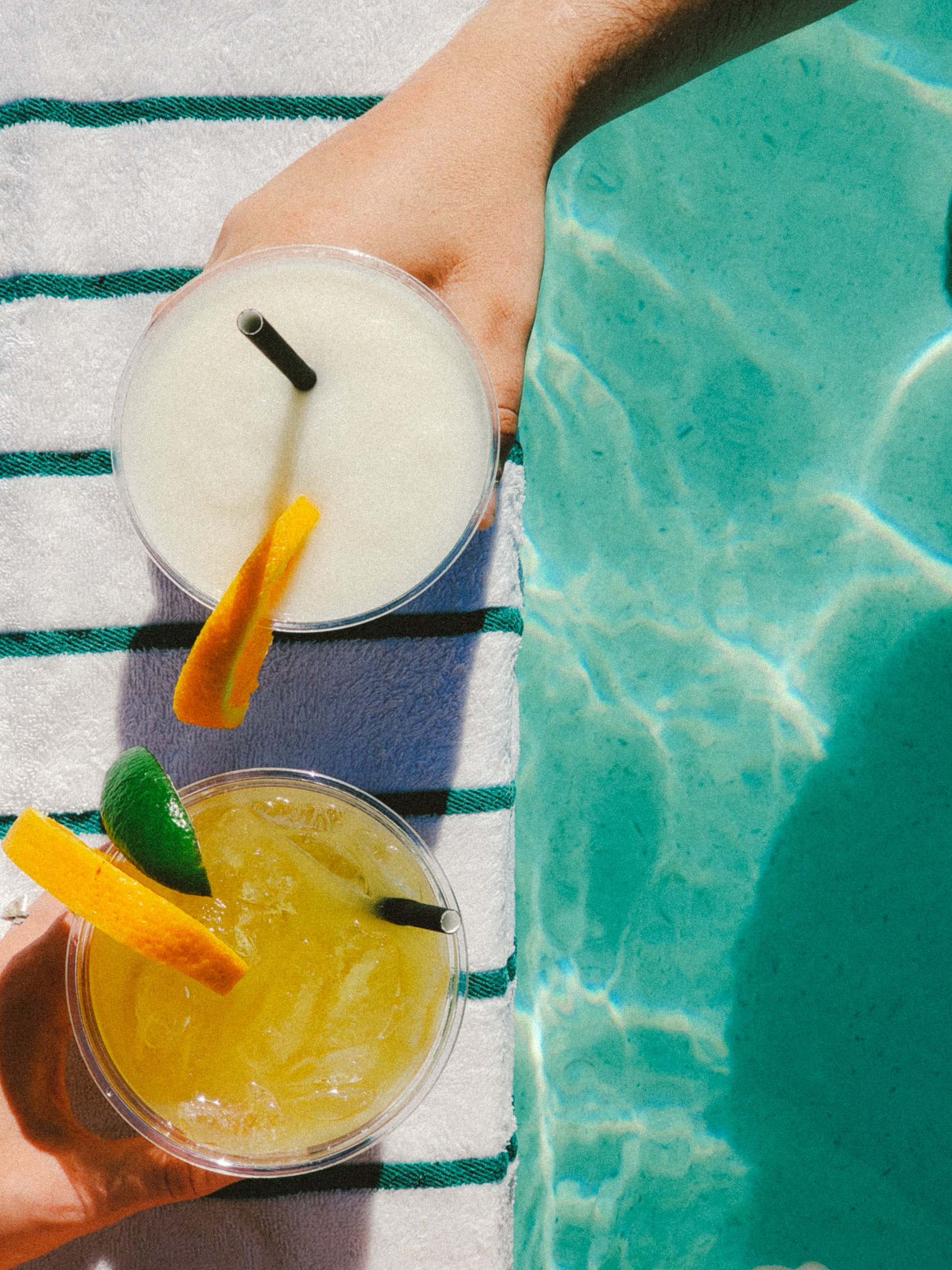 Essential to your comfort, the outdoor bar is very popular. Adjacent to the pool, it allows you to spend pleasant moments together, with family or friends, for an aperitif, a summer meal, or a refreshing break in the middle of the afternoon.
This convivial place saves you many trips back and forth to the inside- and the dirt and watermarks that come with it- to fully enjoy your moments of sharing with serenity. You can set up your drinks and food to have everything you need at hand.
An outdoor bar may not be your conventional pool accessory, but it is something that I personally believe everyone who loves alcohol should have and is the perfect addition to any pool. It will also make your house the life of the party because what's a better combination than a pool and a bar combo? Nothing right.
Looking for a pool expert?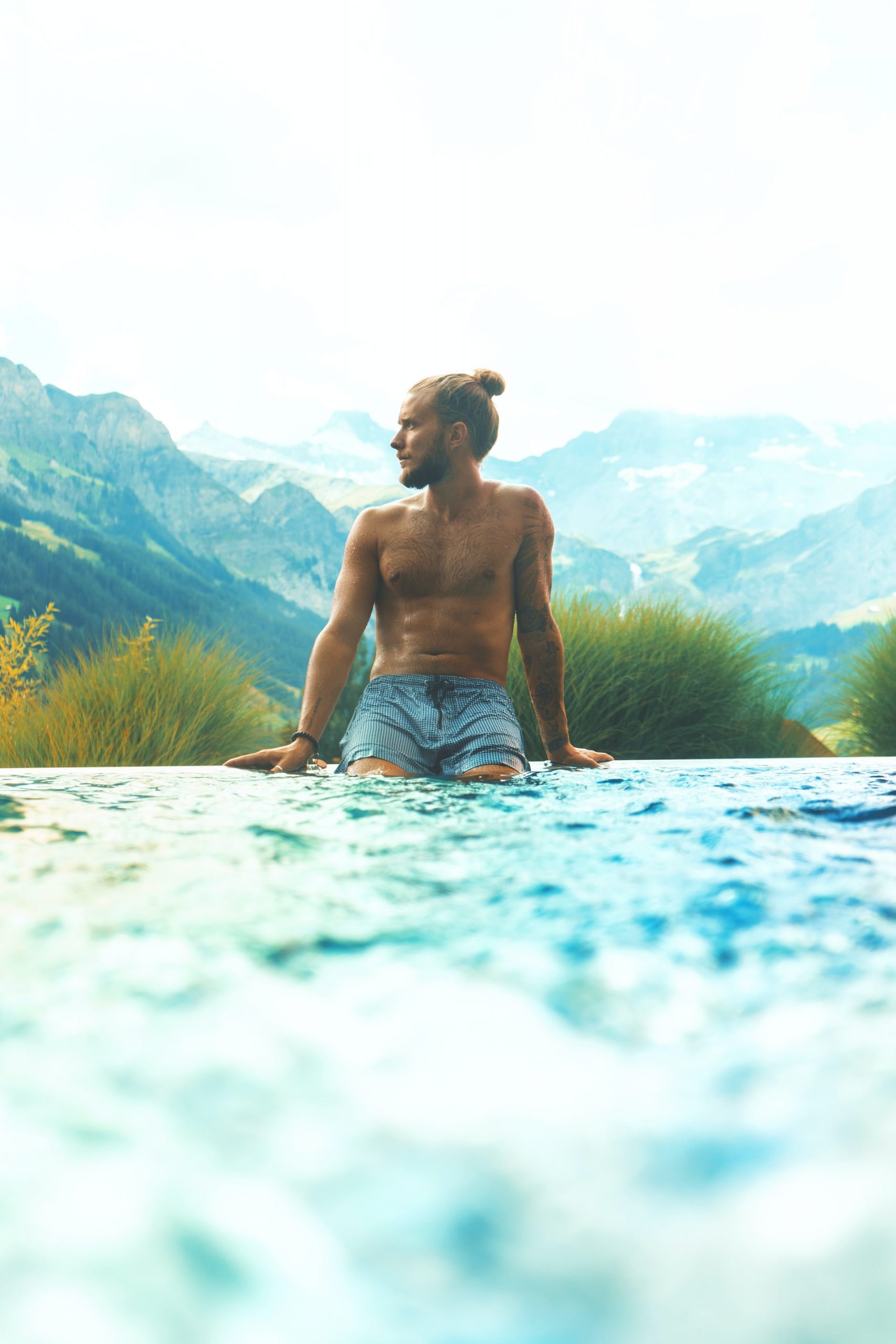 Are you in Greensborough? Are you looking for somewhere to buy pool accessories and supply? Then look no further than Civic Pool & Spa Shop. They offer a plethora of services that you should look into and get the supplies and accessories that you need. So, what are you waiting for? Make your pool dreams become a reality with their help.