To have both an original and authentic garden, you need to think outside the box. It also requires creativity. What if you bring out your personality through your green space? You can only be delighted with the result. Here are some ideas for a beautiful garden.
A dazzlingly colored outdoor space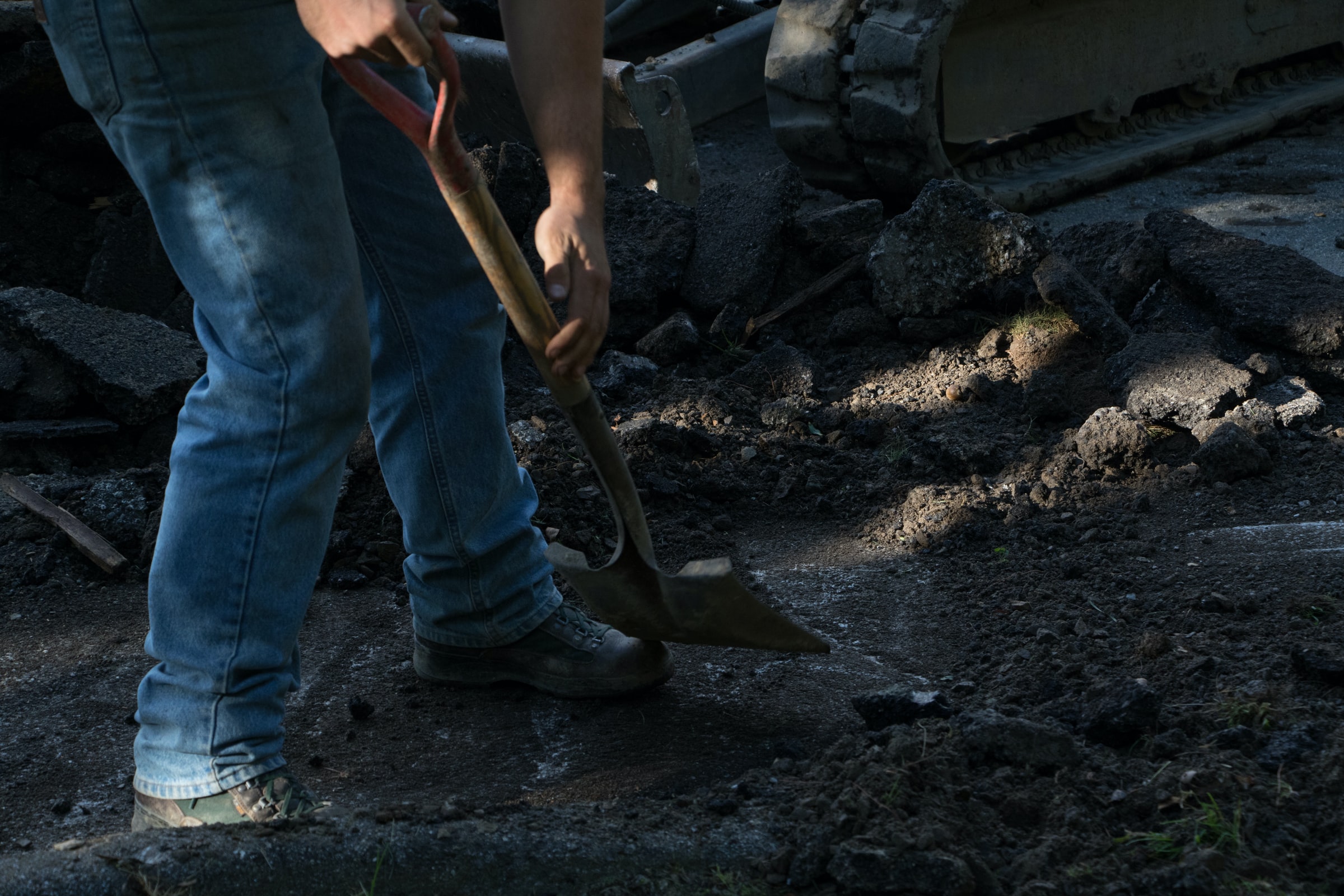 People often prefer white, red, yellow, or green colors in their garden. It's true, the combination of these ordinary colors gives a beautiful outdoor space, but do not limit yourself to the déjà-vu. Dare to be eccentric by changing the trend.
Any color can be used. For example, you can take inspiration from Moroccan riads that combine typical colors: walls painted in Majorelle blue or spice colors, green and pink plants, a pool deck tiled in the sand, or azure blue, etc.
Don't hesitate to paint the garden furniture red or golden yellow, to catch the eye of the visitors. Embellish your plants and flowers with custom pots. Vibrant colors such as rainbow for your fences will also invite you to dream and escape.
Walls decorated with frescoes
.
If one or more walls bound your garden, why not use art to cover them? Murals will decorate them wonderfully. Thanks to these decorations, you can give a theme to your relaxation area: tropical, marine, landscape, nature, animals, retro, street art, etc.
Visitors will take their time to contemplate these masterpieces. For this, ask for the talent of a recognized artist who will be able to realize frescoes according to your tastes and your personality. Whether you want monochrome graphic flowers, trompe-l'oeil, or others, the choice is entirely yours.
Original plants
Plants such as roses or orchids are everywhere. They can be used as decorative objects and will give your green space a boost. If you want to give authenticity to your garden, turn instead to flowers with original shapes and colors.
For example, there are caged love, better known as physalis. It is an ornamental shrub because of its cage-shaped fruits. These fruits, enclosed in their bright red and swollen parchment-like calyxes, look like two drops of water to cherries.
Night sky petunia will flamboyantly adorn your window box with its galactic pattern. Its violet-blue color with white spots evokes a starry sky. This plant is a perfect match for geraniums. Consider planting shade trees like hybrid poplar or weeping willow if you live in a warm region. You can also opt for plants with graphic foliage such as misery, paperbark maple, superb carnation, or fruit plants such as Buddha's hand lemons.
DIY
How can you go without DIY when it comes to the originality of a garden? Instead of throwing out your old items, salvage them to make simple but authentic decorations. An ancient chest of drawers or bathtub can be used as a container to plant your flowers.
Don't hesitate to recycle your old tires to place plants of the same species. A coat of paint is enough to transform them into beautiful decorative objects. The DIY ideas are vast, but it's up to you to find the best ways to give your garden an unusual look. Let your imagination run wild!
Salvage and furniture
Most people think you have to spend an exorbitant amount of money to get beautiful garden furniture. But it's not true! Fans of decoration are increasingly starting to integrate wooden pallets into their garden. Indeed, they are objects of recovery with multiple uses, thanks to which you can make benches, chairs, tables, or even vegetable garden containers.
Raw or painted with your favorite colors, pallets are essential elements for a personalized garden. Added to this, cushions and plaids in patterns or solid colors will transform your terrace into a cozy and warm place.
Sound off in the comments section below and tell us what you want to read next and if you want to read more about landscaping.