Landscaping is all about creating a beautiful, lush lawn, increasing the appeal of your curbside home and increasing the value of your property. Aesthetic appeal is an important element that can have an impact on how your home is perceived and valued. Landscaping can help enhance the aesthetic appeal of your home in some way. It boils down to your personal landscaping preferences and how you want it to look. Let's look at how landscaping can enhance the aesthetic appeal of your property.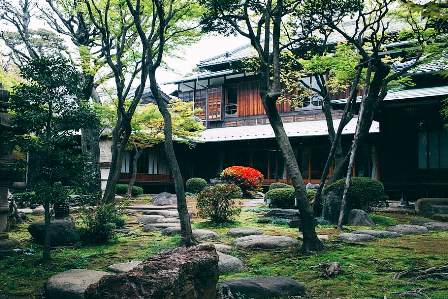 Making unused space more functional
Your yard must be designed to serve your lifestyle. For example, if you are passionate about horticulture or if you consider your garden as a precious living space, it should not be used as a dumping ground for your children's toys. This is where landscaping can invigorate unused space, making it both functional and beautiful. You can add a garden that can accommodate leisure and relaxation activities, as well as provide vegetables, or create a patio that provides an open space for entertainment.
Bordering your lawn
Even if your lawn is perfectly landscaped, with no borders, it will simply look dull. Borders can give your lawn a well-groomed look. If you don't have a lot of time to spend on edging, you can use an electric trimmer and save a lot of time. If you're up to the task, you can make a natural curb instead of using plastic or metal borders for your landscaping project. Natural curbs require less maintenance and offer flexibility if you decide to change your landscape in the future.
Foster a sense of balance
Landscaping has two main components: the soft landscape and the hard landscape. The hard landscape is the hard and heavy elements of the landscape, such as stones, concrete, brick and patio. At the same time, the soft landscape is the natural and growing element, including plants, flowers and soil, but it also includes color combinations. The combination of natural and artificial elements can create a sense of balance by playing with the hard and soft elements of design. For example, strategically placing flowers along the edge of a patio can enhance the look and feel of the space by connecting the artificial elements to nature.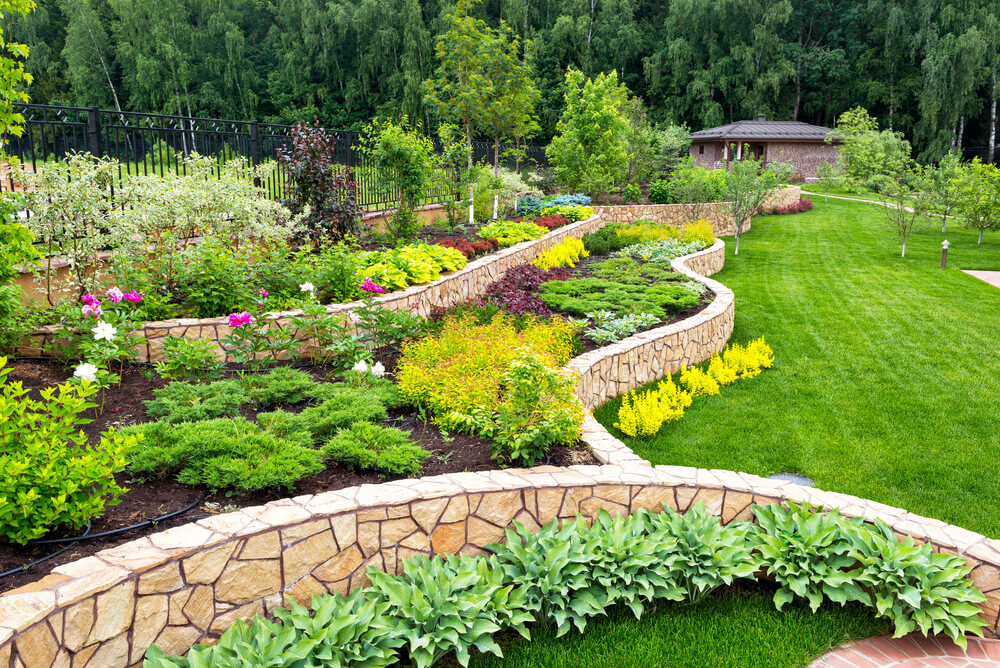 Enhancing the appeal of curbs
There are many ways to increase the appeal of a home, whether it's a new coat of paint or creating privacy through fencing. Think of a fence as the frame of a house, and as such, a beautiful front yard fence with the decorative finish of your choice or a new coat of paint can create an attractive boundary and privacy. It's best to evaluate your space and create a fence that suits your specific needs.
Provide adequate lighting
Another aspect of landscaping is outdoor lighting that can create both visual and functional impact. Lighting your landscape can add beauty by producing a soft glow against hard surfaces such as stone structures. For example, lighting a path removes the sense of uncertainty while serving to enhance the texture of a walkway and make your space welcoming.
Maintenance is important
Of course, if you want to preserve the beauty of your landscape, you must be able to keep it. Lawn care is essential in landscaping. This means that you must be able to maintain the height of your lawn, prune your trees and remove unwanted weeds. These days, there is a lot of electronic lawn care equipment available for purchase. This reduces the need for homeowners to personally take care of their garden and use their time for other more important tasks.
If you have a landscaping project to carry out and wish to beautify your yard, the team at Aqua Spray Irrigation Inc. can breathe new life into your yard. It has a team of competent professionals who will bring your needs to the forefront and make your vision of your garden a reality.