The Zen garden adds character to your property, whether in a large outdoor space, on the deck, or patio. This style of garden is based on the creation of a place conducive to calm, serenity, and relaxation. Does this type of garden seduce you? So, without further ado, let's dive into this blog and learn about the characteristics, components, and maintenance of a Zen garden.
A Zen garden: what characterizes it?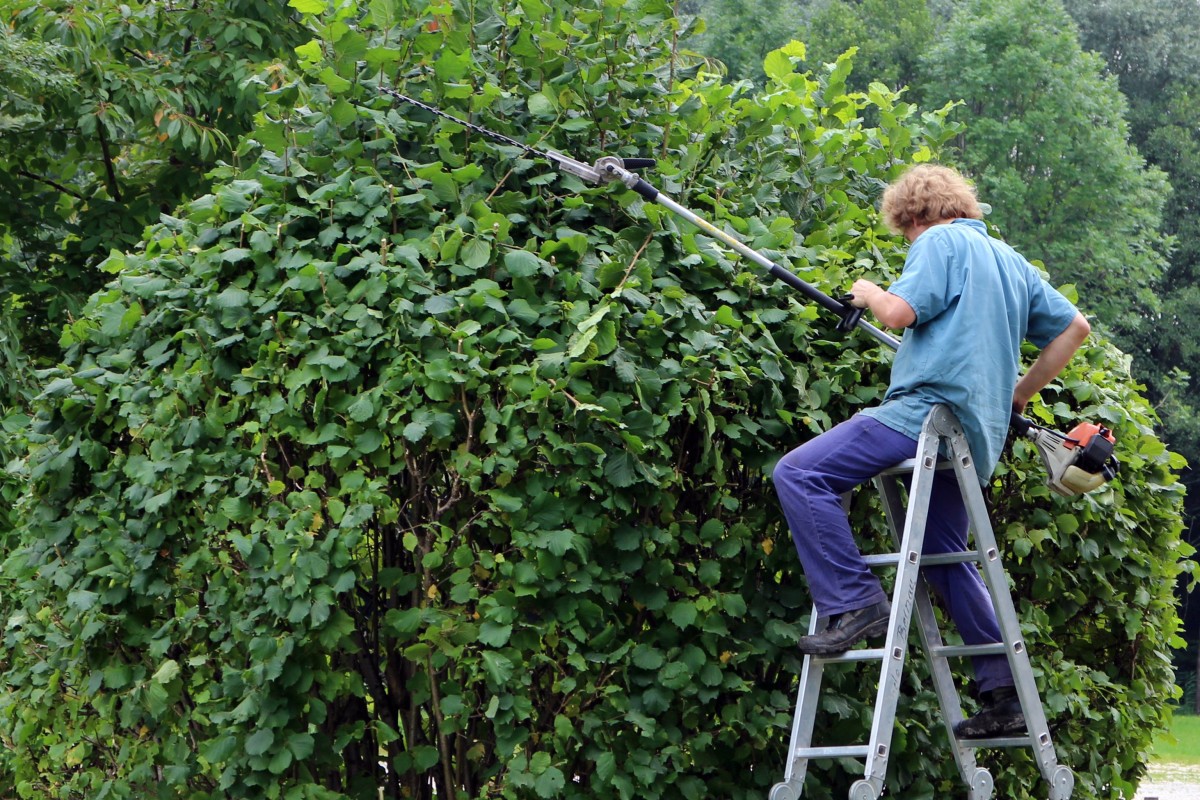 Often, we tend to confuse Zen gardens and Japanese gardens. However, these are two very different garden styles, although the first is a derivative of the second. Also known as "karesansui", the Zen garden is a specific garden of Japanese temples. It reflects Buddhist philosophy and is considered a place of rest and relaxation. It is usually composed of sand, rocks and various plants, and winding paths.
What are the elements of a Zen garden?
The Zen garden is minimalist in nature and is made up largely of minerals. Nothing is left to chance in the design of this garden. In order to bring out the philosophical spirit, all the elements that make up the garden must be in harmony.
The location of the garden
As you will surely have noticed, the Zen garden is a place that leads to reflection and inner peace. Thus, it is important to choose the place where it will be set up. It should be set up on a glass patio, on a terrace, or in a hidden corner in a bamboo niche.
The materials used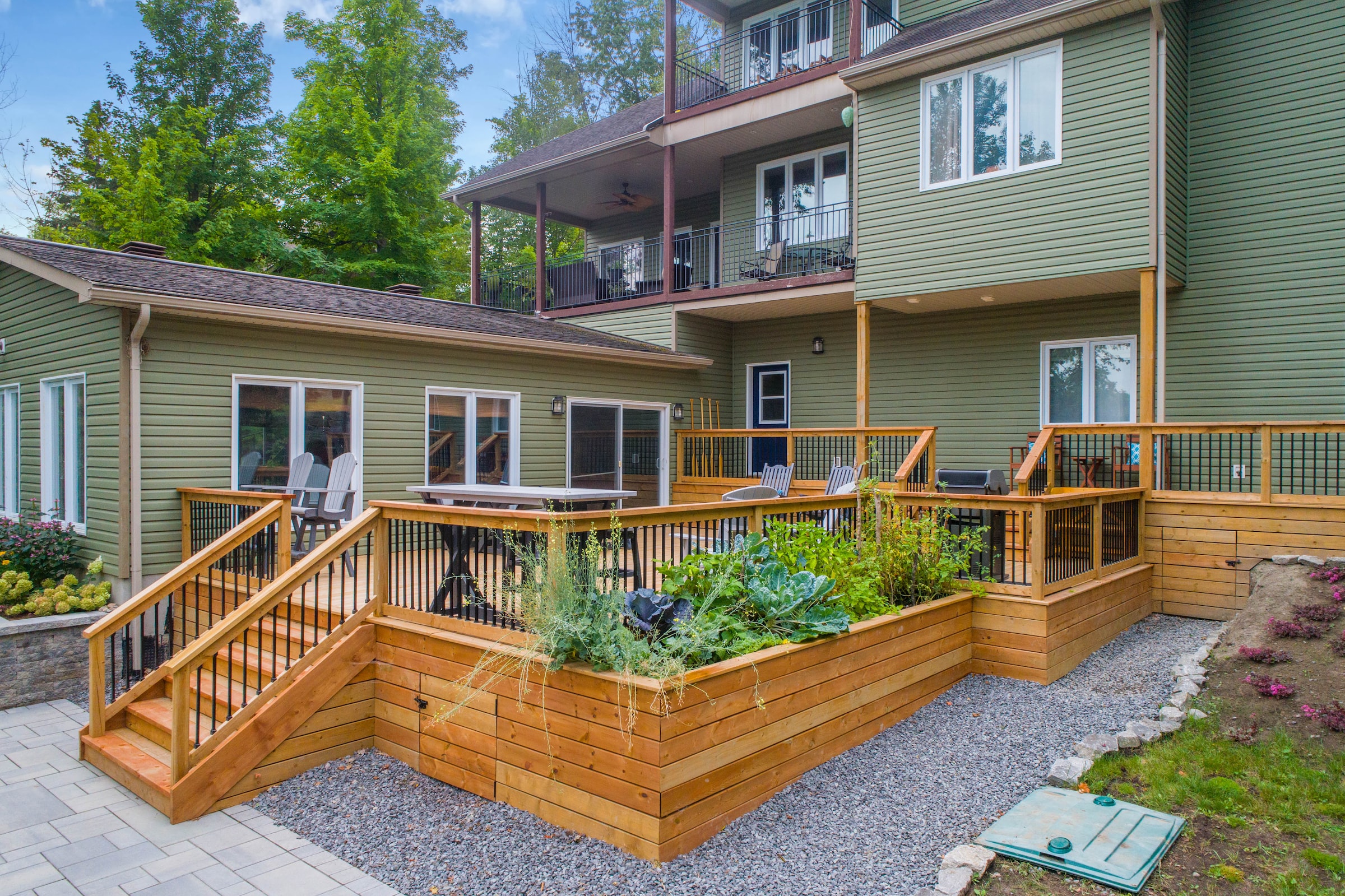 In a Zen garden, the space is mostly occupied by minerals, including:
Green, black, pink, white marble, etc.
Slate flakes (1 to 2 cm long) or petals (5 cm long)
Polished sea pebbles of various grain sizes
Natural or reconstituted stone slabs
Stone bars as garden borders
Paving stones in sober colors
Slate stakes that serve as a separation between spaces
Rocks, balls, or monoliths made of decorative stones.
Typical accessories
The creation of a Zen garden involves the use of certain accessories inspired by those of the Japanese garden. These include Buddha statues, water features, and cloud-like shrubs.
Small fountains and water walls are the essential elements of a Zen garden. Listening to the soft sounds they emit, you will immediately be immersed in an atmosphere of peace, meditation, and relaxation.
A mirrored pool that gives your garden a contemporary touch
Furniture made of natural materials, especially wood, can be added if the garden is large or small.
Plants
Here, there is no question of overloading the decor with plants. These are less important in a Zen garden because it is more a question of creating a place that can easily withstand time. Known for their timelessness, grasses, perennials, and succulents enhance the beauty of a Zen garden. To create the edges of the mineral space, use mosses, and carpeting plants. To top it all off, planting Japanese-style pruned shrubs, "niwaki," or placing miniaturized "bonsai" plants in a Zen garden is customary.
How to maintain a Zen garden?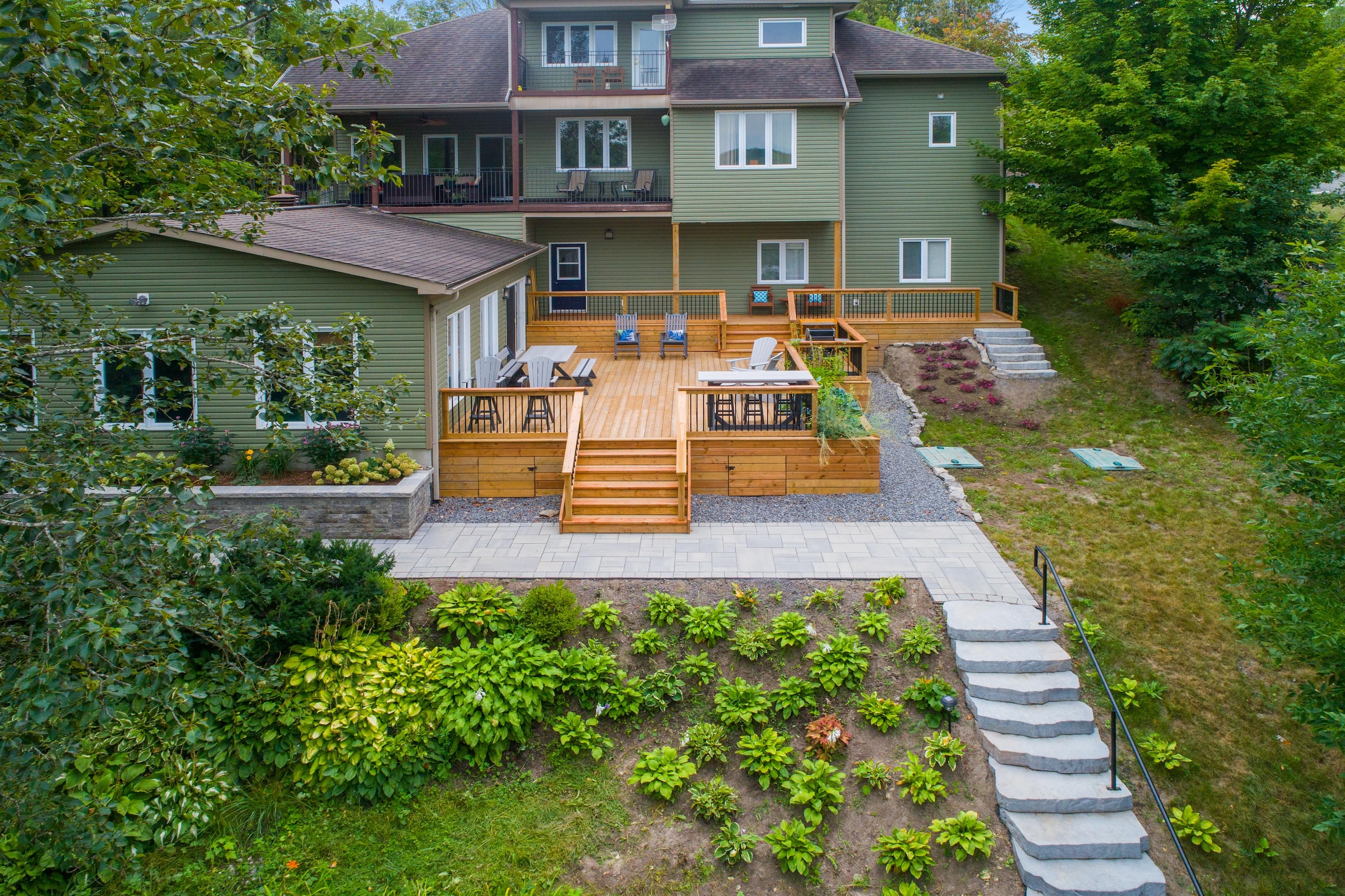 In general, a Zen garden needs very little maintenance. However, it is necessary to remove dead leaves from the sand or gravel, which can destroy the decor of your garden. Be careful with wet leaves that are likely to leave traces of tannins on the minerals. They must be removed as soon as possible.
To keep the attractive structure of your Zen garden, it is necessary to rake it once a week. Regular pruning and watering of plants during the summer months are also necessary.
Sound off in the comments section below, and tell us what you want to read next and if you want to read more about a zen garden.