Gardening is a very relaxing activity with numerous health benefits. If you get out in the sun, you are not only boosting your vitamin D, but you are also regulating your circadian rhythm and strengthening your immune system. When you are digging, spading, tilling, raking and lifting, you are not only getting some exercise, but you are also lowering blood pressure and decreasing the chances of heart disease, diabetes and depression. These things are very important for the overall health and yet COVID-19 was the main force that drove many outside, soaking up the sunshine and spending time in the garden.
During the lockdown, when many were isolated, gardening was the only thing that helped in breaking up the monotony and boredom. And, even now, people are somehow addicted. So, if you are looking for an online gardening store, take a look below!
Greenhouse Megastore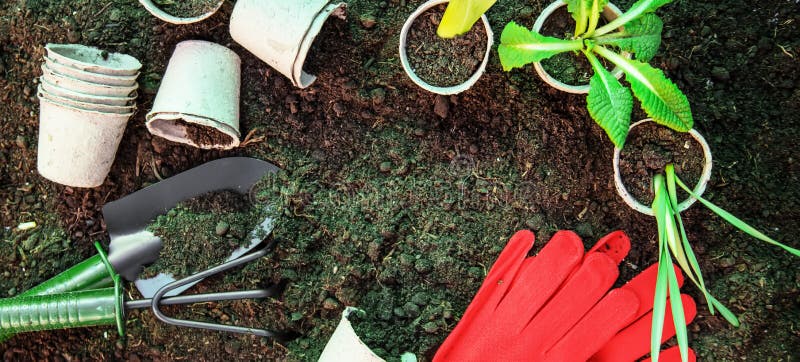 When it comes to buying garden supplies and equipment, Greenhouse Megastore is the leading online retailer. History for this megastore started in the 1990s when it was called International Greenhouse Company and was operating commercial greenhouses around the country. At that time, several green projects were being carried out in almost every state and in 2001, the company launched its online web store. Eventually, in 2003, the domain for the web store shifted from igcusa.com to GreenhouseMegastore.com and since then has gained worldwide popularity.
Over the years, Greenhouse Megastore has grown to be a place where one can shop with confidence. Whether you are a hobby gardener or a professional grower, the online store has everything you need for gardening.
Pros:
The online web store has over 22 years of expertise.
The company was given a positive rating by the Better Business Bureau.
Greenhouse Megastore is known for its incredible customer service and amazing after-sales service.
Good quality horticultural products are available at affordable prices.
If you have any questions, their customer service will get back to you instantly.
If you've got any problems with your product, you have within 60 days to contact the company and inform them about your problem. And, trust me, they will resolve the problem as soon as possible.
Discounts are available for bulk buying.
The sales agents are known to be very friendly and helpful.
Greenhouse Megastore has also helped thousands of educational institutions in creating awareness about agriculture and horticulture.
Cons:
Until now, no major critics have been found of the company.
Customer Reviews: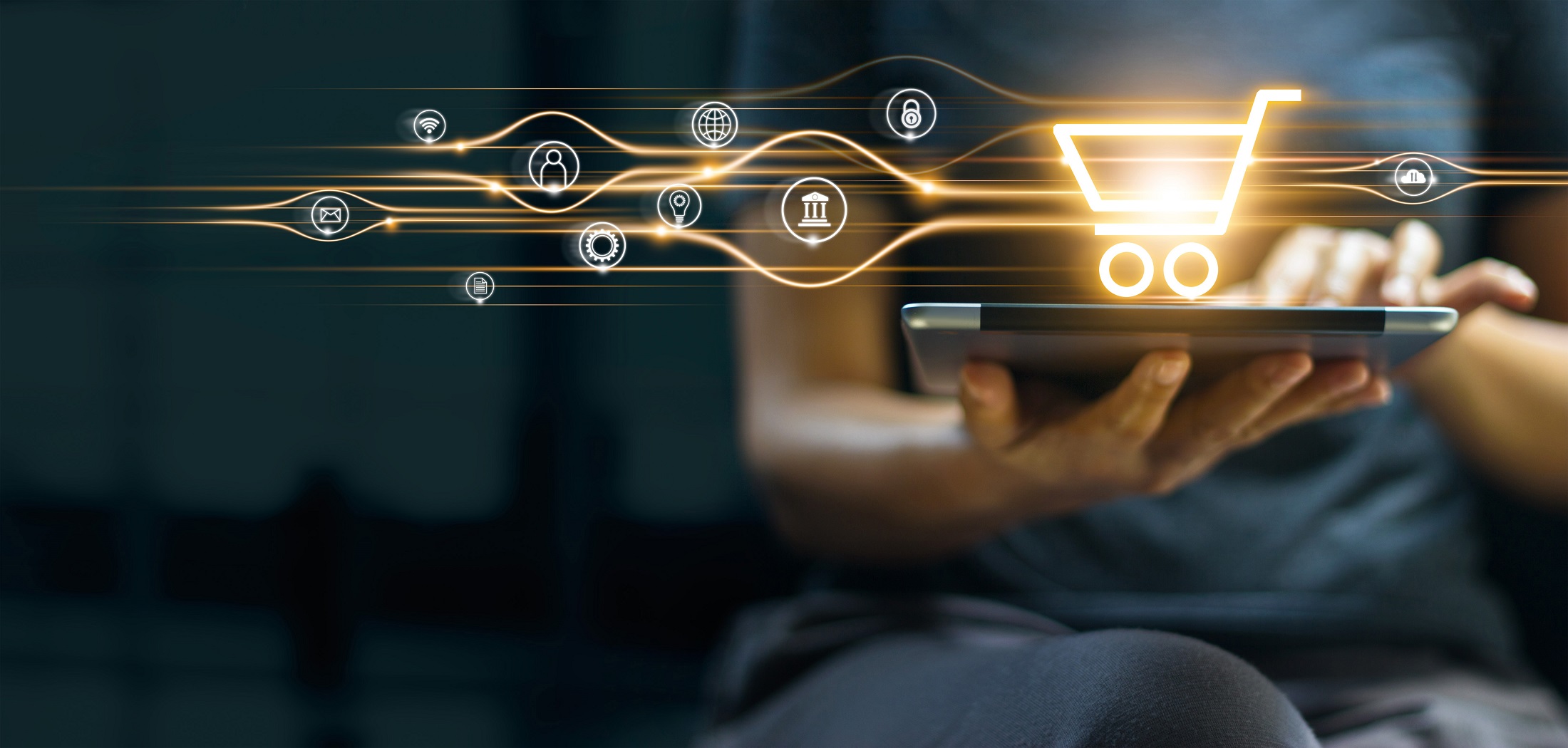 "Just a heads up that you have an employee that deserves special recognition for his kindness, courtesy, and professionalism. I am a female senior citizen that has been given the opportunity to manage a 3,000 square foot greenhouse with absolutely no knowledge of a greenhouse build. I am continually and pleasantly surprised to encounter a "sales agent" with such patience. Thank you in advance for encouraging others to aspire to Robert Williamson's level of morals and job ethics." – From Celia. M
"That's a great company. I called cause I had a doubt and the operator I admit was really helpful and respectful. I've been purchasing a lot of times and I've never had any issues with anything. The deliver is also super fast." – From Steve.G
"Plants need special care and attention. They can only grow healthily if they are provided with appropriate nutrients and if they grow in proper environmental conditions. And, I think Greenhouse Megastore is one of the best in providing appropriate supplies for greenhouse owners. And, honestly, I really enjoyed the discounts." – From Yogeini. I
"I've always heard how their prices are reasonable, but I don't think so. I've found much better supplies at cheaper prices in other stores so I don't think I'll recommend it to anyone." – From Anonymous
"I was very pleased with the supply I ordered. I will definitely buy again from this store." – From Amanda. H