Honestly, if you ask me, the combination of being forced to stay at home, with plenty of time on your hands and not being able to shop for fresh veggies and herbs has created the perfect reason for gardening.
So, if you are looking for an online store to buy your gardening supplies, look no further!
Gardener's Supply Company
Gardener's Supply Company is one of the leading online stores whose purpose is to promote gardening and horticulture. In the world of gardening, garden blogs were a thing, but now browsing through the website of this online store is enough to create the intent of creating a little haven in your own yard.
Let's take a dive down history to learn more about this leading gardening online store.
It all started during the 1980s when Will Raap founded Gardener's Supply Company as a catalog mail company offering creative solutions for gardening to countries around across the globe. During that period, they were the very first company to encourage and motivate physically challenged gardeners. After that, their first offices and warehouse were opened in Winooski, VT, where products for water conservation, organic gardening, composting and weather protection were created and these are what propelled the company to success.
I guess the company is also remembered for its great transition in 1986 when it established an Employee Stock Ownership Plan (ESOP) – a plan meant for encouraging and motivating each worker to "think and act like an owner" because they are really! It's quite surprising that back then the whole community worked together, had lots of work parties organized and cleaned up a site so that the company's ideal backyard could be created.
Today, this company is recognized as a force driving positive and innovative change in the world of gardening.
Awards and Recognitions:
Among all gardening supplies sites, Gardener's Supply Company is ranked 105th.
In 2017, Gardener's Supply Company was honored and awarded with the "Green Thumb Award" by the Direct Gardening Association. It won this award because of one of its most innovative product: "Plant-a-Bar" (click here to learn more about it).
Pros:
From flower supports and composters to professional growing mediums and gardening tools, the online stores offers a wide range of gardening tools and equipment.
Commercial discounts are possible.
Gardener's Supply Company has established a confidential clause stating that it will never exchange or sell its consumers' information.
The company does not only believe in positive change but also in the power of "giving." This is why it donates around 8% of its profits. In fact, in 2021, the company pledged to donate around $50,000 to needy communities and individuals.
Cons:
The company has received lots of criticism on its poor customer service.
Customer Reviews: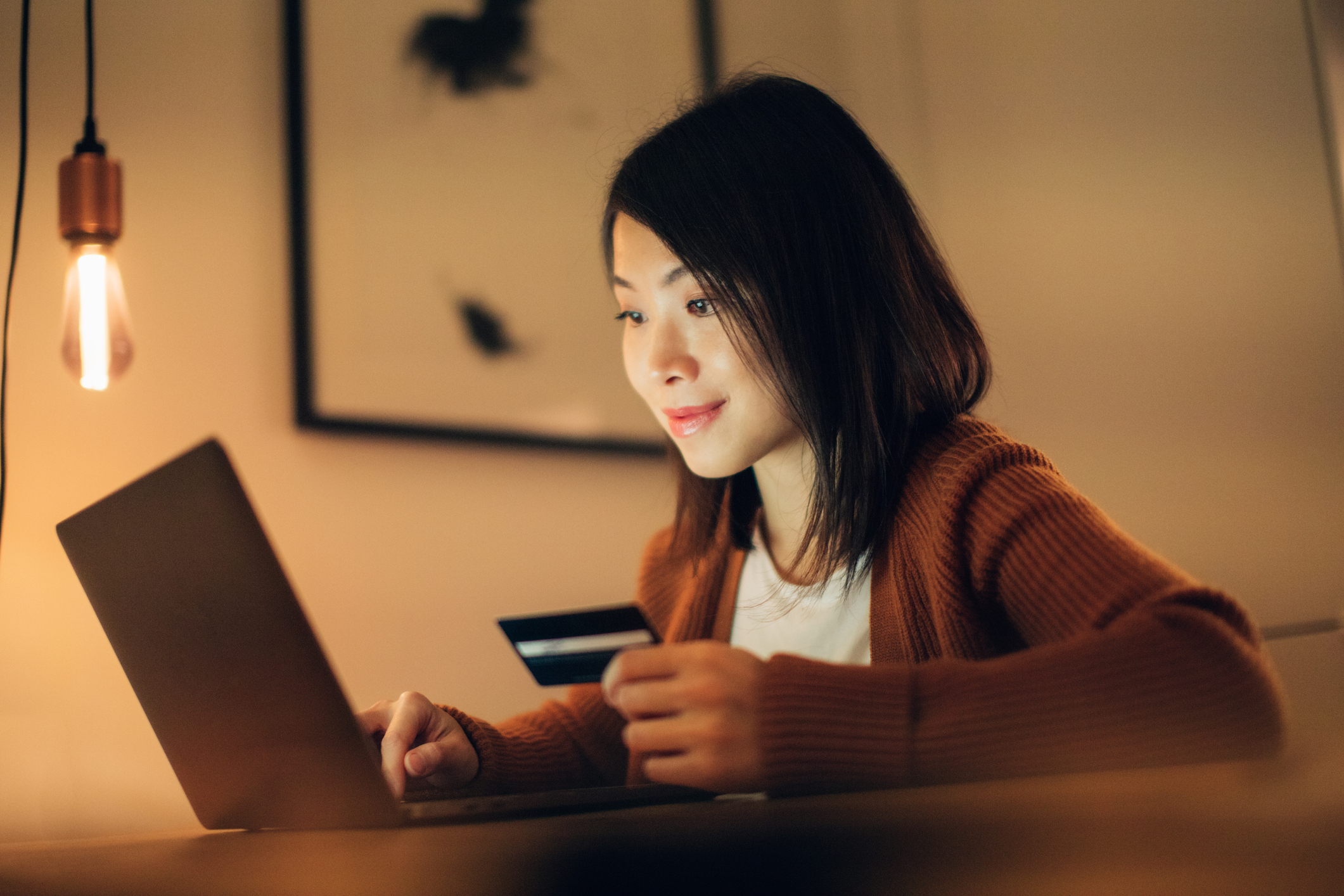 "I wish I had read the reviews before placing my order.
But, the reviews about poor customer service are consistent with my experience.
Many of their products are nothing more that orders through a third party vendor.
Buyer beware— if you like inflated prices and poor customer service they are for you. Otherwise, steer clear." – From Robert. D
"I ordered an item three days ago and it took around 2 weeks for my order to be shipped. Can you imagine that? I will never order from them again." – From Jerry. B
"I have been a customer of Gardener's Supply for at least 7 years and I can tell you that their products are amazing. I'm always happy and satisfied." – From Marilyn. S
"The store has some really unique products. I found pest control solutions that can't be found anywhere else. And, it worked amazingly. So, thank you very much." – From Emma. N
"The prices are really good, but I don't can say the same for the customer service. It was horrible!"- From Anonymous