The fence of a house is very important. Indeed, it delimits the house. The house has a particular charm. It is, therefore, essential that the fence is in line with the aestheticism of the house. In short, the fence must be attractive. To achieve this, many people decide to add some greenery. If you're thinking of doing this too and don't know what to plant along your fence, don't worry. Find out in this article.
Why hire a landscaper to plant shrubs along your fence?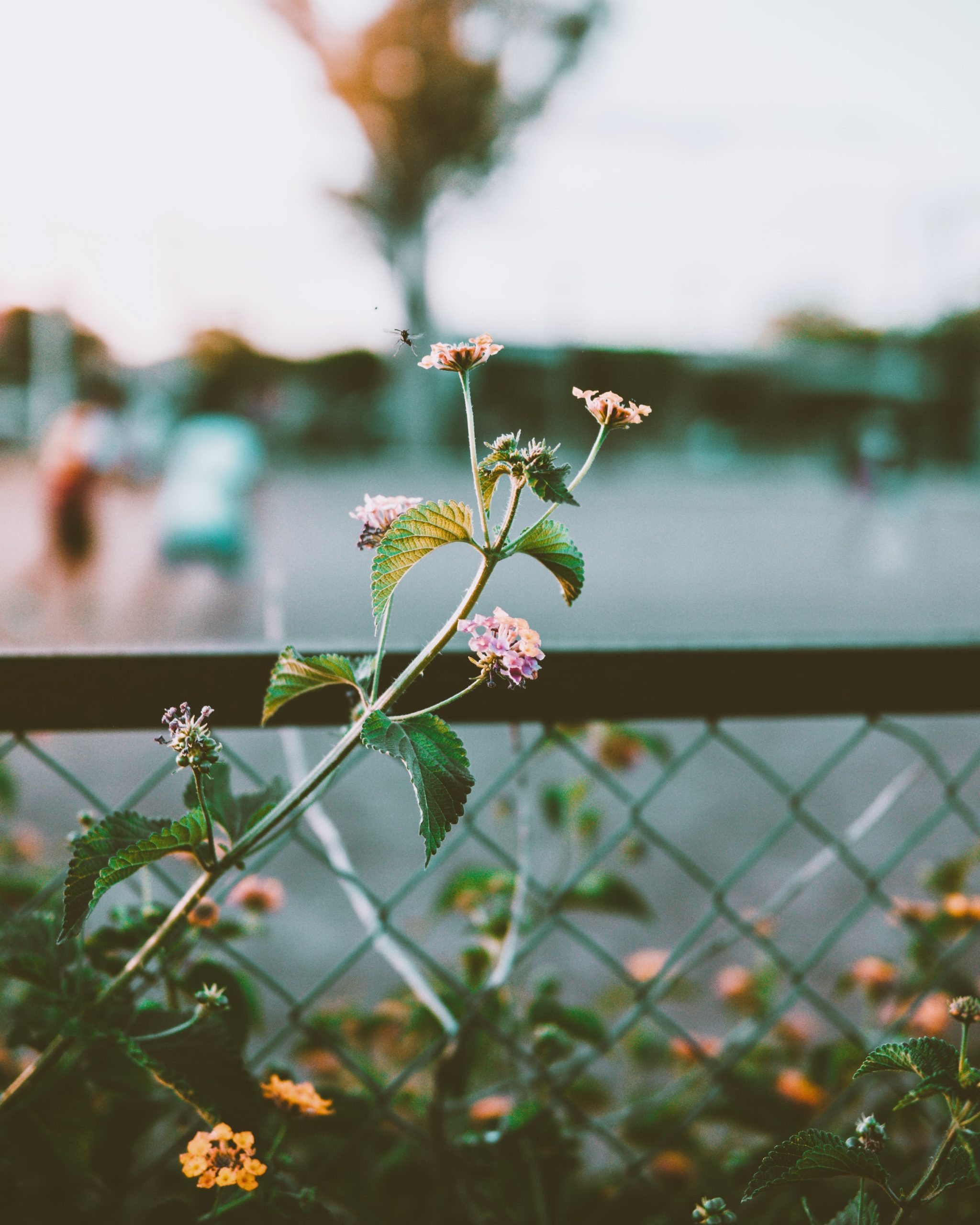 It may seem trivial, but hiring a landscaper is the best thing to do in this case. A landscaper is more experienced in finding the right plants for your fence. Not all plants will fit in a fence. The specialist will help you make the right choices while guaranteeing an impeccable result for your fence.
You may not have known it, but there are rules for installing a tree along a fence. Contacting a landscaper will shed some light on the rules to follow. Also, having some knowledge of plants, he will give you advice on the maintenance methods of those you have chosen. For example, you must respect the distance between two plants.
What shrubs can you plant along your fence?
There is no doubt that nature has many types of plants. Not all of these plants can be installed along a fence. Of the category of plants that can be installed along a fence, it is recommended to use climbing plants. This large family of shrubs includes a wide variety of species. Here are some of them.
Star Jasmine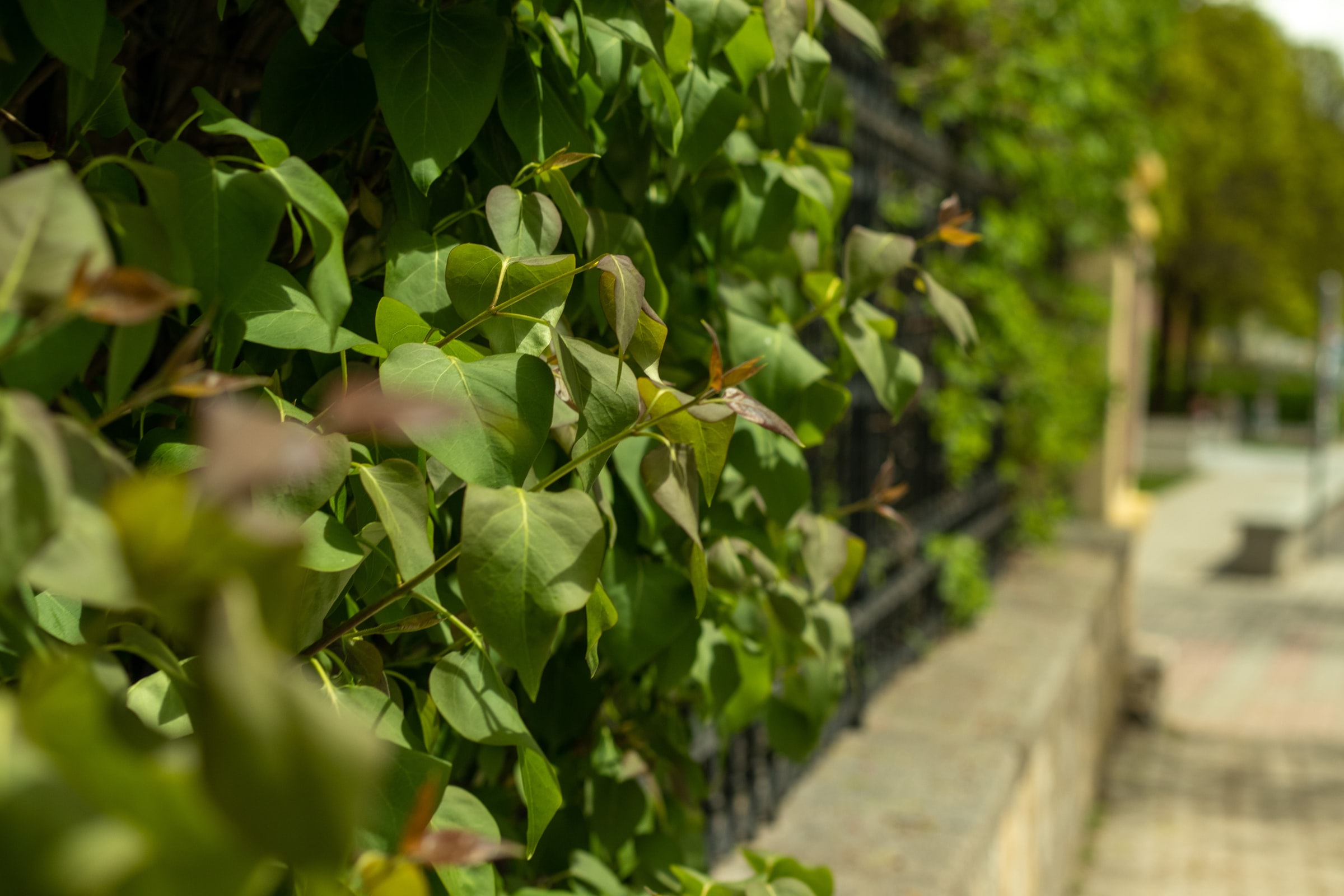 Also known as Trachelospermum and Rhyncospermum, the star jasmine is one of the ideal plants for a fence. This shrub has fairly evergreen foliage. The height of this plant varies between 3 and 6 m. It grows well in sunny as well as in semi-dark areas. It is an elegant plant because it permanently displays the green color.
It should be noted that it is declined under several types. One observes certain types of declinations of the green color at the level of certain types of declinations that characterize the species. Among the shades of the star jasmine, we distinguish the "Variegatum". What makes the particularity of this species is the fact that it takes a purple color under the effect of the cold. Also, it offers small whitish perfumed flowers.
The honeysuckle
Also known as "Lonicera", honeysuckle is one of the shrubs you can plant along a fence. Indeed, this plant is endowed with powerful decorative power. In addition to this, this plant has a sweet fragrance. The foliage of this plant can appear evergreen at times and semi-evergreen at others. The presentation of this plant will add color to your fence.
Honeysuckle comes in many varieties. However, some varieties have an excellent reputation. These include Halliana, Hall's Prolific, and Mint Crisp. Each year, in May and October, this plant graces its owner with a fragrant white or yellow flower. This plant grows quickly, and its height varies between 2 and 6 m.
Clematis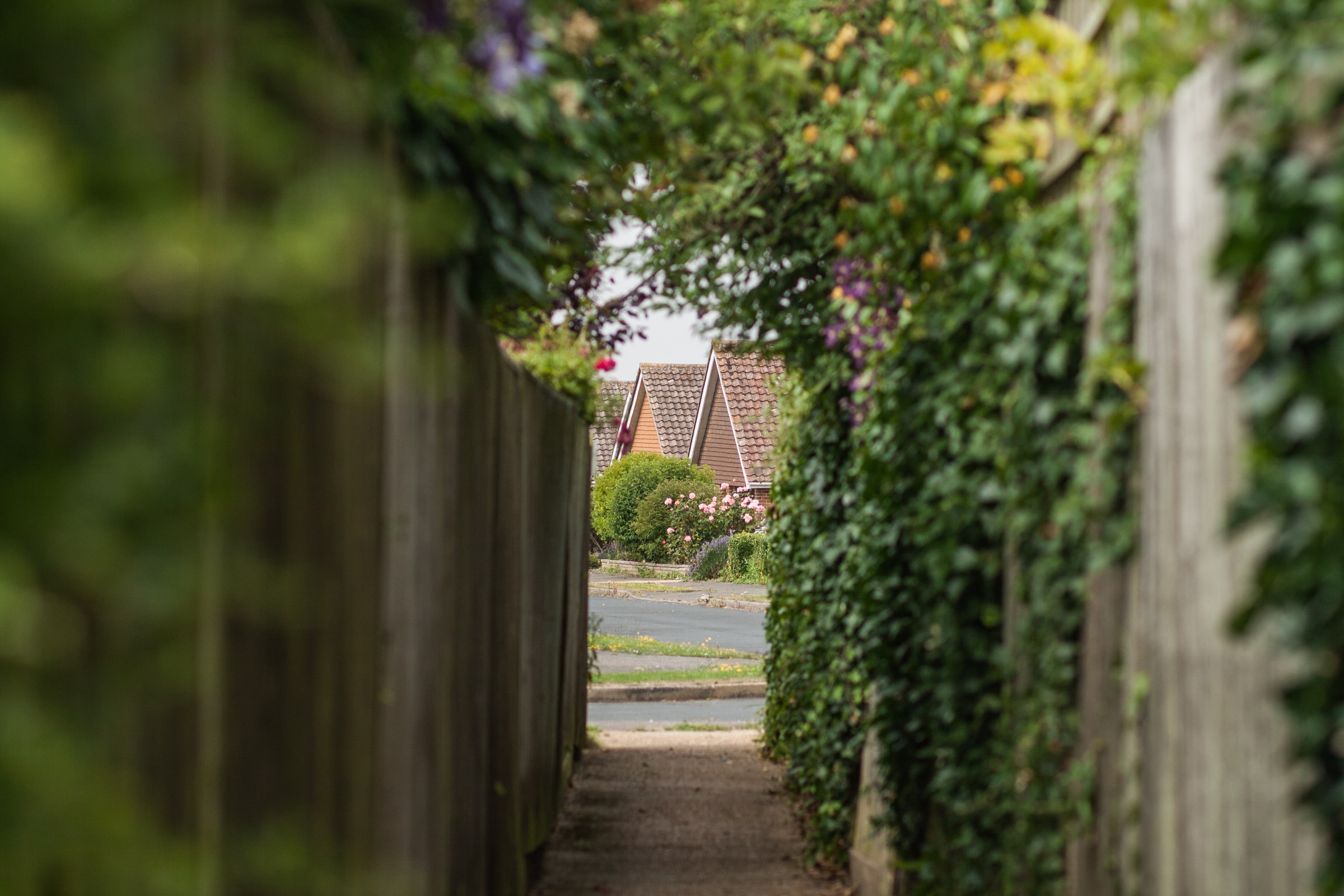 Clematis are plants of unparalleled beauty. They will be ideal for decorating your fence. The size of the foliage of this plant is variable. This plant grows quite fast, and its vines can reach up to 15 m in height. It is important to note that it is recommended to install this plant in deep soil for better growth.
In summary, it is recommended to use a landscaper to plant shrubs along a fence. Also, there are a variety of shrubs such as star jasmine, clematis, etc… You will have to choose according to your tastes.
Sound off in the comments section below and tell us what you want to read next and if you want to read more about shrubs.