Flowering your terrace: 10 hanging plants
Space-saving, time-saving or naturally, for the charm it brings, the hanging plant has conquered the market in recent years! Indoors or in your garden, it offers today a multitude of possibilities and varieties.
Without a doubt, hanging and drooping plants and flowers will enhance the place you have reserved for them. They can also be used to camouflage walls or unsightly corners, dress up your balconies, decorate your terraces or simply create volume in a space to be filled.
Depending on the plant and the support chosen, they will bring a particular atmosphere. Let's focus on 10 of them.
Fuchsia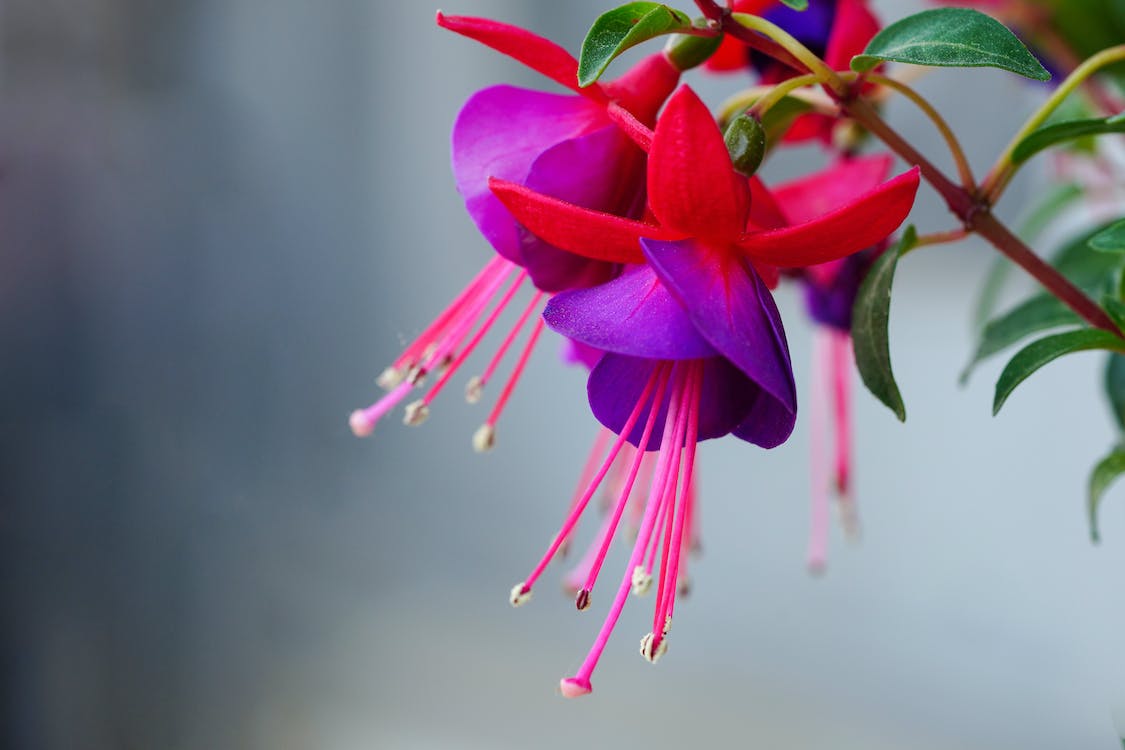 With its colourful flowers and elegant leaves, this plant will inspire you! Its long and abundant flowering will delight you. As for the maintenance of fuchsia, it is particularly easy.
It can be planted in the ground, in window boxes, in greenhouses, and even indoors. Of course, hanging fuchsias are perfect for hanging baskets in any location. Charm and refinement are guaranteed!
Ivy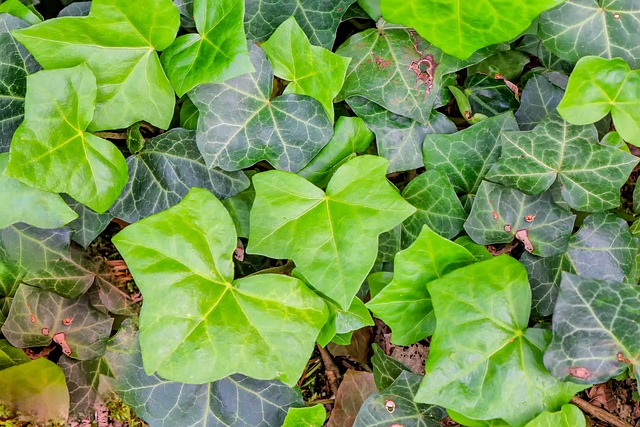 Ivy can grow anywhere and all year long. Very easy to grow and fast; it is very appreciated and remains timeless. So, regular watering, a little pruning and a little light will make it a majestic plant.
Its foliage is decorative and bright. Its green, red, glazed or silver leaves are persistent.
Its capacity to spread is a real plus for a nice hanging. You can freely choose to hang it in any room of the house or the garden without any fear!
Ivy geranium
The Ivy geranium is one of the species and varieties of Pelargonium, which should not be confused with the true geranium. Its flowers, with multiple colours, are grouped in bunches, and its leaves are green and rigid.
As you can see, this plant with drooping stems is ideal for balconies, ground cover, and hanging baskets!
Good to know: the foliage of Pelargonium tends to repel mosquitoes. So don't hesitate to scatter some in your garden, balcony, or terrace.
Petunia
With its colourful and abundant flowers in the shape of trumpet pavilions, the petunia has made a place for itself in our gardens. It has a long and important bloom. It is also called the "surfinia". It is found in various forms, depending on the variety.
The petunia is relatively fast-growing and requires little maintenance apart from regular watering.
It is a beautiful hanging plant! And since it can grow from 0.80 to 2 m in length, it will grow quickly.
Note: its leaf is fluffy and, unfortunately, sticky.
The Scaevola
The Scaevola, or "fan plant," is native to southern countries. It has an admirable flowering time. It is resistant to drought, diseases, and pests and is easy to grow. This plant is recognizable thanks to its characteristic flowers and its cut foliage. Like many hanging plants, it blooms abundantly.
The Scaevola has a drooping habit most of the time and is, therefore, ideal for flowering pots, accompanying other plants of the same type. Perfect in suspension, it will bring a crazy charm to where you will have chosen to position it!
The lobelia
This plant, from the Campanulaceae family, is very popular and used in beds or hanging baskets. It has various shapes; its leaves are simple and narrow, and its flowers are tubular. The lobelia is very floriferous, so much so that its flowers often hide the foliage.
It is even nicknamed the king of hanging baskets! The lobelia erinus (or the lobelia erinus) is the most suitable for this type of presentation, especially for the drooping and cascading varieties.
Chlorophytum
This green indoor plant is called "phalanx" and "spider plant". It is loved for its fine, ribboned foliage, its drooping stems bearing small, insignificant flowers and seedlings.
Its uncomplicated maintenance makes it a very interesting plant. It is completely adapted to the culture in suspension, its rejections making only increase its elegance!
Aeschynanthus japhrolepis
The aeschynanthus is a beautiful plant, subtle and exotic. Its small tubular flowers, often placed at the end of the branches, are red-brown, and its long flexible stems carry small lanceolate leaves.
It is a drooping and climbing plant, very appreciated in suspension for the effect it produces. A curtain of leaves forms as it grows.
The begonia
The begonia is a plant that can be grown indoors and outdoors. It offers a spectacular bloom of different colours depending on the variety. Its decorative foliage also comes in many shapes and colours, making the begonia an extremely versatile plant. It is easy to care for and requires little water.
Of all the begonias, Begonia pendula is the most suitable for hanging cultivation, as it is drooping.
Streptocarpus
Streptocarpus is a surprisingly exotic flowering plant. If you take care of it properly, you will be happy to enjoy its flowers all year! Its leaves are more or less large and remind of those of the primrose, hence one of its nicknames: the "Cape Primrose".
If you wish to place it in a hanging arrangement, then choose Streptocarpus saxorum, which will literally dazzle your room with its long stems bearing its flowers.
Be careful: you must grow it indoors or in a greenhouse because it is fragile.
There is no shortage of hanging plants! Don't hesitate to look for others and share your comments in the section below.