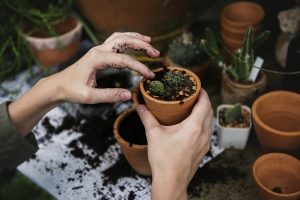 Ever since everyone has decided to go towards organic eating, gardening has been trending among youngsters. People are cultivating the joys of playing in the dirt by planting and growing their own plants and vegetables. This interest has been growing as people want to eat healthier and higher quality food. As long as they are growing their own organic food, they know their food comes from non-toxic places and are pesticides free and in some ways, they are helping the environment by growing more plants.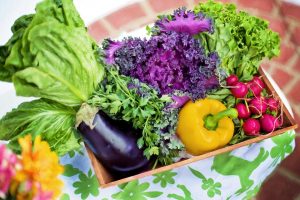 Gardening has some economic and significant health benefits as well. Since you grow your own vegetables, you save money as you don't have to buy them from local vendors. By taking care of your plants, you develop wellness and a sense of caring. Gardeners tend to eat more fruits and vegetables which contributes to a healthier lifestyle. It has been proven that gardening reduces stress level and promotes a good mental health. It is counted as hard work which counts as physical exercise, thus extending people's lifespan.
There are millions of reason to start your own garden. What are you waiting for? Whether you have a plot of land or you will plant in pots is not a problem. There are plenty of alternatives whereby you can start your own garden. Gardening is all about trial and error. Relax and have fun!