If you are planning to have a garden of your own, it is very important to know a few basics. First of all, the best option is to do intense research on the kind of plant that you want to grow. Each plant has a unique personality and each of them like different things. It is fun to experiment with different kinds of plants. You will get to learn about each particular plant.
What a plant needs?
Sunlight :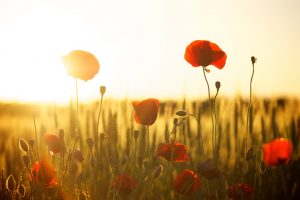 Most fruits and vegetables need a great amount of sunlight to grow. Through photosynthesis, plants acquire all the energy into their tissues that they need to grow beautifully. If you have a spot which is not much exposed to sunlight, rest assured, there are plenty of plants which blossoms in a shady environment. Make sure that you check your plot well before planting anything.
Water :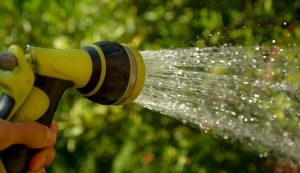 Like we get dehydrated without a sufficient amount of water, even plants need water to survive. If it is hotter in your area, you might consider watering your plants more often. It is the amount of water which keeps your plants from withering. If you don't have any water resources near your plot, you might consider making the necessary arrangements. All plants need some amount of water to survive.
Nutrients:
When you consider indulging into gardening, make sure that you have all your nutrients handy. Like the human body, even plants need some kind of nutrients to survive which are nitrogen, phosphorus, and potassium. You can manually add those nutrients. It is important to analyze closely your plant's growth.
Soil :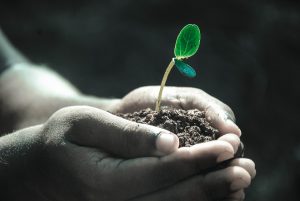 The soil is one of the vital things that a plant need to grow. If you manage to get the perfect soil, I promise that you will have a lovely garden to cherish and to show off. The soil in which your plants will grow is of utmost importance as they hold water and nutrients. It is important to get your garden soil testes so that you know if they contain sufficient amount of PH and nutrients for your plant's healthy growth. If you feel that the soil is not ideal for your plants, you might consider buying appropriate fertilizers. Choose the correct potting mixes if you stay in an apartment and planning to grow your plants in pots.
These are important basics which you will need to check before you start your passion for gardening.