Guide to Crafting Your Own Tropical Oasis: Bring Paradise to Your Backyard
Contents
Step 1: Prepare Luxuriously Rich, Well-Drained Soil for Your Tropical Garden
Step 2: Plant the Framework of Your Exotic Paradise
Step 3: Embrace the Majesty of Giant-Leaf Perennials
Step 4: Infuse Vibrant Colour with Flowering Shrubs
Step 5: Select Striking Blooms for Your Tropical Haven
Step 6: Immerse Your Garden in a Lush Jungle Ambiance
Are you yearning for a slice of paradise right in your own backyard? Picture a garden teeming with vibrant tropical foliage, swaying palms, and extraordinary blooms reminiscent of far-off lands. Even in parts of Canada with chillier climates, crafting your very own tropical haven is more than possible. Whether you're blessed with an oceanic climate or face the challenges of frosty winters, fear not – creating a tropical garden is within your reach.
Discover how to transform your outdoor space into a tropical oasis by adhering to some straightforward yet effective guidelines for choosing and planting those enchanting, exotic flora.
1. Prepare Luxuriously Rich, Well-Drained Soil for Your Tropical Garden
Envision a vibrant, lush jungle corner that your tropical garden promises to be. But remember, the key to success starts from the ground up – or rather, the soil beneath. To accommodate those essential palm trees and other plants, make sure your soil is not only rich but also well-drained. Don't hesitate to put in some groundwork by incorporating compost, manure, and peat moss to create the optimal foundation.
2. Plant the Framework of Your Exotic Paradise
Crafting a tropical paradise involves setting the stage with tall, majestic trees and plants. Embrace the allure of palms, bamboo, banana trees, and even the elegance of tree ferns. Yes, even in northern regions, you can make palm trees flourish with a wise selection of cold-hardy varieties.
3. Embrace the Majesty of Giant-Leaf Perennials
For an exotic and grandiose touch, opt for giant-leaf perennials that embody the feel of a tropical jungle. Even if they don't originate from the tropics, their presence will infuse your garden with the essence of a sultry, sun-soaked land. Introduce Brazilian gunnera, large butterbur, Rodgersia podophylla, and the captivating Hosta "Sum And Substance" for an unmistakably tropical vibe.
4. Infuse Vibrant Colour with Flowering Shrubs
To elevate your tropical haven's structure, incorporate flowering shrubs that burst forth with intense hues. Consider the extravagant shrubby datura or the easy-going althea, each bringing its own charm and hardiness to your garden canvas.
5. Select Striking Blooms for Your Tropical Haven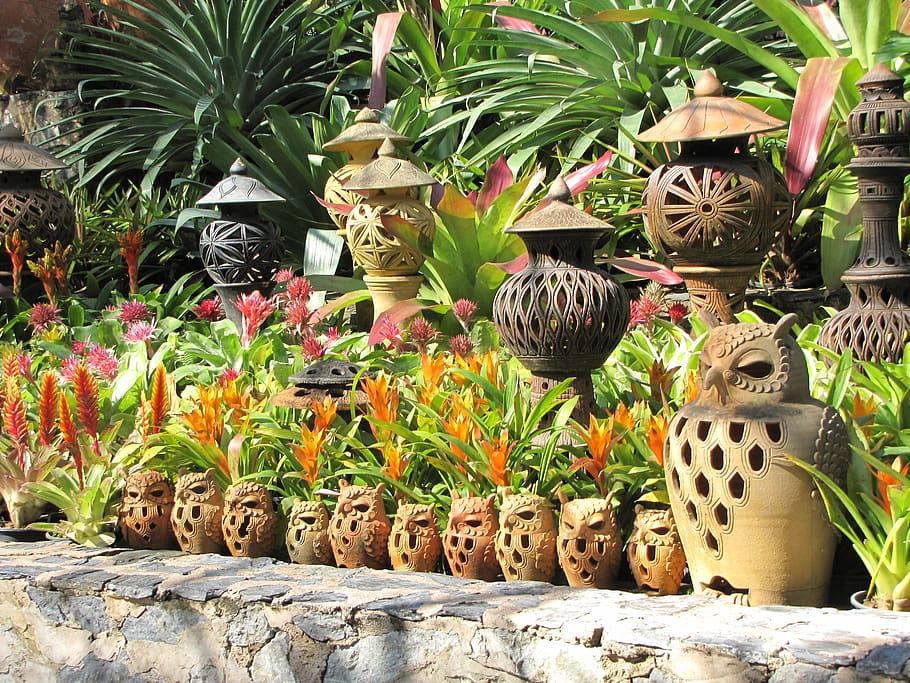 Complete the riot of colour in your tropical garden by adorning it with flowers that capture attention with their unique shapes and vibrant hues. Whether they hail from the tropics or not, these flowers will evoke an exotic ambiance that transports you far away from everyday life.
6. Immerse Your Garden in a Lush Jungle Ambiance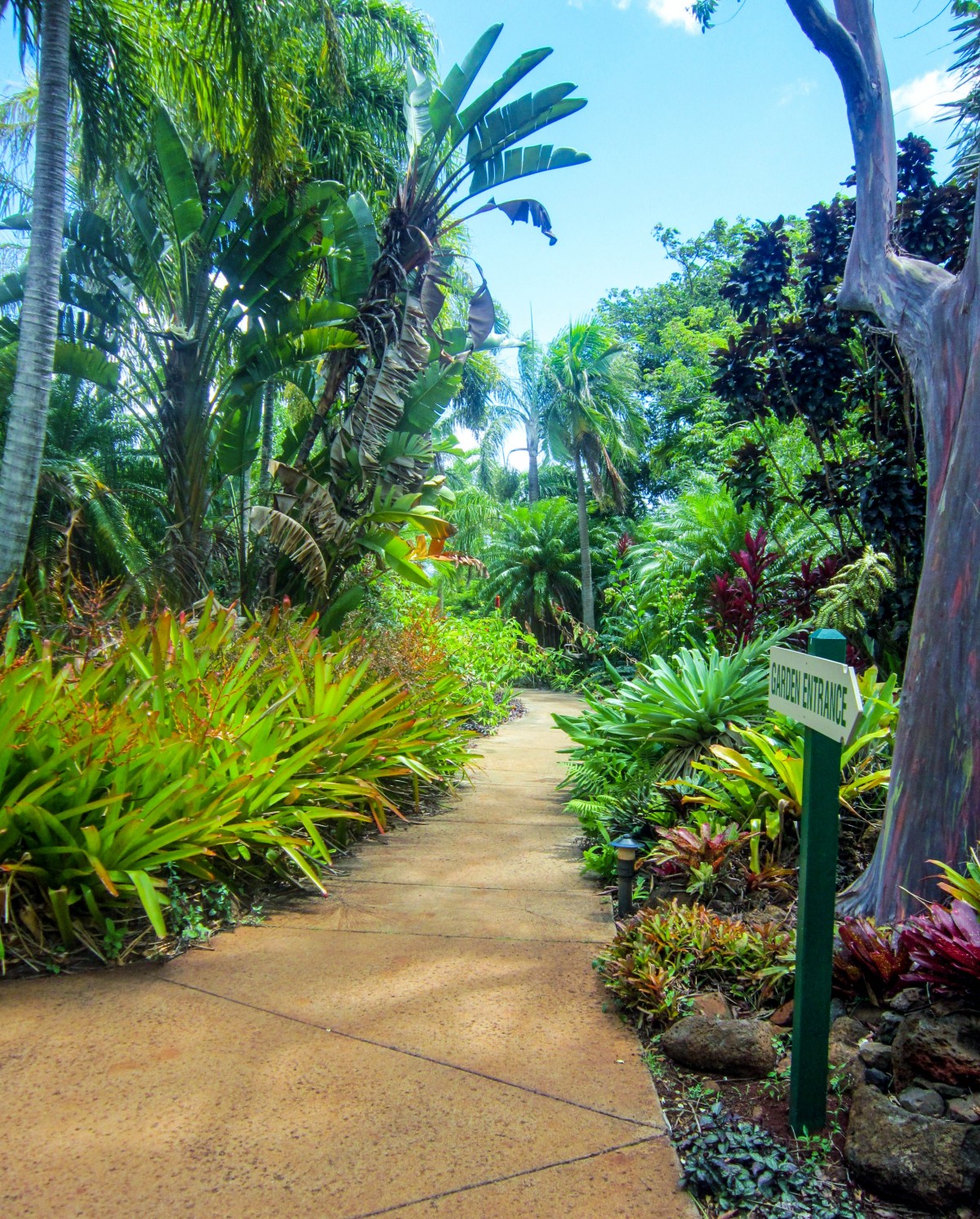 To truly capture the spirit of a tropical paradise, imbue your garden with an immersive jungle atmosphere. Strategically plant and layer your flora, using ground cover to eliminate bare patches. Mix and match colours to create captivating corners, alternating between verdant havens and vivid blossoms.
And don't stop there! As the warmth of summer arrives, don't hesitate to bring your beloved indoor exotics outdoors. Gradually acclimatize them to the outdoors, letting them revel in the sun-kissed days before they return to the cozy indoors as the first frost approaches.
There you have it – your step-by-step guide to fashioning a breathtaking tropical retreat right in your Canadian backyard. So, let your imagination take root and get ready to cultivate your very own paradise.
Ending Note
With the right approach and a touch of creativity, you can transform your outdoor space into a lush tropical haven that transports you far from the everyday. Remember, it's not just about the plants; it's about crafting an ambiance that evokes the allure of far-off lands. By following these steps, you'll be well on your way to creating a stunning tropical oasis that will leave you and your guests captivated and rejuvenated.