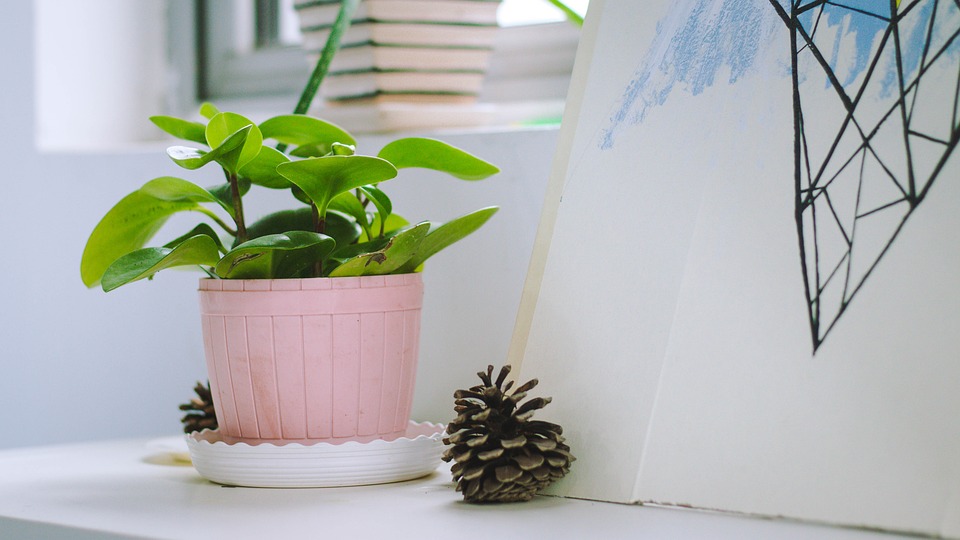 Being a pet and plant lover can be a real problem especially when you don't have enough space outside your home to accommodate a garden space. When you have pets, you cannot really grow all types of indoor plants as you fear that your pet can be poisoned by some plants. That's why we have come up with a list of plants which are pet-friendly. You can grow those plants as they have been proved to be safe for your cats and dogs.
As responsible pet owners, we are constantly worried about the lives of our pets. Sometimes even a house plant can be the reason behind a misfortune. It is important that you research well before growing a plant indoors. It is wise to ask your plant provider before buying. If you are pondering upon which houseplants are safe for your kids, read the list below :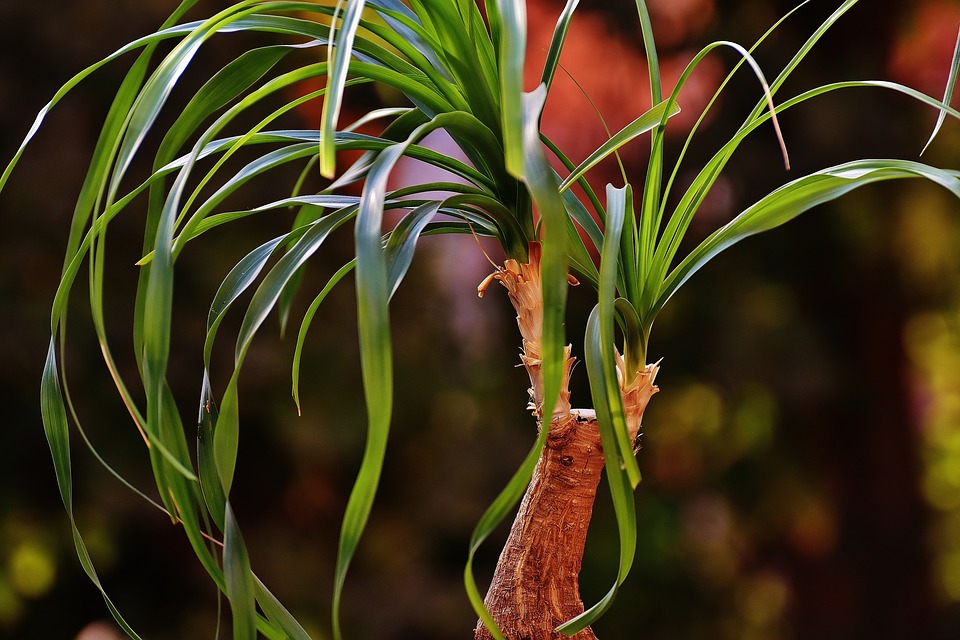 Ponytail Palm is great indoor and safe for cats and dogs plants. It is the most common palm plant which is grown indoors and is very easy to take care of. They can grow to become large floor plants and are very pleasing to the eyes. These beauties are drought tolerant. However, not all palm plants are good for your pets, research well before buying and growing them.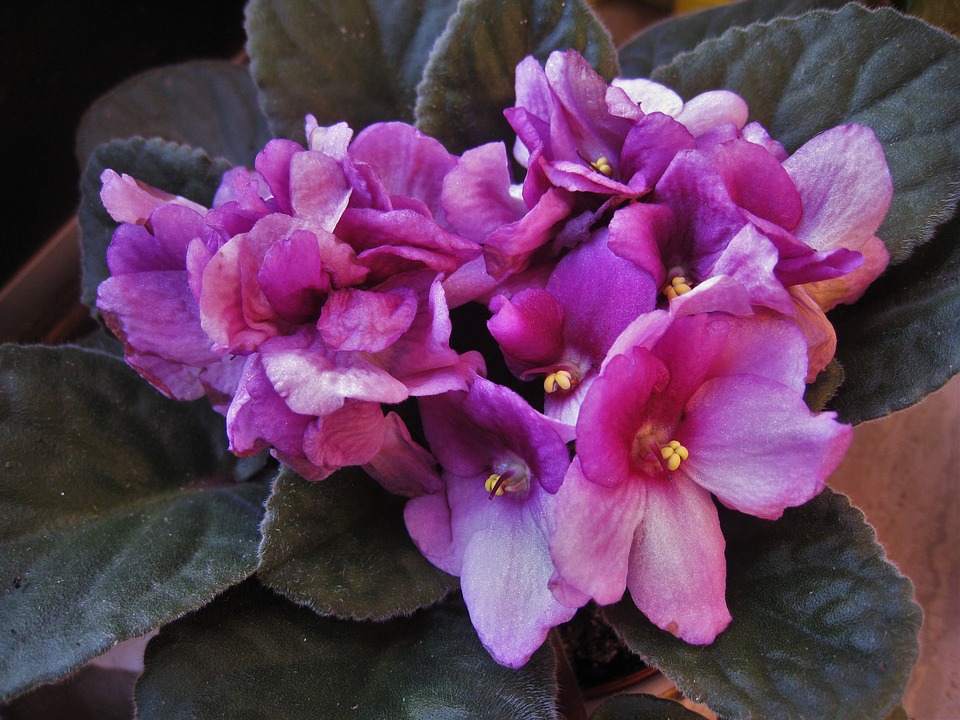 If you are looking for easy to grow and pet-friendly house plants, African violets are a perfect choice. Their violet flowers are very pleasing and add aesthetic beauty to your home. For the plants to grow healthily, make sure that you put them in a warm location where they get plenty of sunshine. Watch as how they bloom happily for you all year long.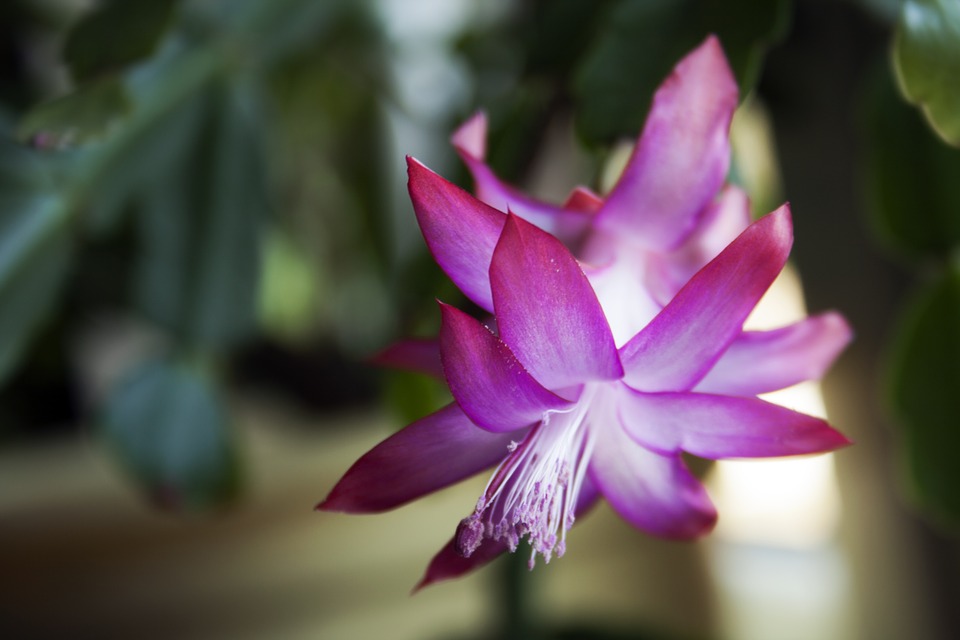 We all know that winter is the worst seasons for plants to grow. What if we tell you that there is a plant which grows in the dead of winter? Christmas Cactus is the perfect indoor plant which will win your guests over during Christmas time. If you are looking for your perfect table piece for your festival dinners, this is your pick! They are also pet-friendly.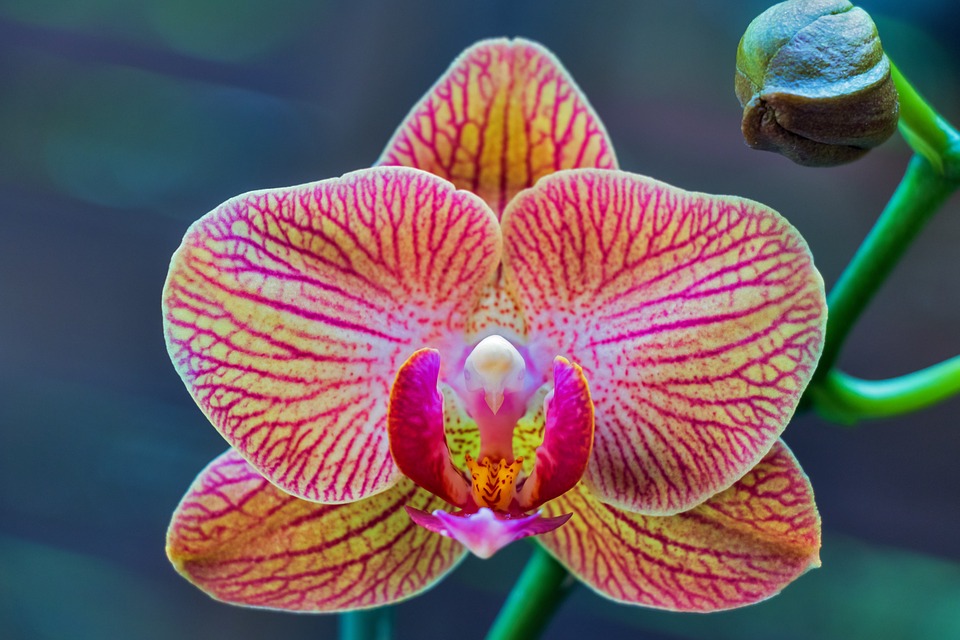 These orchids are not an only pet- friendly but are also edible flowers. They smell good and make beautiful decorative plants for your house. If you have ever been to Hawaii, you will notice that they always decorate food plates and drinks with orchids all the time. Once you grow them, don't abstain yourself from using the orchids as food decorations.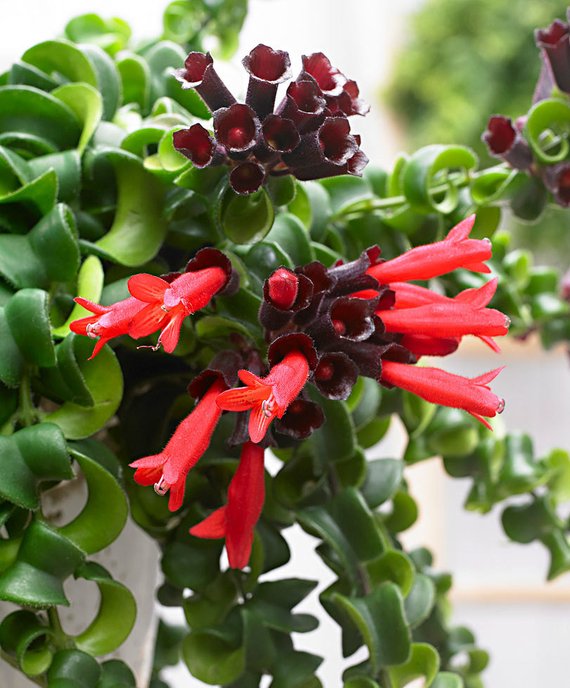 Lipstick plants are fun to grow and unique. They also make awesome indoor plants. These plants are easy to take care of and safe for cats and dogs. If you live in cold climates, these house plants are perfect for you as they are excellent winter plants.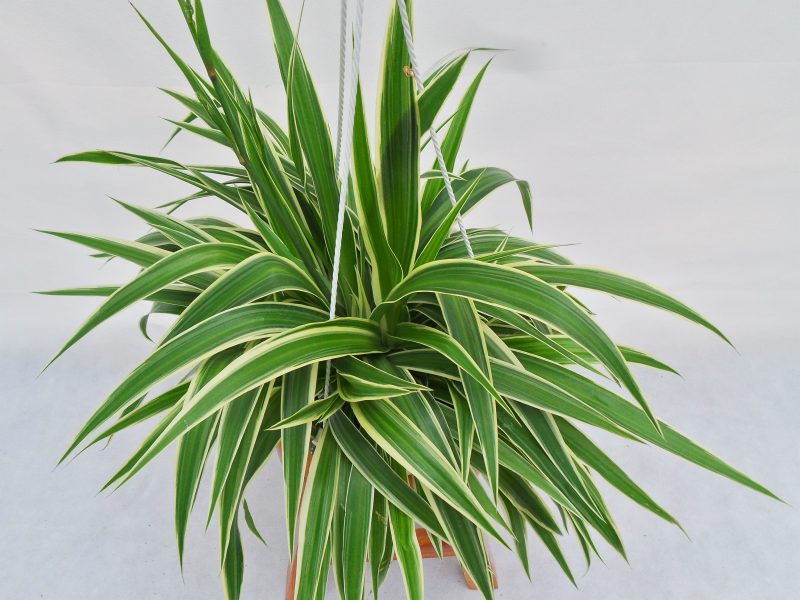 When it comes to indoor plants, you won't get a much easier plant than spider plants. They grow well in low-light conditions and one of the best non-toxic house plants that you can afford. They are really pretty and come in various varieties. On top of that, they seem to be the cat's favorite plants.
Burros tail succulent (Sedum morganianum)
Trust me when I say that your cats will never try to eat your succulents plants. However, the burro's tail can be a great pet toy since they are non-toxic for them. Make sure that you research well before growing them as there is a specific variety which is good for pets.
If you are looking for colorful and safe indoor plants, bromeliads are the perfect choice for you! These plants do not need much light to grow. They are also winter plants and pretty famous house plants. You can find these plants anywhere. The best part of growing bromeliads is that they come in different colors. You can have a colorful garden by opting for different colors. They are easy to take care of and very easy to grow.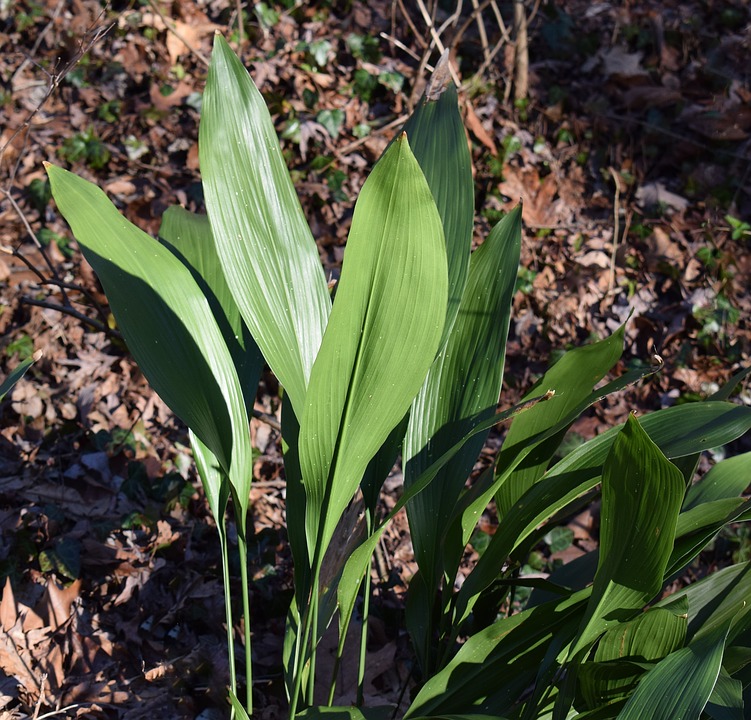 As the name of the plant says, these cast iron plants are the toughest house plants in your home. You can find these flowers in any place as they are common house plants. Not only, they are beautiful plants, but they will enhance the beauty of any room of your house. The best part is that they cause no harm to your pets.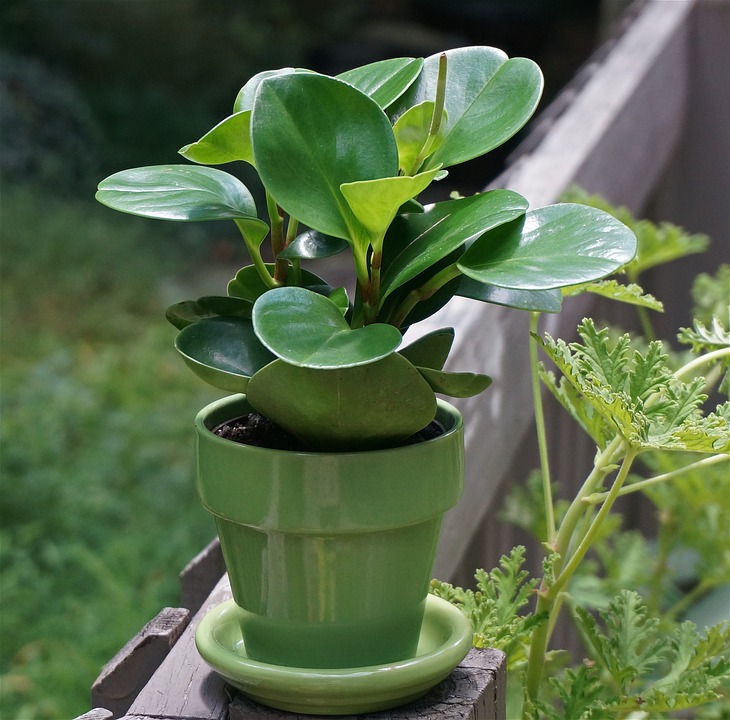 Peperomia is a pet safe plant which you can grow indoors. They come in different varieties and colors. On top of that, they come in various sizes. You can choose the size according to your space. Here is a little tip, if you love hanging your plants, these indoor plants look good in hanging baskets or you can put them in spilling over the edge of a high shelf.