You just bought a new house or want to redo the landscaping of your home? Indeed, you can get your tools and start the work by yourself. However, considering the various risks involved in doing so, it is advised to call on a company or a professional landscaper. But how do you choose the right landscaper?

Who Is a Landscaper?
Firstly, it is essential to know who a landscaper is. There are two types of landscapers, landscape architects and landscape gardeners. A landscape architect specializes in designing layout plans for gardens and other green spaces. On the other hand, landscape gardeners are only responsible for the landscaping, that is making the garden more attractive by adding features and other enhancements.

Here are some factors to help you choose the ideal landscaper for your home:

1) Identify Your Needs
Before choosing the expert who will help make your dream come true, you should assess your different needs. For instance, you could evaluate whether you want a playground for the kids, a swimming pool or you prefer having a large terrace. You can also have a walk around your neighbourhood and have a look at the type of features you like for landscaping. It is crucial to express your expectations since these elements profoundly impact whom you will have to choose as a landscaper. He/she should be someone that will be able to fulfil these requirements.

2) Rules and Regulations
The construction of exterior architectural spaces such as verandas, terraces and other garden sheds are subject to several rules and regulations that a landscaper must respect. To avoid any legal issues, it is advised to hire a professional landscaper who will comply with those legislations.

3) Guarantees
Professional companies should offer certain guarantees. Take the time to find out which enterprise offers guarantees that suit your needs the best. For instance, some may provide warranties covering materials, plants, and the completion of the work.
4) The Contract
A landscaper must be able to offer you a contract drawn up in due form. This document must thus mention information such as the nature of the work to be carried out, guarantees, installation protocols, expected costs, and payment terms. This contract must be written and given to the client.

5) Budget
Once you have an idea about the type of landscaping and the features you want, you should determine the budget that will be needed to develop your landscaping work. Be honest and realistic about the amount of money you're willing to invest in the project. Do not be swayed by unrealistic ideas which, due to a lack of means, will remain on paper only! If the project seems very pleasing to you, but you do not have enough money, you can also look for companies that are ready to do the job in several phases (spread over two to three years). In this way, you will have an ample amount of time to raise the money you need and realize your dream without emptying your wallet!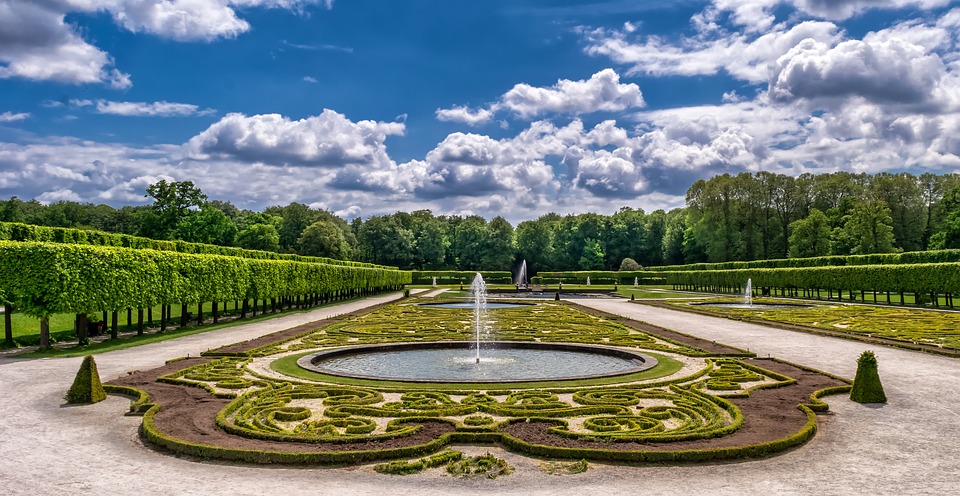 It is better to hire the services of a professional when one does not have the necessary knowledge. Thanks to his many skills and experience, a professional will be able to create a beautiful and functional garden that exceeds your expectations. If you want to have access to the services of a landscaper and you still have some doubts, the team at Savtech Pty Ltd will be happy to help you. They are passionate about designing and building innovative, creative and harmonious external spaces that will instantly enhance the beauty of your home!