Maintaining your garden is the best way to preserve its beauty and guarantee its durability. Contrary to what many people think, maintaining a garden does not require special skills. Although it takes enough time and effort, it is still an easy task. To maintain your garden, you just need to follow some very simple tips and tricks. There are also mistakes you should avoid. So how does it work? So, without further ado, let's dive into this blog and learn some of our best tips for maintaining your garden.
1. To properly maintain your garden, you must choose plants that are easy to maintain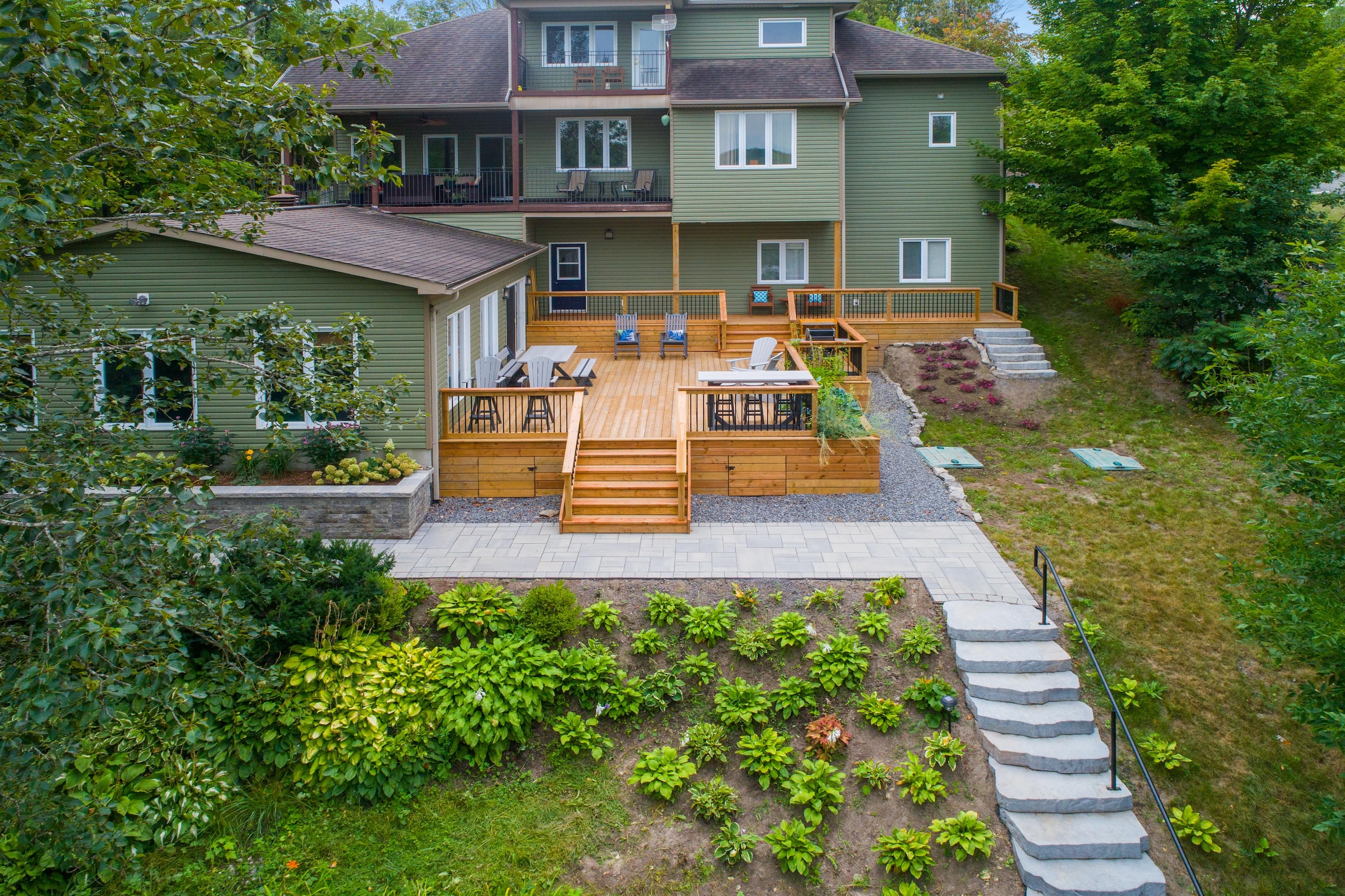 Maintaining a garden is sometimes a tough job, even if you don't need to be an expert. To avoid rushing the job, you must put plants in your garden that are easy to maintain. Indeed, it is possible that you have a garden that requires almost no maintenance. For this, you must opt for plants whose maintenance will not be regular. For example, you can choose to plant trees or shrubs. These plants will not require regular maintenance.
Also, trees and shrubs are able to grow without you watering them all the time. You should also avoid putting plants in your garden that you will have to prune too often. The less work you have to do, the more fun you will have taking care of your garden. You can contact a landscaper to learn more about what arrangements to make and which plants to choose to easily maintain your garden.
2. Weeding as you go helps maintain your garden
Another simple trick to maintain your garden effortlessly is to weed it as time passes. Indeed, weeds are the first enemies of plants. To prevent their proliferation, it is best to eliminate them as they grow in your garden. It is important to do this so that the roots of the weeds do not sink permanently into the ground. Weeding can be done in different ways.
You can do it by hand to be more precise in your gestures. You can also pour hot water over weeds to destroy their large roots. You also have the option of mulching the soil. This method helps control weeds while retaining soil moisture.
3. Ensure the protection of plants in your garden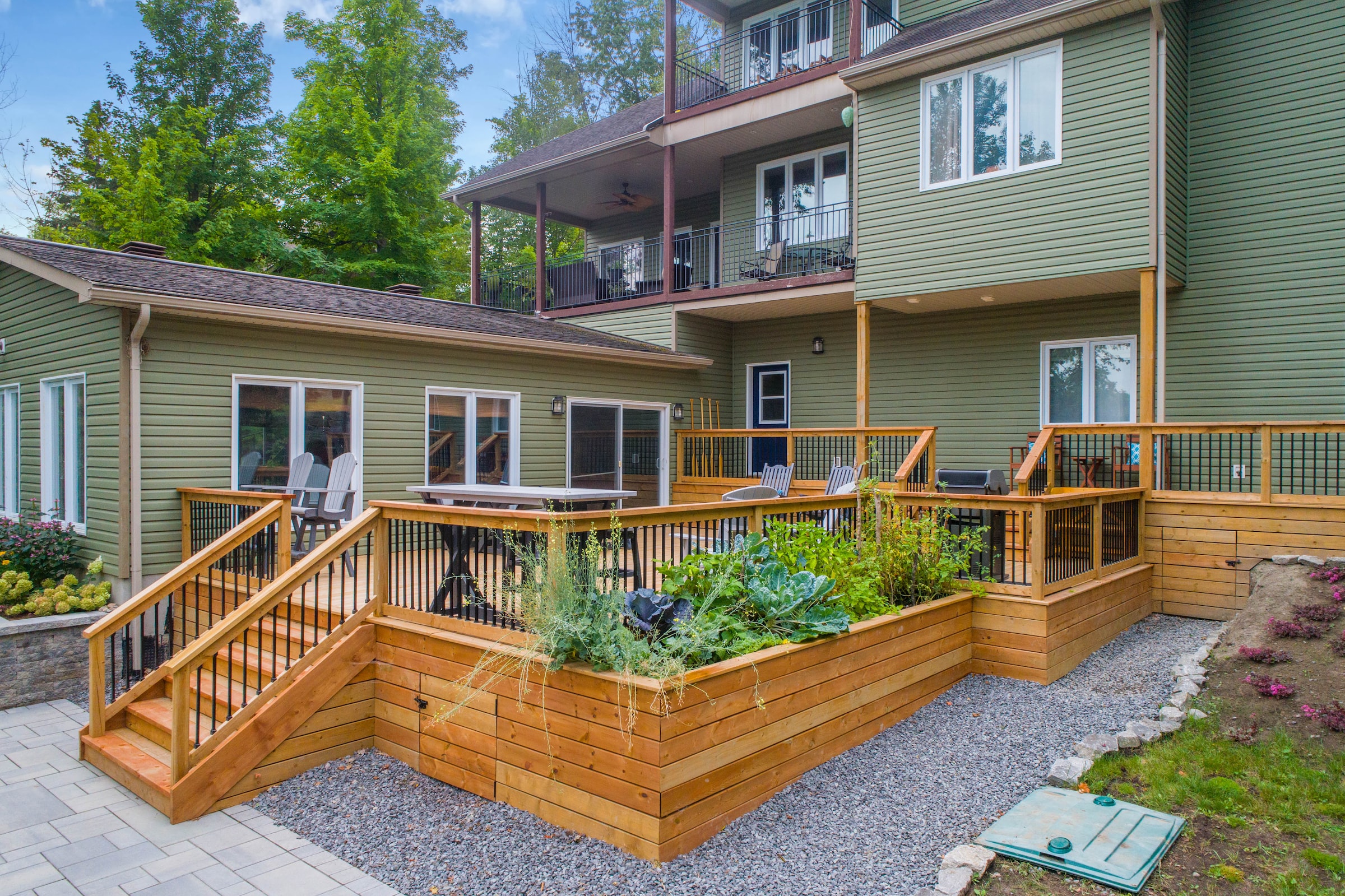 In order for your plants to grow and thrive, you need to protect them. It is also a trick to maintain your garden well. Indeed, in addition to the vagaries of the weather, animals, and insects are the threats hanging over the development of your plants. To preserve them, you can make use of some natural tricks. For example, you can use pepper to repel worms, rodents, slugs, and the like.
To do this, you just need to mix the seeds of your plants with pepper before putting them on the ground. Alternatively, you can use vinegar to keep your dog away from your plants. Just pour a small amount around the plants, and you're done.
Mint is also an element that helps keep insects away from your garden. You can use it to protect your most precious flowers. Apart from all these natural tricks, you can make a natural insecticide from lemon zest or buy it from a magazine.
4. Feed plants with fertilizer
To effectively maintain your garden, you must feed the plants with fertilizer. Indeed, fertilizer greatly contributes to the development of plants in a garden. Its role is to enrich the soil and provide plants with the elements they need for good growth. You can use many fertilizers to make the soil in your garden more fertile.
You can opt for chemical products or those that are made with organic elements. To avoid killing your plants, it is best to use organic fertilizers that you can find everywhere on the market. If you do not trust these products, you can make your homemade fertilizer. All you have to do is collect, for example, potato peelings and other waste in one place and leave it to decompose. It is the element resulting from this decomposition that will constitute your fertilizer.
5. Water properly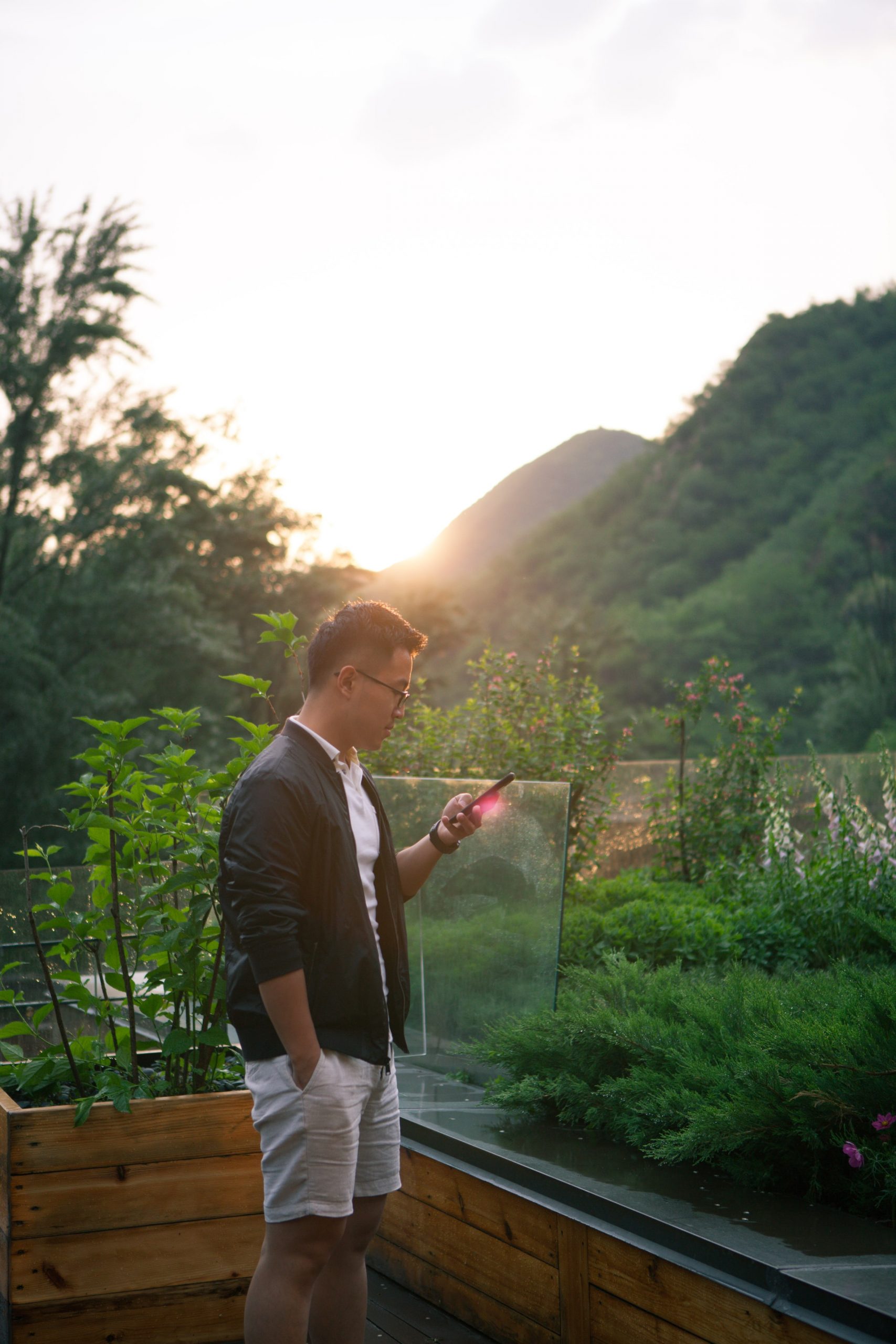 Watering your garden properly also helps ensure its maintenance. Indeed, for the plants and other flowers in your garden to grow well, they need water. However, watering the garden should be done strategically. You need to know how much water is needed to water this or that plant. This precaution is important since some plants need less water than others. To be sure to respect the quantities, you must know each plant that you have in your garden. This trick is necessary to maintain your garden properly.
Looking for help?
Are you looking for garden supplies and tools? Do you live in Melbourne? Then look no further than Lakeside Pakenham & Narre Warren Garden and Building Supplies. With over 4 decades of experience in the building and supply industry, they have been making over and embellishing gardens all over Melbourne.
Contact them now for all your gardening needs; they can give you the backyard and garden of your dreams. So, what are you waiting for? Make your dreams become a reality. You can have the garden that you always dreamt of with the help of Lakeside Pakenham & Narre Warren Garden and Building Supplies' team of professionals.