Garden landscape services are a great way to spruce up your yard and make it look more inviting. Not only will you have a nice place to relax in, but you will also be helping to enhance the environment around you.
Usually, there are a variety of garden landscape services in Canada but if you are looking for a trusted brand, then have a look below!
The Gardener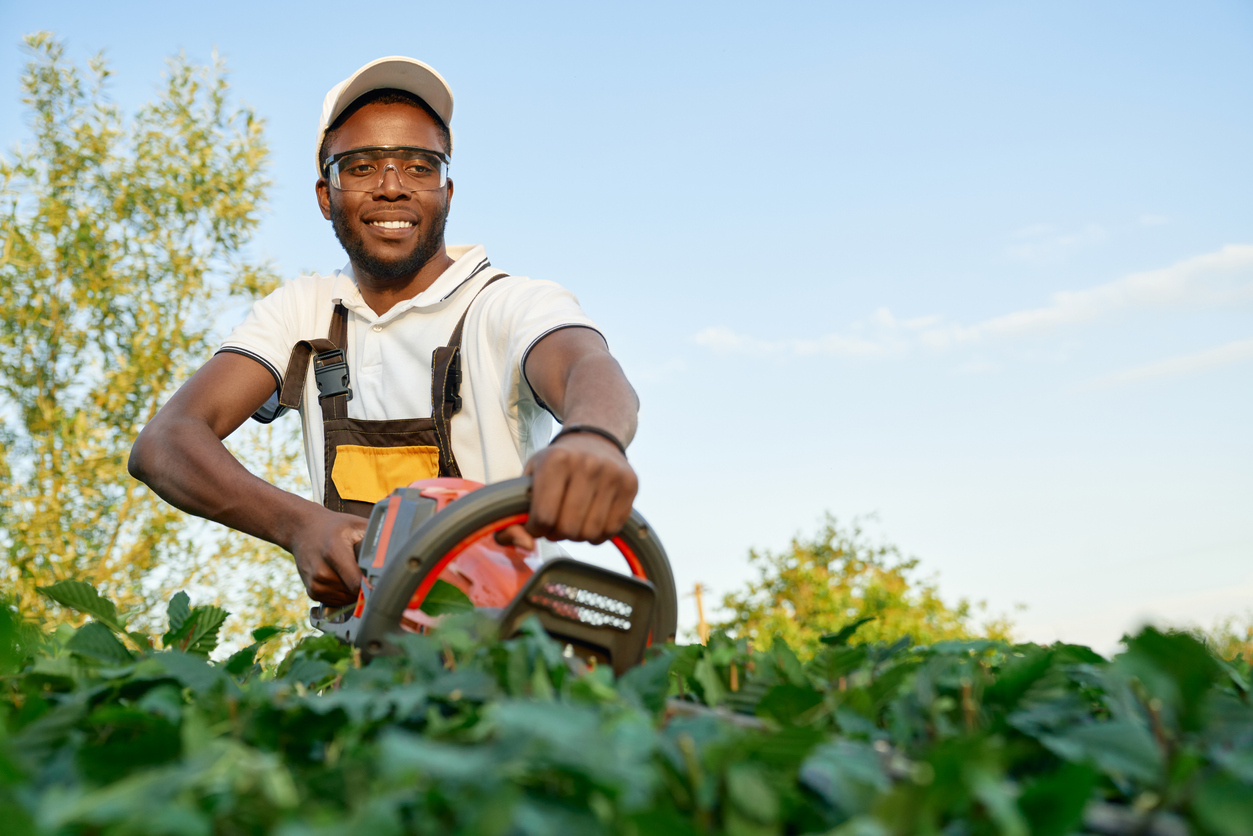 The Gardener is a 100 % Canadian-owned franchise that was founded with the main objective of adding a professional touch to gardening services. The company's head office is situated in Markham, Ontario but it also operates in regions like Nova Scotia and Alberta.
Ever since its establishment, the company has been working hard and investing in its franchise only to reap the benefits today and to be known as one of the well-regarded names in the landscape maintenance industry. Backed by a team of professionals and the right equipment, the company has been serving satisfying customers – both families and commercial properties – across Canada for more than 25 years.
Landscape maintenance is quite a challenging round business in Canada and yet the company has strived to provide timely, comprehensive and affordable service 365 days a year. From weeding to cultivating and edging flowerbeds, the trained gardeners can make sure your garden looks its best.
The Gardener has a longstanding record of excellence and commitment because of its outstanding customer satisfaction and also due to its intuitive and innovative website. The company's website was designed in such a way that it always makes it easier for clients to find their way around and get a service estimate as quickly as possible.
The company's elite gardening and landscape service include:
Professional weeding
Garden design and planting
Adding new soil or mulch
Cultivating the soil
Edging garden beds
Cleaning or renovating garden
Splitting or relocating perennials
Hedge pruning
Raking and spreading mulch
Customer Reviews:
"As retirees who now travel, we need to be able to trust those who look after our home and yard. Kory and his staff did an amazing job, and for a very fair price. After we returned from a vacation our neighbors shared that Kory and his team completed the snow shoveling exactly as was scheduled; even on the bitterly cold days! We will continue to hire Kory each time we are on vacation." –From Maureen W.
"The Gardener Richmond Hill has been maintaining properties in our Family for 9 years now. We are extremely pleased with the service they offer. It has been very reliable, detail-oriented, and prompt – be it for lawn maintenance or for snow removal. If you are looking for a worry-free landscaping service, I highly recommend The Gardener." –From Tania M.
"The Gardener Landscaping team did an amazing job on our front porch, stairs and driveway. We are very happy with the results and highly recommend them. Fiona is very professional and we really appreciated her ideas and design. Thank you Gardener Landscaping!" –From Janice R. Burlington
"Exceeded Expectations. We had a tight timeline to have a cleanup done in preparation for a birthday party. Joseph and his team exceeded our expectations. Not only were we impressed but our guests complimented the outcome. Very professional from initial meeting to the time they completed the job." –From Michelle C.
"Faced with an overrun garden with a huge weed problem after building work and tenant neglect, we were lucky to find this professional guy. His quiet, systematic expertise and experience has totally transformed an our garden from a very sad place to a much happier place. He is an extremely hard working and lovely guy to deal with, he time is worth every penny and so much more! Thank you very very much- please come back and help us landscape next year!" –From Chris