A home with a yard is a rare find these days. Apart from increasing the value of your home, a yard also provides you with many opportunities. You can beautify your yard with green space. You can plant flowers or create a vegetable garden. With the help of a landscaper or a gardening professional, it is even possible to create a garden adapted to the architectural style of your house.
You can build a swimming pool in the middle if you have enough space. Moreover, nowadays, you don't need a big budget to be able to realize this project. To better enjoy your pool, why not build a terrace in a corner to lounge around.
The place will be ideal for enjoying the sun on Sundays and welcoming your guests on summer days by installing furniture. However, opt for sofas whose style matches that of your home and are in harmony with the outdoor elements. So, without further ado, let's dive into this blog and learn some of the trendiest living room models of the year 2022.
What design garden furniture for summer 2022?
If, for you, a garden must be colorful to be at the top of the decorating trend, then the garden furniture and especially your garden furniture can have a colorful structure (green, yellow, pink, blue) and colorful cushion covers. The new collections of garden centers or brands of garden furniture offer 2022 garden furniture of different styles. For a garden, terrace, or balcony with an ethnic/bohemian style, rattan, bamboo, and beige/black mix with patterns will be perfect.
The low garden furniture can be matched or not with the rest of the outdoor furniture: high garden furniture with tables and chairs, sunbeds, umbrellas, hanging chairs, and hammock chairs. If you are more into chic, sober, minimalist, and cocooning garden furniture, the choice will not be lacking either: fine steel structure in beige, black or white wood will give an elegant look to your exterior.
1. A wooden garden lounge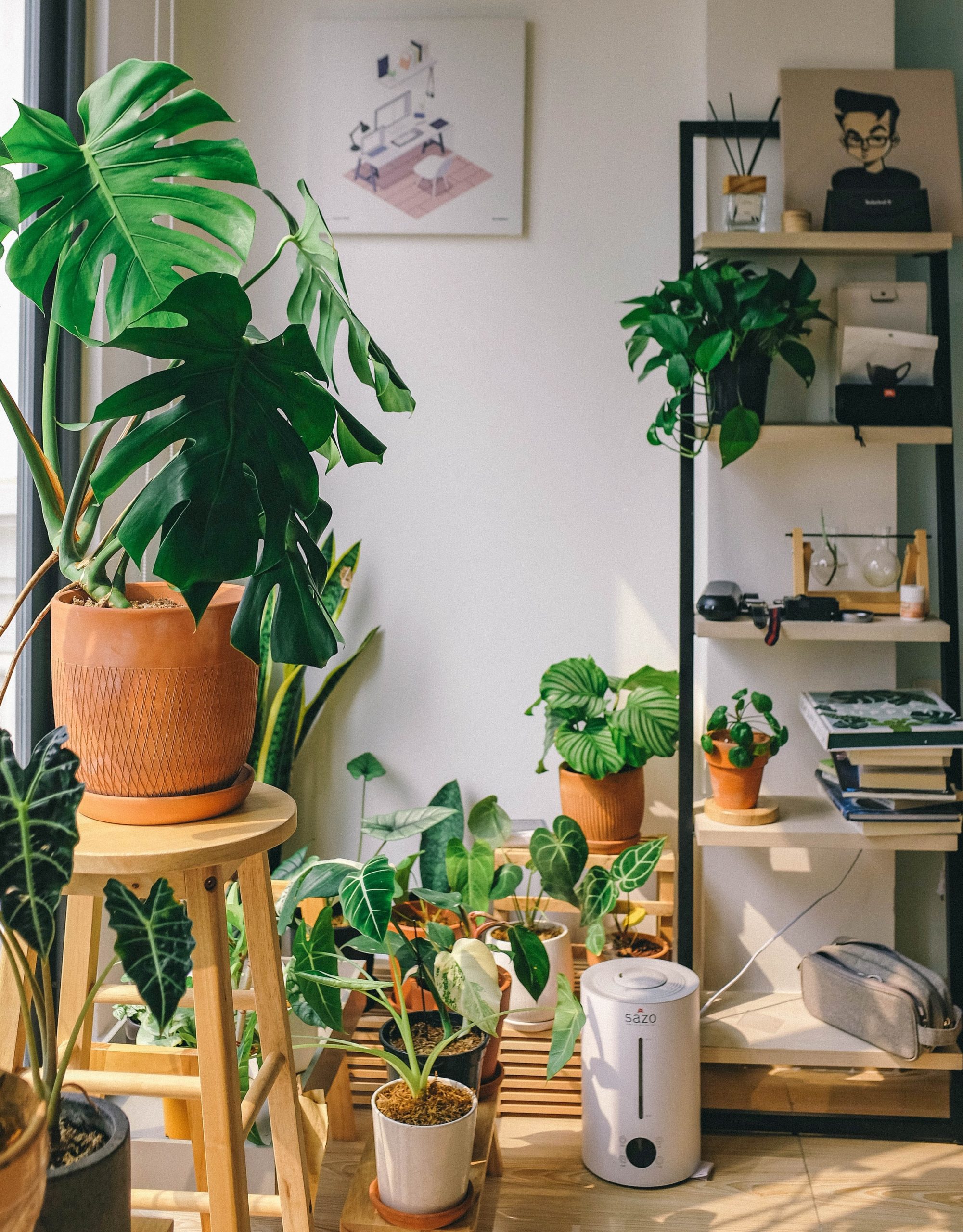 Wood is a timeless material. Indeed, whether as a choice of coverage or for the manufacture of furniture, it always finds its place. It is elegant, aesthetic, and has an authentic look. In addition, with the different types of wood available, this material is available in sublime colors. As a result, it is easy to match any color and decoration. However, even if you plan to install a parasol or a shelter to protect you from the sun, it is preferable to opt for a resistant wood for your garden furniture.
At this point, there is no shortage of possibilities. You can also coat them with specific products to make them more resistant to wear and tear and external aggression. Light solid colors (beige, yellow, cinnamon, etc.) are the most recommended for sofa cushions. They match better with the wood and also with the greenery. You should also choose acrylic fabric, which can be wrinkle-free, light, resistant, and easy to maintain.
2. Plastic garden furniture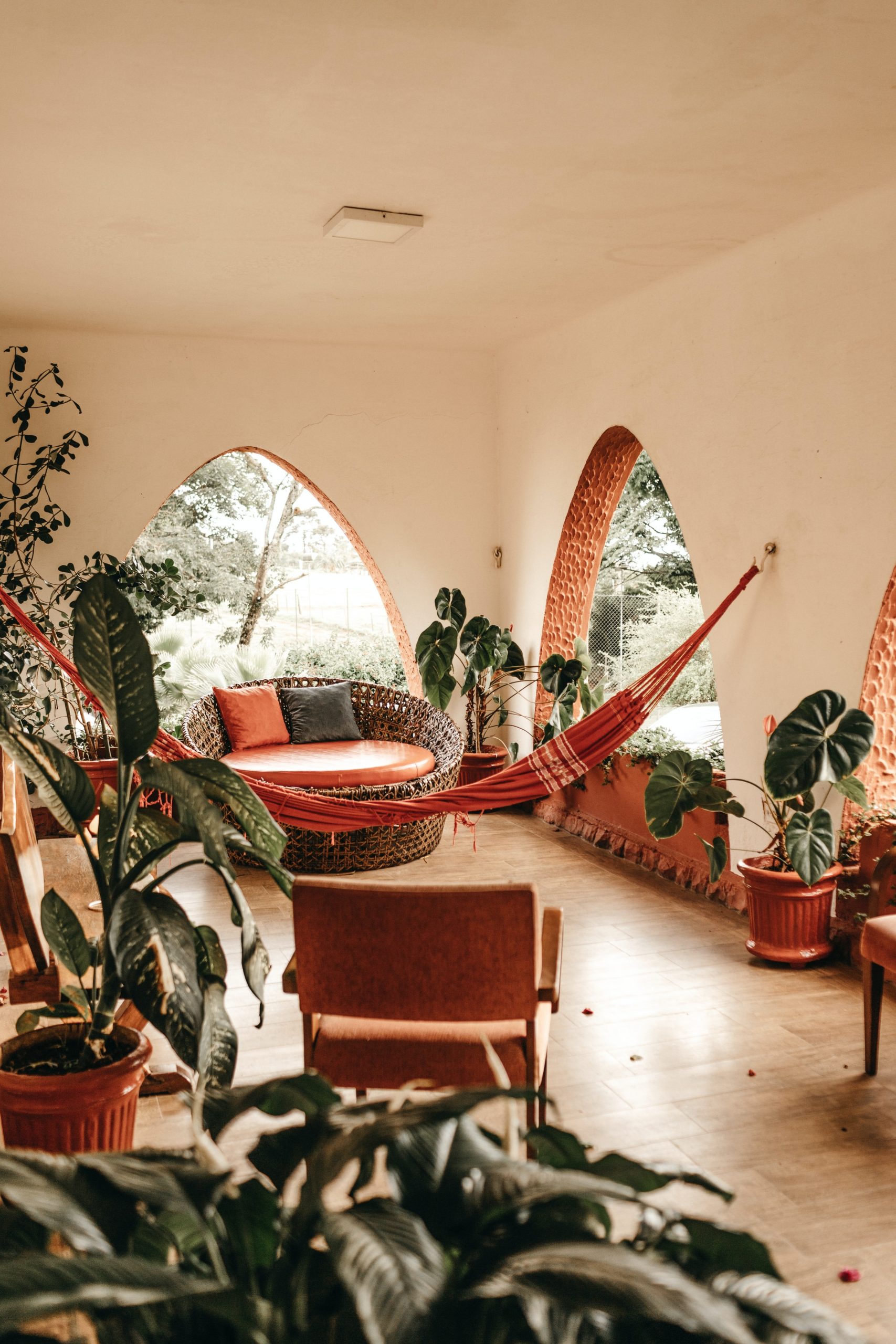 Plastic furniture is also intended for outdoor use. Plastic furniture is also less expensive and available in different styles and colors. There are also more innovative models, such as those in imitation of natural wood or stone. They blend perfectly with any style of decoration. They are also very solid.
Nevertheless, regular maintenance is highly recommended to enjoy them longer and optimize their life span. There is nothing complicated about it since a simple wipe with a cloth soaked in soapy water will be enough to remove stains and traces of dust. You can also use a high-pressure washer, which is faster and more efficient. For the model, choose according to its location.
3. A bamboo garden furniture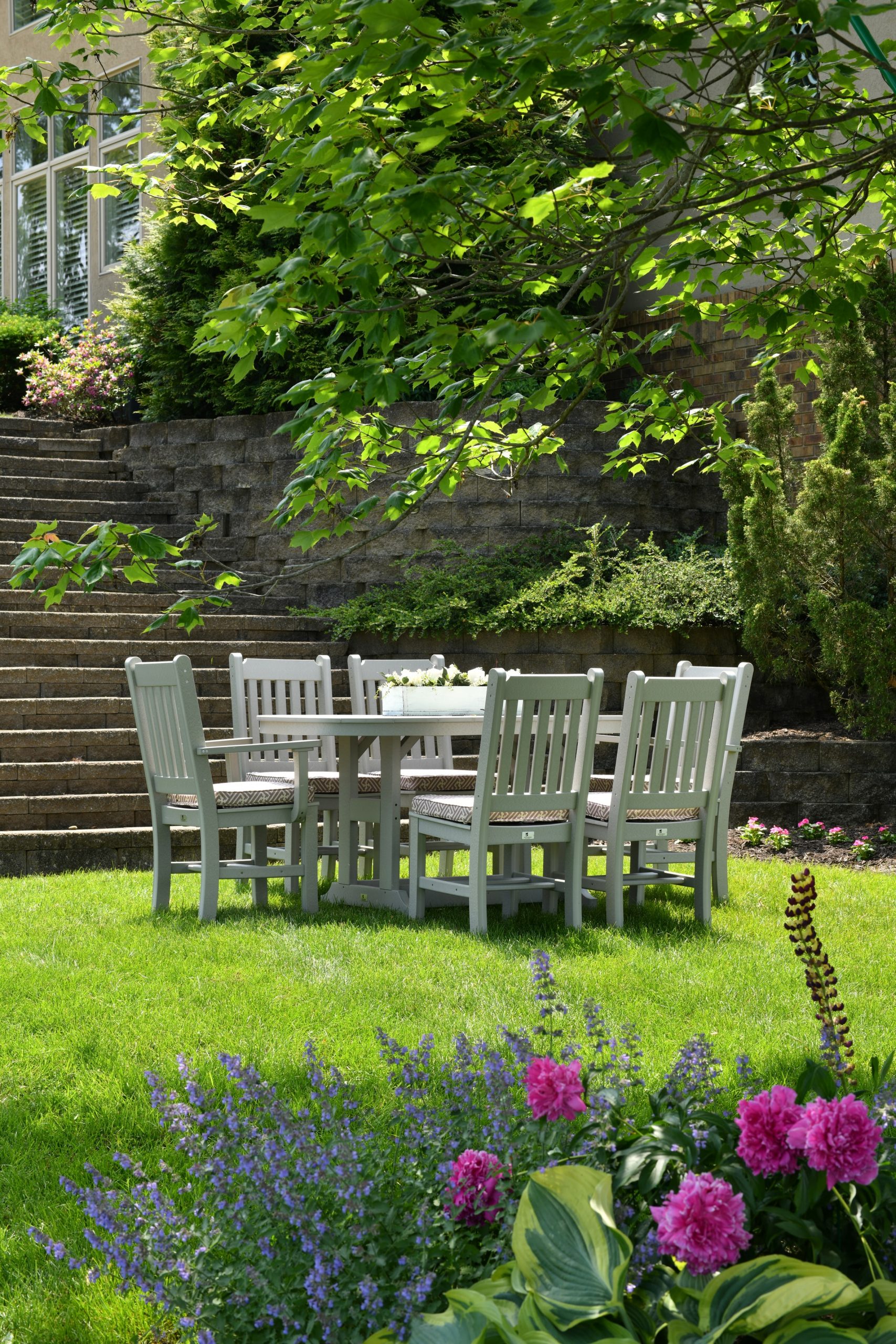 Bamboo is also a leading material in outdoor furniture. It gives an exotic and natural atmosphere. This material is also environmentally friendly, growing very quickly and not requiring fertilizers or pesticides. As a result, its use as a building or furnishing material has no major impact on the environment. However, install large foliage plants nearby to highlight the aesthetics and color of bamboo better.
Once cut, it is unnecessary to apply a specific treatment for its transformation. The slight disadvantage of bamboo is that it has a shorter lifespan. It is not resistant to moisture and sunlight. Therefore, it is preferable to put them in an appropriate place when you do not intend to use them for a long time.
Sound off in the comments section below and tell us what you want to read next and if you want to read more about garden furniture.