Gardening is not about stopping to smell the roses, peonies and lilacs. It's not either about enjoying looking at other people's gardens. Other than enjoying the landscape through your picture window, you have to step out into the garden.
Previously, many used to assume that growing veggies is only for the old and retired, but with the pandemic and people spending more time at home, we've seen the revival of home gardening.
However, be honest, how much of your time do you actually devote to your garden- oh and keeping the yard weed-free and clean only to impress the neighbors doesn't count!
It's normal to choose the air conditioning of your home which makes you comfortable compared to the idea of digging around in the dirt. But, if you really want to give gardening a try but are not able to find a motivational push, here are some tips from
Alan Titchmarsh
The person who left school at 15 with only one O level in art, today, became Britain's national treasure.
If there is one person who can put gardens on the front page – besides the Queen herself – it's Alan Titchmarsh. His dedication and passion stretch back to his family's love for gardening.
On several occasions, while giving interviews and speaking to famous magazines, he spoke about enjoying the raw delight and deep sense of pleasure in gardening. He never denied that mundane tasks like chopping back foliage or pulling out dead and rotting chestnut leaves could be uncomfortable, but he always mentions how the results can be enormously pleasing.
In an exclusive interview with Grow Your Own magazine, he gave a valuable tip for all those who are looking for that one motivation to start gardening.
"Grow what you like growing. Gardening doesn't have to be something complicated or expensive. You can start by just growing one flower you would really love to see blooming in your garden."
Make gardening fun and not a chore – I guess this is why he's called the cheerful face of Britain's gardening!
Sue Biggs
When she was gifted a trowel, a square yard of the garden, along with a pack of Virgina-scented seeds by her mom on her seventh birthday, little Sue made it her ambition to make people realize the full potential of this marvelous hobby.
Today, as the Director General of RHS, Sue still combines her professional experience with her love for plants. Her greatest achievement is the Royal Horticultural Society which was launched to invite younger people into horticulture.
For Sue, the greatest motivation is getting families together to enjoy the great outdoors and appreciate the beauty and power of plants.
Monty Don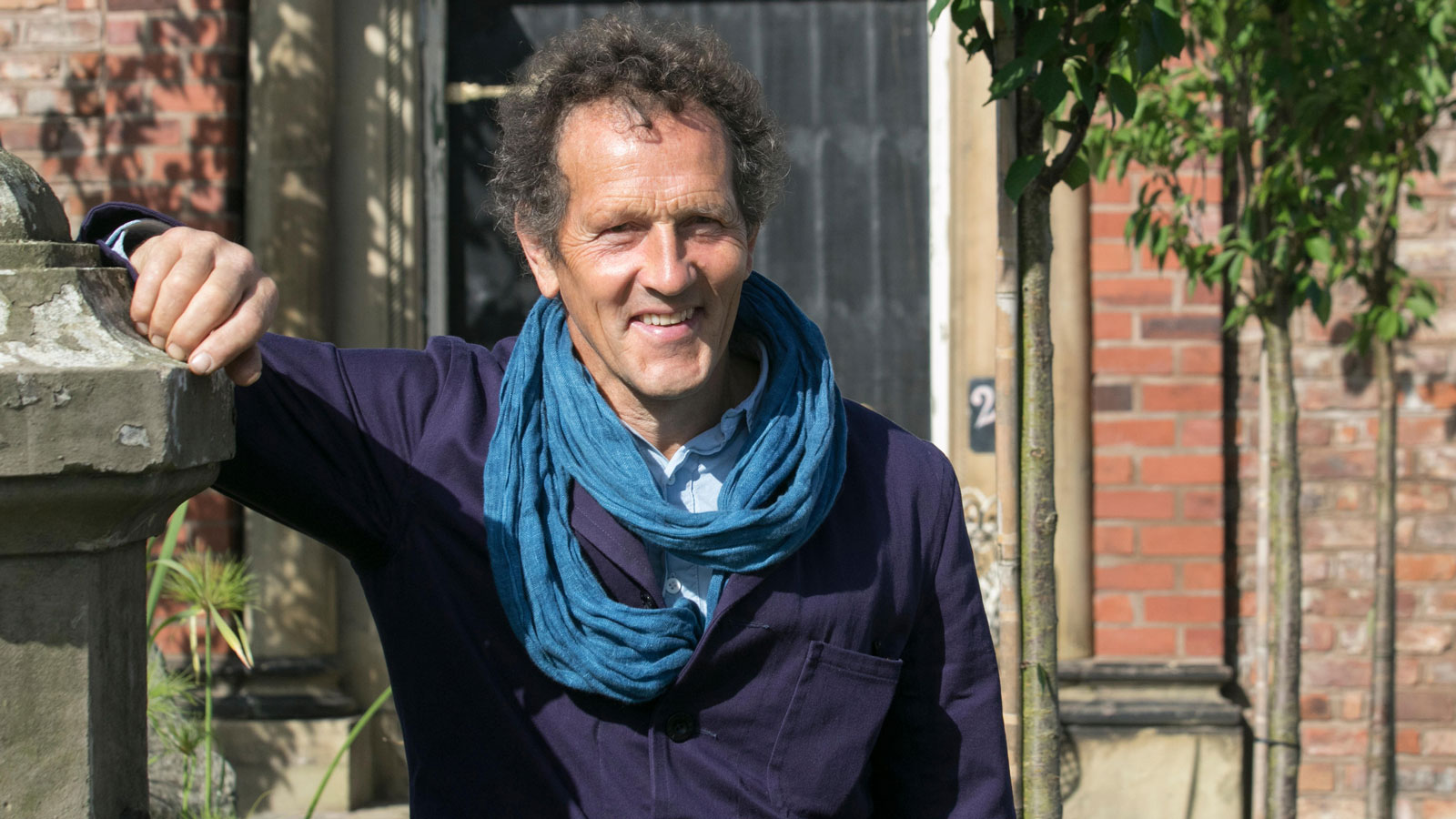 For years, this cheerful man has been Britain's much-loved gardener. He has not only made thousands believe in gardening, but he has also opened British eyes to the wonderful gardens and gardening techniques of America, Japan and Asia.
All this dedication stemmed from his childhood when the family's gardener was injured and his mother put him and his brother to work. From 7 to 17 years old, gardening was only a chore for him. However, on one fateful night, he had a dream where his fingers flexed into the soil and grew like roots. Waking up, he felt refreshed and since then his love and connection to the earth and gardening have never changed.
During the pandemic, many became obsessed with gardening after being inspired by the Gardeners' World and Monty's admiration for plants.
Here's a few quotes from Monty Don that will leave me more than inspired.
"When you plant something, you invest in a beautiful future amidst a stressful, chaotic and, at times, downright appalling world."
"We know that gardening is good for you. It is a fantastic, all-around exercise. That is easy to see and evaluate. It inculcates high levels of well-being. That is undeniable and needs little measurement."
"The real importance of gardening is the empowerment that it gives people, however small or seemingly insignificant their gardens might be. It is surprising how liberating it is, if you can grow anything at all."