Your home is the space you spend the most time in, and you deserve to live in the best and most fulfilling space there is. This is why you should consider adding a deck to your already perfect home. Now you might ask why would do such a thing? Well, don't worry, we have the answers to all your questions. Continue reading and discover the advantages of adding a deck to your place. It might seem like an unnecessary splurge, but your future self will thank you for it and it will be your new hang-out place.
1. It increases property value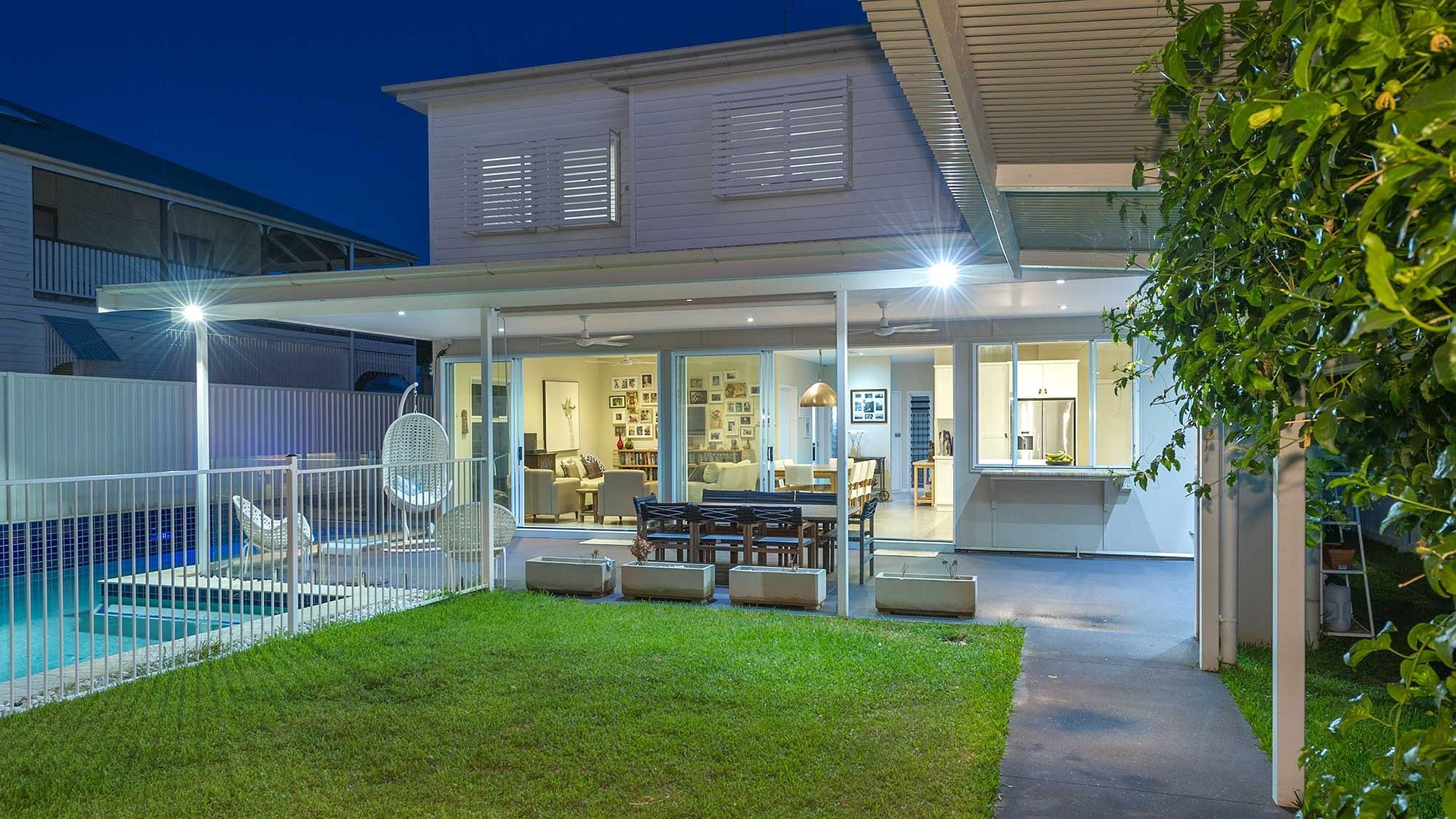 Yes, I know this is not the first thing people think about when they think of why they should install a deck, but it is always something that you should keep in mind. If you are an extremely practical person like me, then the first thing you think of when adding or buying something new to your home is whether this will have some sort of financial gain in the future. And am here to tell you that a deck will definitely up the property value of your place. It is a great way of adding usable space to your home without costing as much as adding indoor living space would and in my books, this is a win-win situation. However, we don't advise you to do this yourself; spend the money to have this done by professionals and this will help you in the long run and for the resale value of your home.
2. Aesthetics and entertainment purpose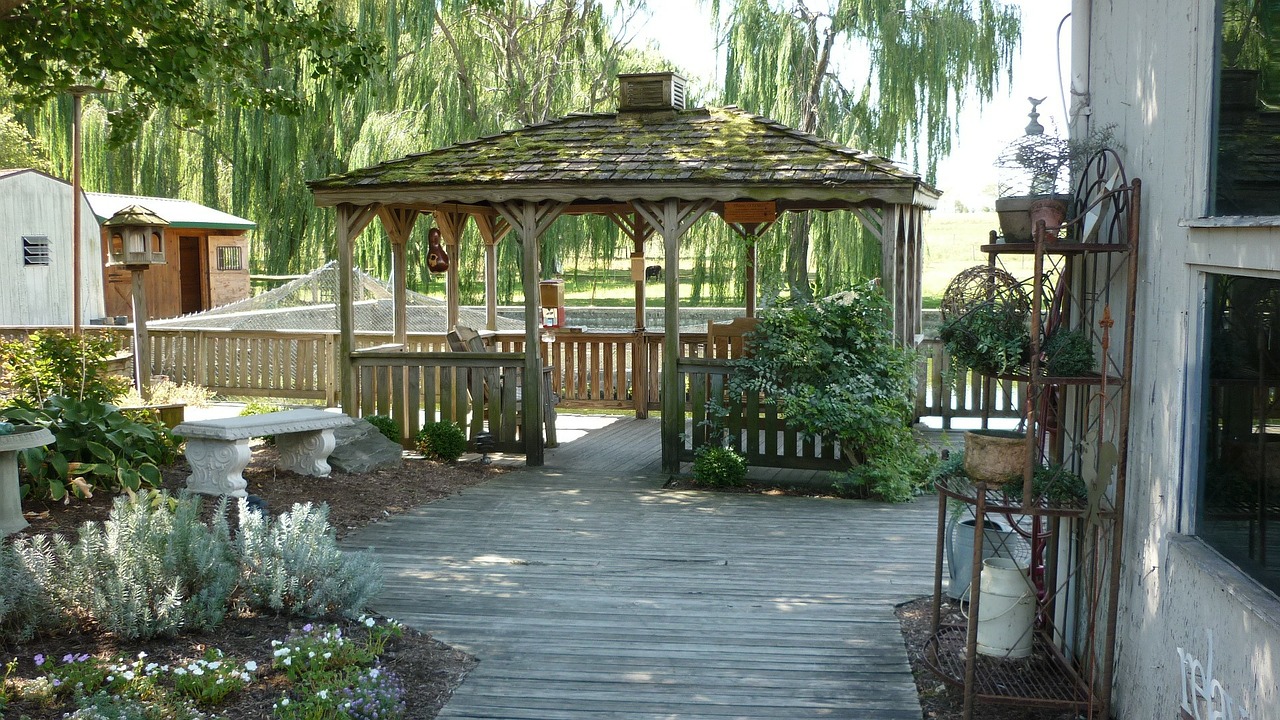 Who doesn't want an aesthetic place that they can customize to their heart's desire and where they can entertain their guest or have a cozy night out with their friends? I, for one, am all for this idea; decks not only increase the property value of your place but also are extremely livable outdoor living spaces. You can choose from a number of designs, stain color, accessories, materials and structures if you have it done by professionals. Some people love simple decks, while others like to go the extra mile, like me, to have a cozy area where you can drink your wine, catch up with your reading, and entertain your book club. You can also destress there after a hard day's work; just get in your beanbag and light up your favorite candle. You can now sit back and relax and enjoy your nice glass of wine with your favorite book inland. What's a better way to spend an evening?
3. It reduces landscape maintenance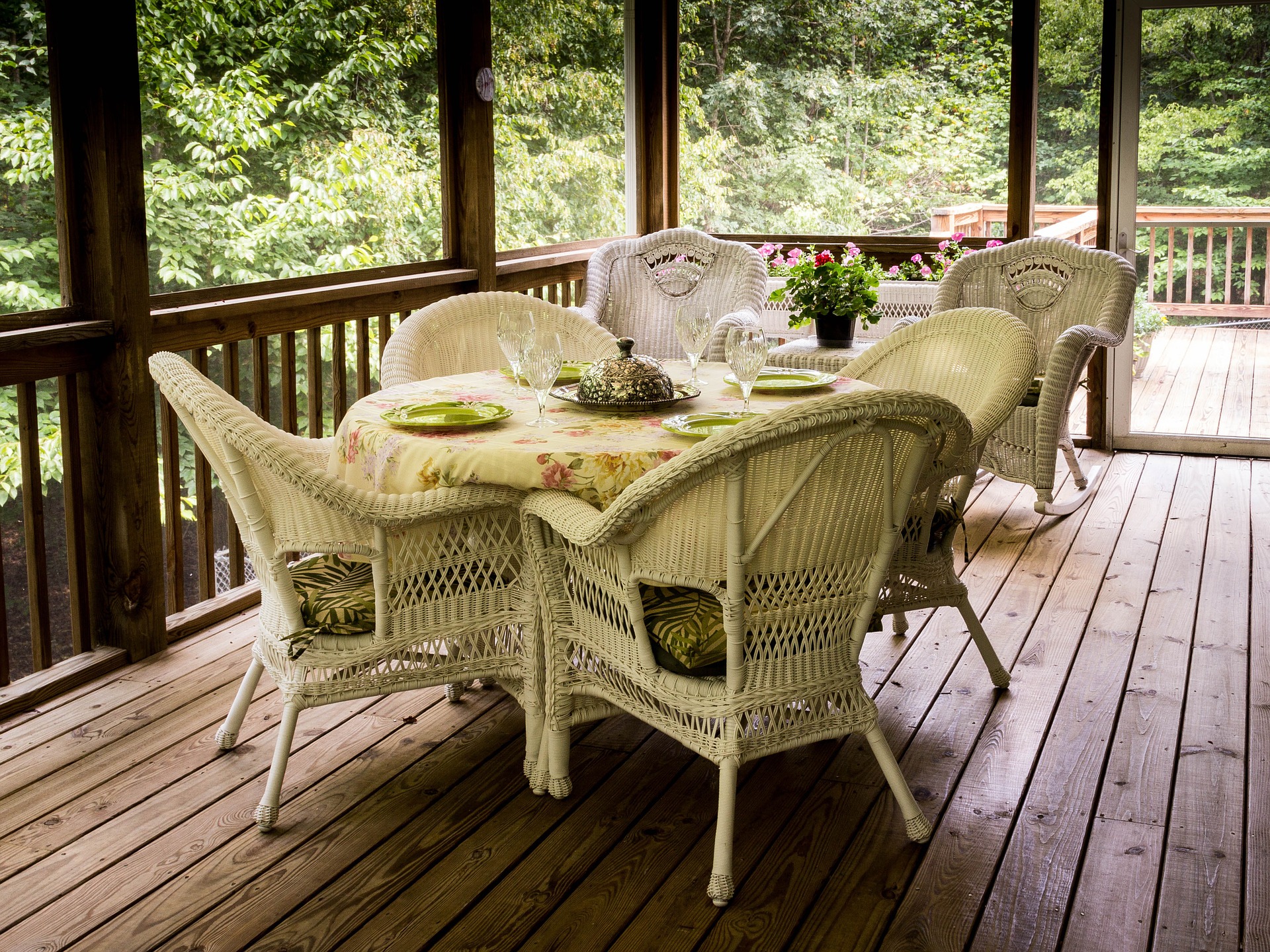 This is a pretty clear advantage because the deck will be on what is now your backyard; it will cover a portion of what is now your lawn which will eventually save you money. It is incredibly costly to have a well-kept lawn and a deck will provide you with the aesthetics you need while saving you money on lawn maintenance. This also means you spend less time mowing your lawn, raking leaves and dealing with seeds, which is something most of us dread doing. Compared to lawns, decks are pretty low maintenance and need the bare minimum to keep them clean. So, having a deck will make your life easier and cut the time you spend taking care of your lawn.
Your property deserves the best, and you should leave the installation of a deck in the hands of professionals. With over 20 years of experience in the field,  Land Sculpture Design & Construction are the leading experts in residential and commercial landscaping. So, if you live in Victoria, Australia and are in need of professionals to install a deck, then you know who to call; they offer an immaculate service and do this with a smile. So, why wait? Give your home the makeover it deserves and enjoy your new lounge area; Land Sculpture Design & Construction can make your dreams become a reality, so call them now!