Are you tired of your drab-looking garden and do you want to give it a makeover and add something that will make it pop? Then add a tree to it, if you have enough space, of course, a tree will take up a lot of space but will also make your garden less empty. As someone who is now a full-fledged city dweller, I can assure you that I can't have a tree in my condo, succulents and cacti, sure but not a tree. But, I grew up in the south, and my childhood's backyard had a couple of trees in it and I even had my favorite tree, which I used to read under and still do when I visit my parents during the holidays. Having said this, choosing the perfect tree for your garden can be a real hassle when you don't know what you are doing. So, come along with us and learn how to pick the perfect tree for your place.
Why do you want a tree?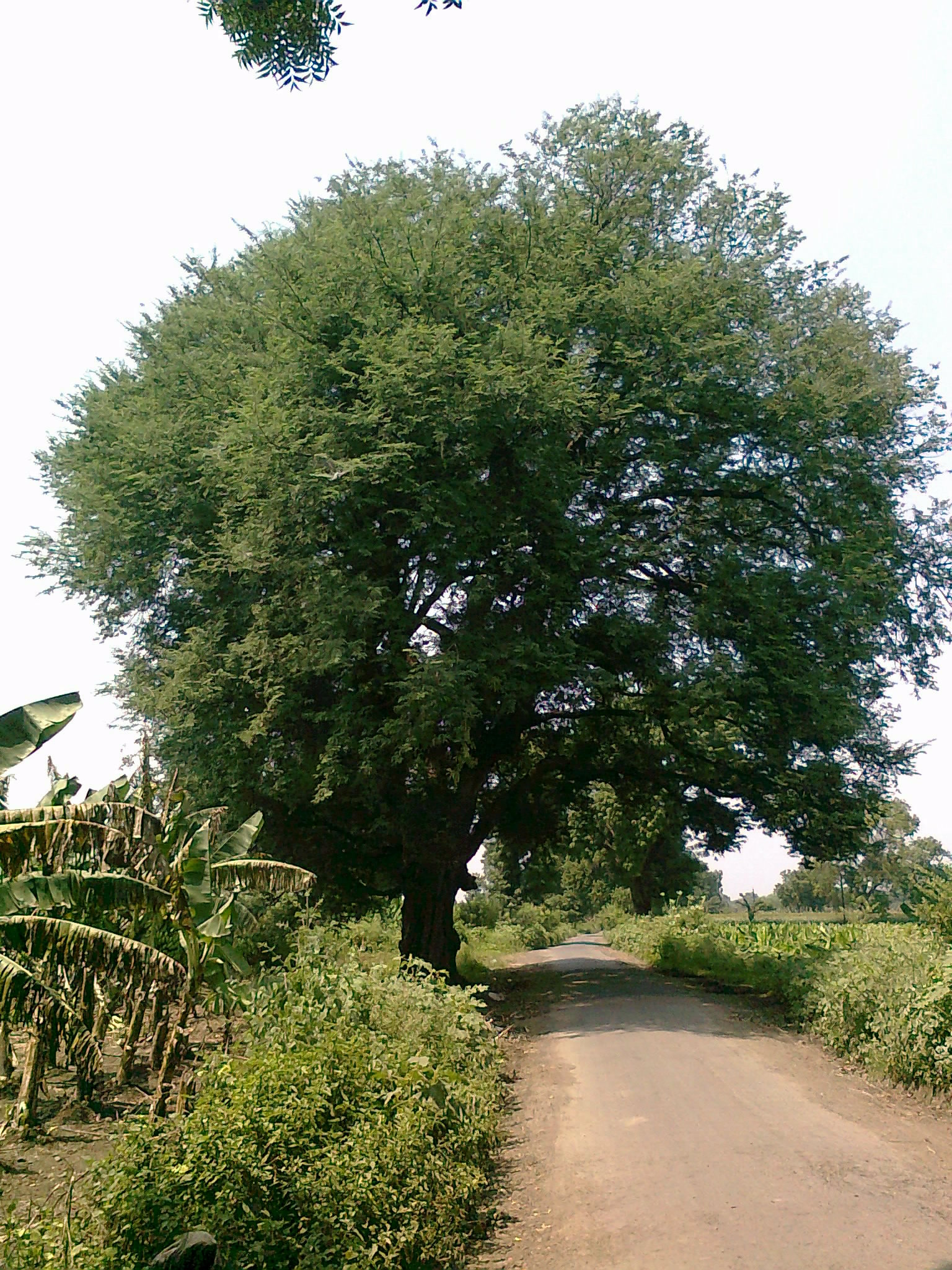 This is the first thing you should ask yourself before going tree shopping. This is an important thing to ask yourself because not all trees offer and have the same feature. If you want a tree for aesthetics, it won't have the same properties as a tree that produces fruits. So ask yourself, is it for privacy, for greenery, for entertainment, for your kids, or to compliment your home. Once you think about this thoroughly, you will whittle down and start eliminating trees that don't match what you are searching for.
Size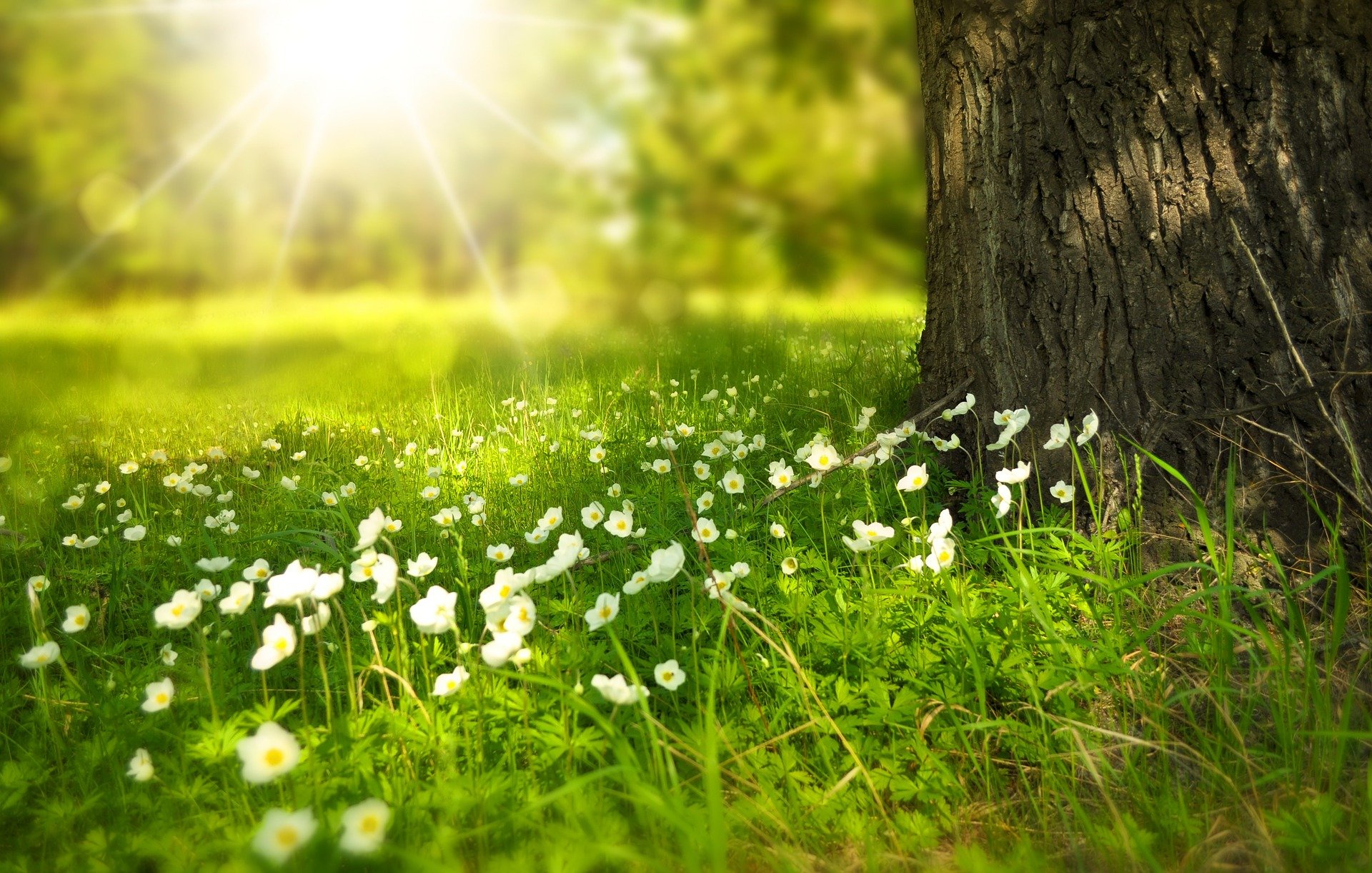 Yes, here size does matter; many trees, especially in urban areas, are removed because they are too big and violate state regulations. Before buying a tree, read the review and synopsis, find a company that provides a synopsis for the tree and provides you with all the detail you need to know before buying and investing in a tree. Look at the size of your yard and everything that is near it, like your house, electrical lines, driveways, and even fences, because growing trees can damage all these. Size must always be something that you think about when choosing any tree or plant for your garden because like pet trees and plants grow and never stay as little as when you bought them.
Tree leaves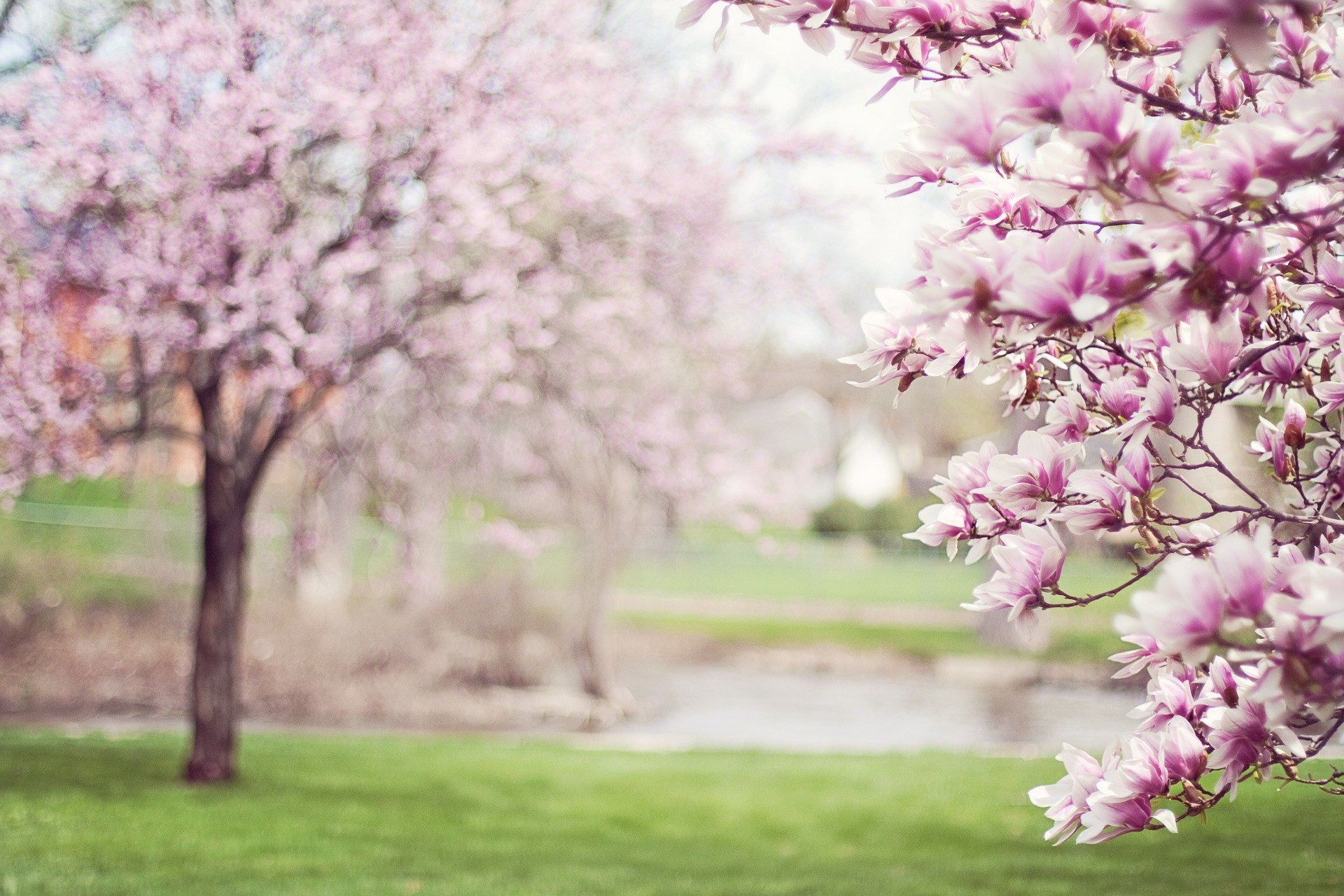 Now that's we're done looking at the size of the tree, we need to focus on leaves; there are two types of trees, evergreen and deciduous. Evergreen, as its name suggest, remains greens or doesn't shed when spring rolls around and is the perfect tree to have if you want privacy year-round. If you are going for privacy, then Magnolia, Bottle bush, and even Irish Strawberry are your best bet. Evergreen trees are also great if you hate raking leaves.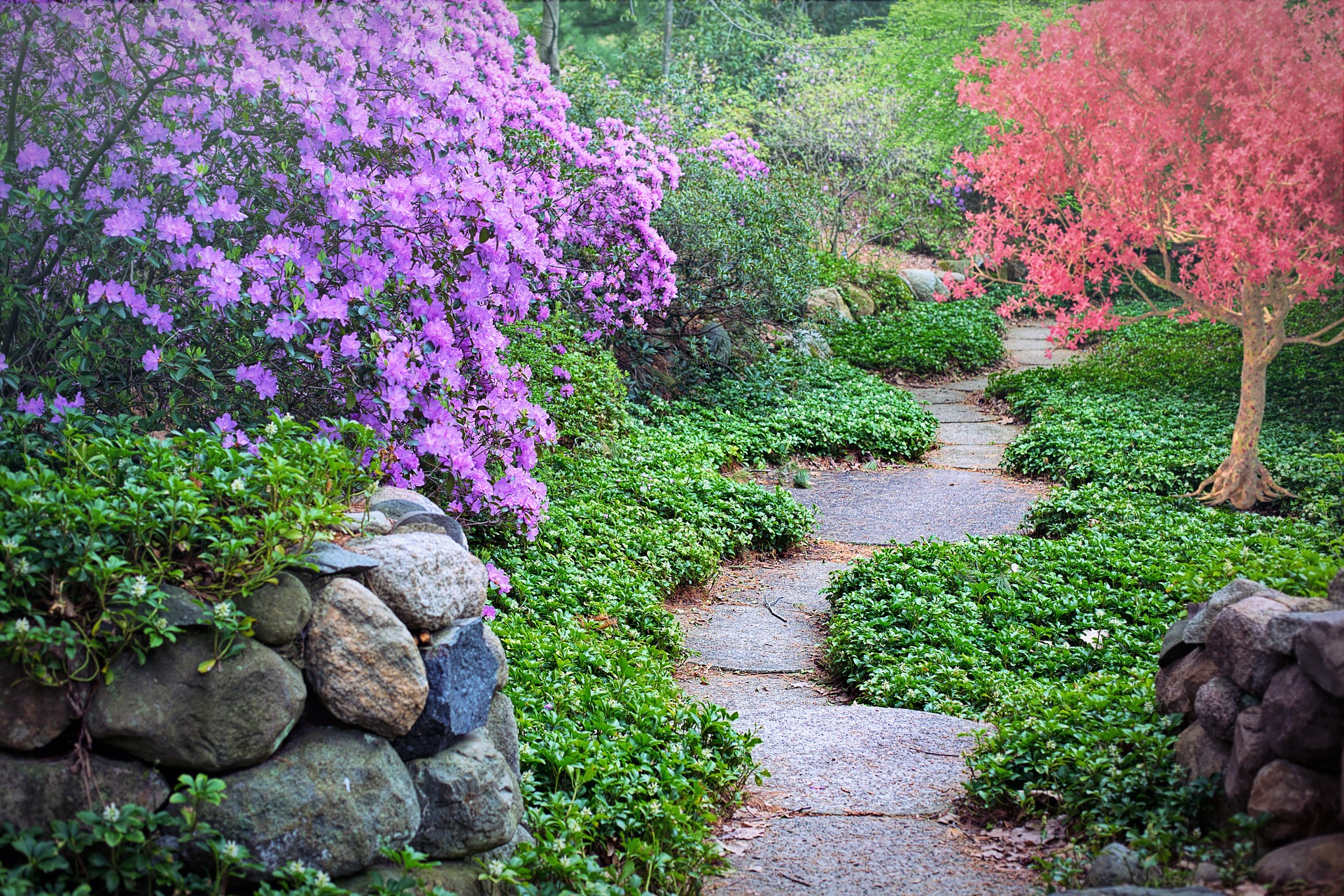 But if you want shade only during the summer and don't mind raking leaves, then you can go for deciduous trees. These types of trees are a real show stopper in Autumn and give you an animated color show with their changing leaves; this happens before they shed for the winter season. Some of the more popular choices for deciduous trees are Red oaks, Ornamental pears, and even Japanese maples.
For all your tree needs, contact Nutcracker Nursery & Tree Farm. They are one of the leading tree nurseries in Eastern Canada and have a huge variety of trees from which you can choose. They have a tree for everyone, from the most common oak tree to rarer trees like the Oyama Magnolia, also known as the Magnolia sieboldii. So, why wait? Embellish your garden with a tree now and make it become the centerpiece and wow factor of your garden. Make your neighbors jealous with one of Nutcracker Nursery & Tree Farm's beautiful array of tree selections.