How to Remove a Stump
You have felled a tree, but the stump emerges from the ground, well-rooted in the middle of the lawn. You would like to make a clean place and no longer bump into it with your lawnmower. Homemade recipes, mechanical or chemical intervention… the solutions seem numerous to get rid of a stump. In this post, we will focus on methods for removing an annoying stump.
1. Mechanical extraction: entirely ecological, this method requires specialized and expensive tools (available for rent, however).
2. Chemical decomposition: this method uses a stump destroyer that has the power to devitalize wood.
3. Natural methods: inexpensive and entirely ecological, they require patience.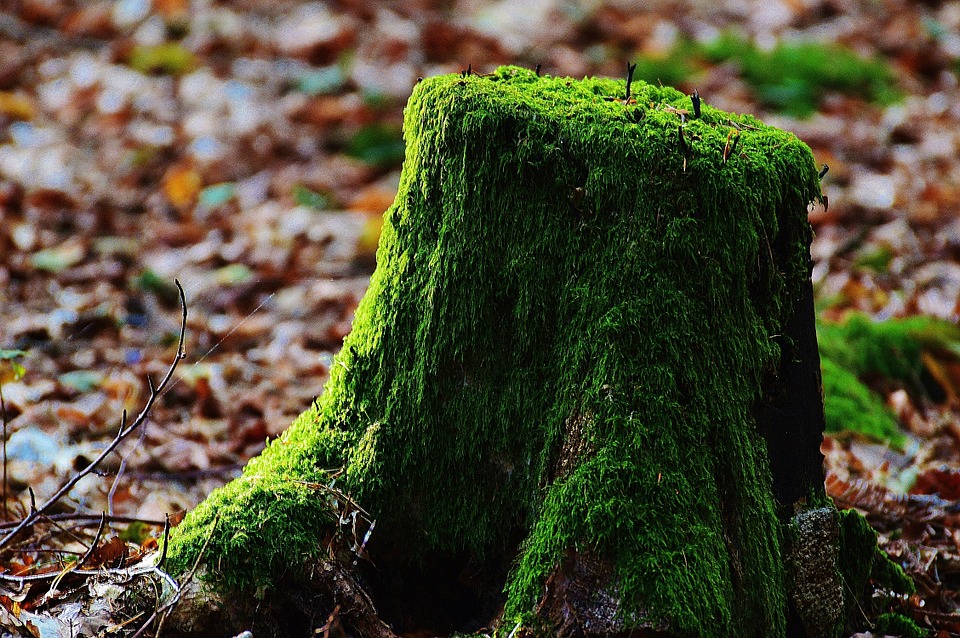 Case 1:
Mechanical extraction is an ecological method, but requires a rather special tooling like a manual pull or winch operated by a ratchet lever, with chains or cables (available for hire);
an excavator, if you rent the services of a company; animal traction if you have a strong one…
Case 2: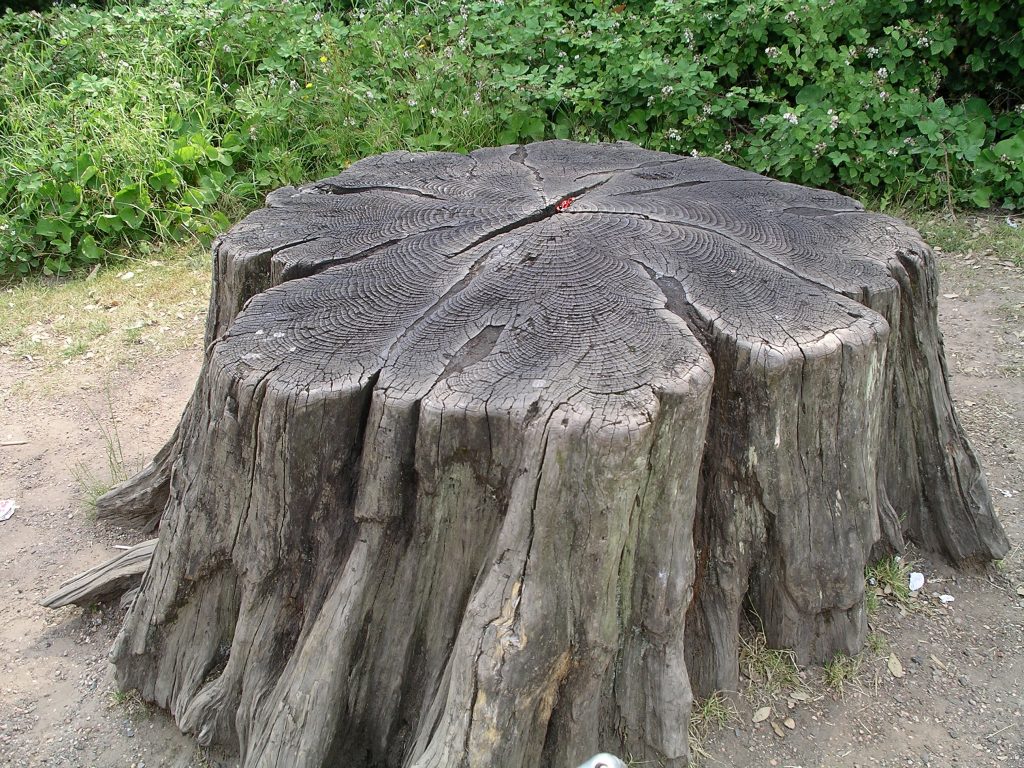 For the chemical method, you will apply a stump destroyer that will have the power to devitalize the wood. You have the choice between several chemical agents, or you can use sodium chlorate instead. This method usually takes several months. Allow time and nature to work on it, and wait.
In both cases, preparation of the stump is necessary.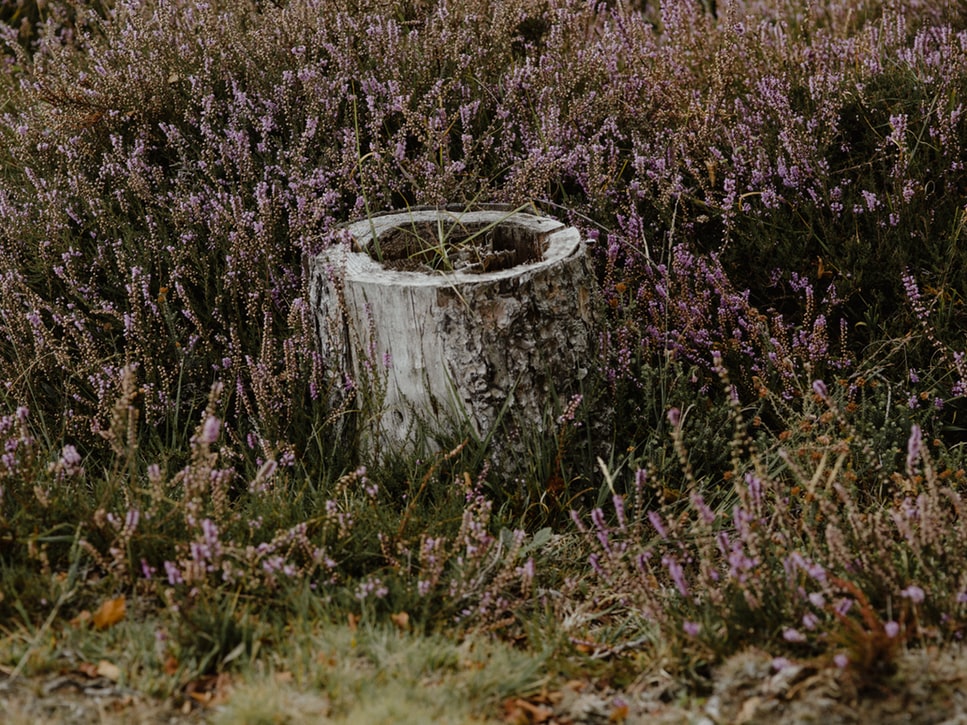 Prepare the Stump
– Using a pickaxe, dig around the stump to clear it as much as possible.
– Cut all the main roots with an axe about thirty centimetres from the trunk.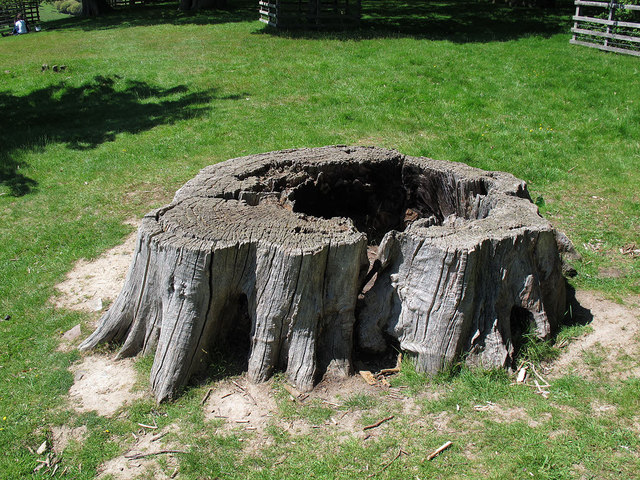 Case 1: Proceed with Mechanical Extraction
Before mechanically extracting a stump, make sure to keep children away and wear gloves.
– Choose a solid anchor point: the easiest way is to use another tree.
– Surround the shaft with a chain, close it with a shackle.
– Belt the stump with another chain, trying to place it as low as possible, also close it with a shackle.
– Reunite the two chains with the help of a strong drawbar.
– Manoeuvrer the mechanical puller: by acting on the lever, the chains will tighten, the pulling force must allow the stump to be pulled out of the ground.
Tip: if you do not have a tree nearby, it is possible to use a pick-up.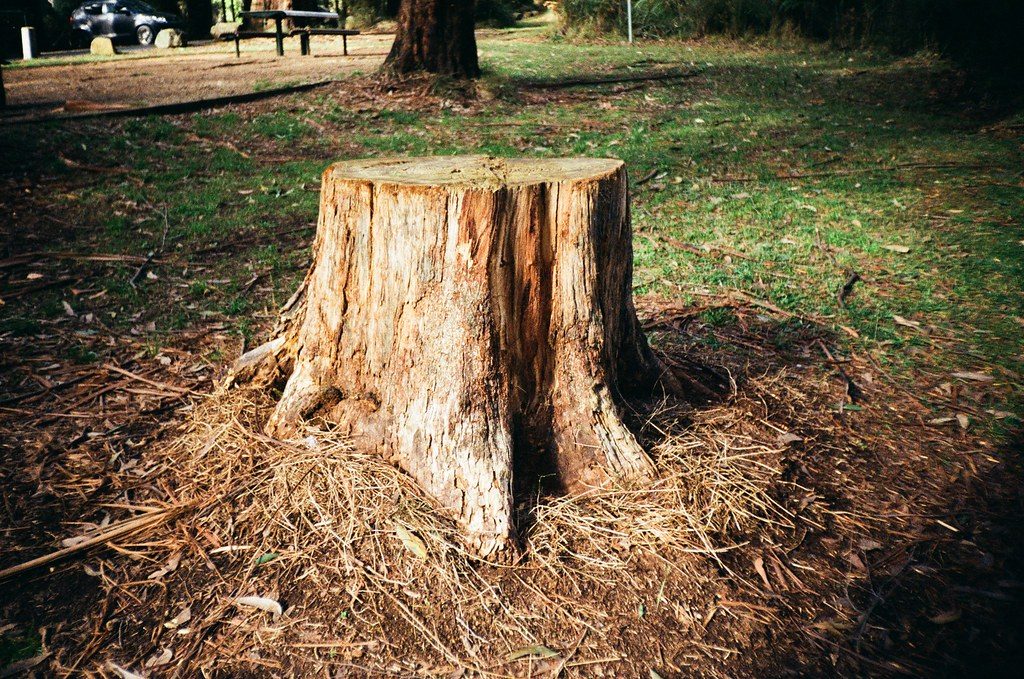 Case 2: Remove the Stump Through Chemical Decomposition
Before you start the chemical decomposition of a stump, make sure that neither children nor pets can get close to the stump.
– Drill holes in your stump with a drill: about 1 hole every 10 cm to a depth of 20 cm.
– Pour in sodium chlorate.
– Seal each hole tightly by inserting a cork plug.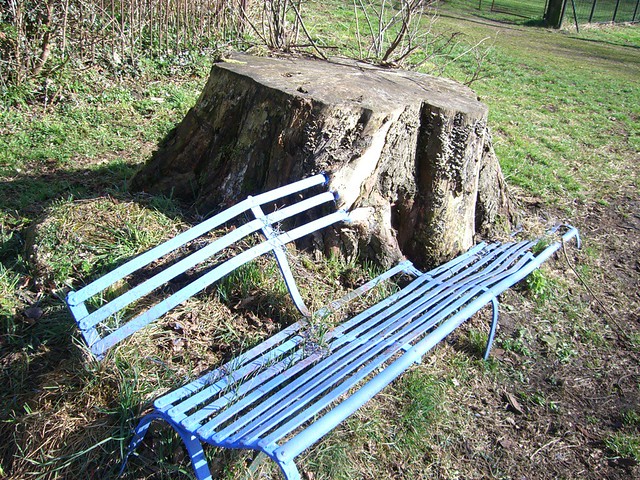 Now, let's look at Case 3: Use a Natural Method
Natural methods exist to get rid of a stump. These methods require patience but are entirely ecological and very economical!
– Drill holes in your stump with a drill: about 1 hole every 10 cm to a depth of 20 cm.
– Place several cloves of garlic in each hole.
– Close the holes with soil, preferably clay, the garlic will accelerate the decay of the wood.
– Cover the stump with black plastic so that light does not pass through.
– Mushrooms, worms and the rest will do their job.
– Let nature work on it for 2 to 3 years, and the job will be done.
– Wait till the stump eventually softens.
– Then use the pickaxe to destroy it.
Good to know: The best time to cut the wood is on the descending moon. During the "non-sap" period, more precisely between the fall of the leaves and the winter solstice, when the tree is in vegetative rest, and the sun is "descending." The presence of sap would be at its minimum, which considerably reduces the development of moulds and parasites that feed on sap.
Finally, Should You Really Get Rid of the Stump?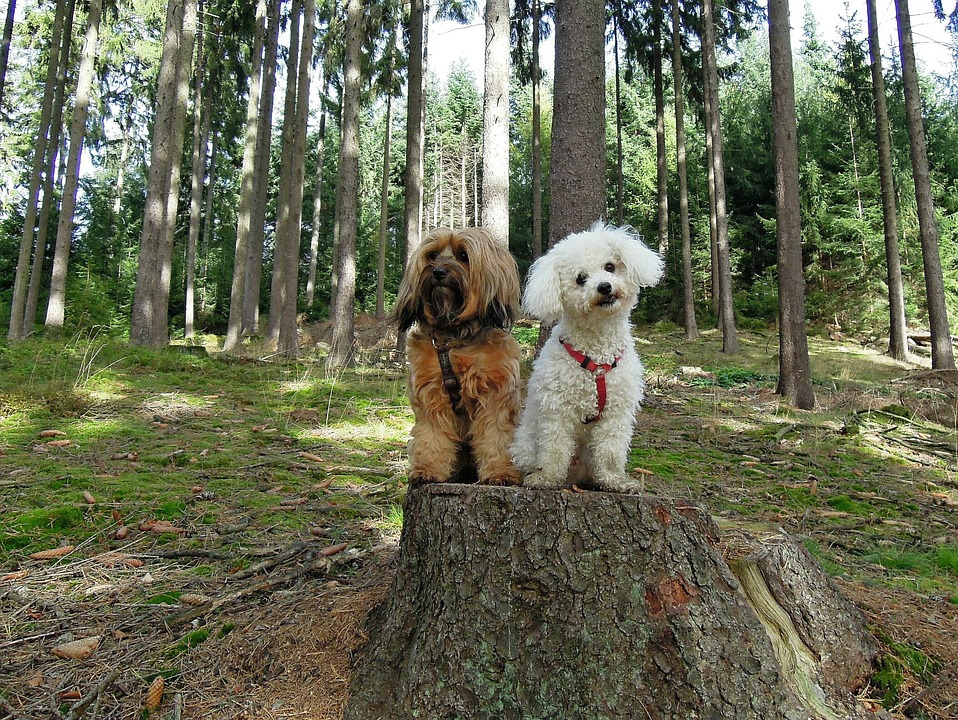 Stumps are often used as shelters by many insects, such as beetles, which are very useful in the garden. And why not use a beautiful stump as a stool for a small improvised break in the garden, or as a support for a flower pot?
Landscapers in Suffolk County, NY
You don't want to disturb the perfect harmony of your well-maintained garden. If all of the above seems complicated for you without forgetting your time constraints, you can call Anthony Montani for tree and shrub service (removal and trimming). Established in 1981, they are a family-owned and operated business, also specializing in landscape installation for residential and commercial clients, landscape design, property maintenance, masonry and much more.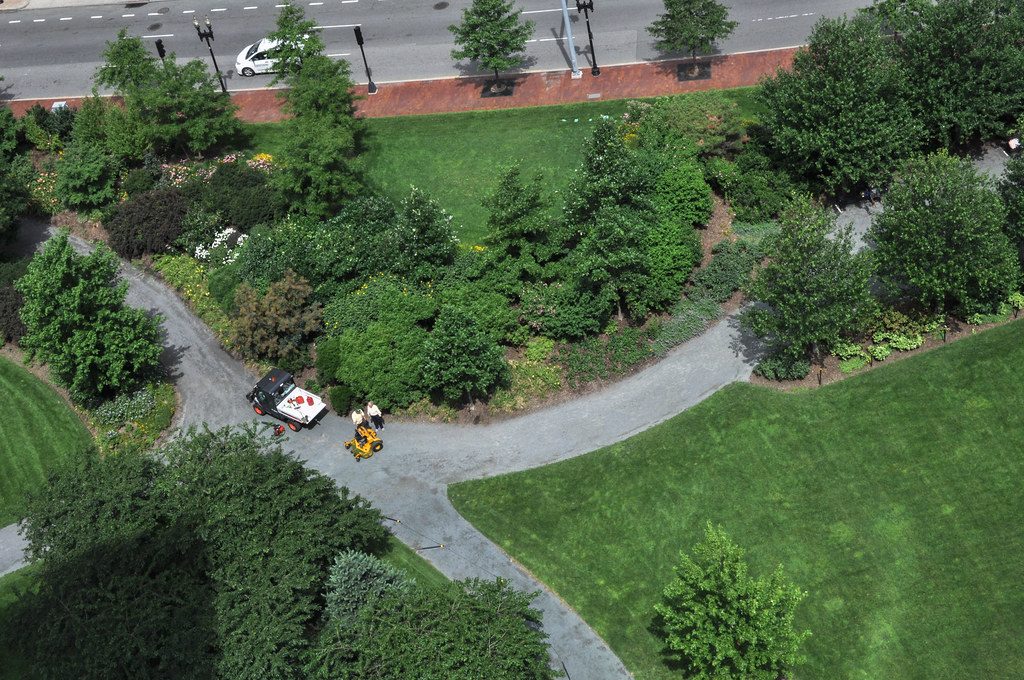 Hope the above helps you out in deciding whether to get rid of the stump or not and which method most convenes to you. In any doubt, call ANTHONY MONTANI LANDSCAPING. Don't forget to share your views in the comment section below.