Are you still thinking about what will you do with that extra plot of land which you have in front of your house? Well, how about a beautiful garden to make your neighbors jealous? Just kidding guys! But seriously, if you are picturing your dream yard for a long time, it is maybe high time that you start working towards that dream.

Envision yourself enjoying the company of Mother Nature with your family and friends or owning a soothing place where you can recuse yourself from the rest of the world. Doesn't it sound amazing? No matter what vision you are holding, it can be affordable and quick. You won't have to disturb your budget to have the backyard of your dreams.

Below are some budget-friendly ideas which you can use to transform your backyard. You can thank me afterward!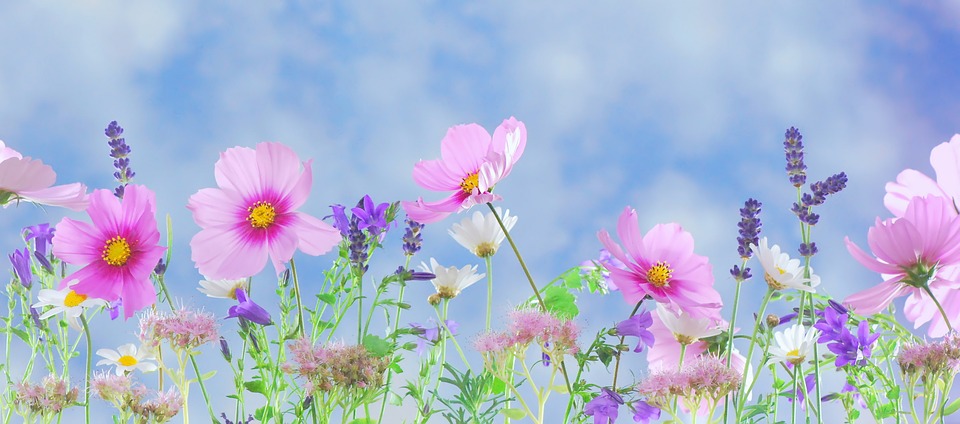 1. Consider planting in pairs

There are lots of plants which go along well when planted together. This process is also known as companion planting. Not only, it is visually attractive, it also helps your plants to survive. Choose your plants well. They add a lot of beauty to your garden.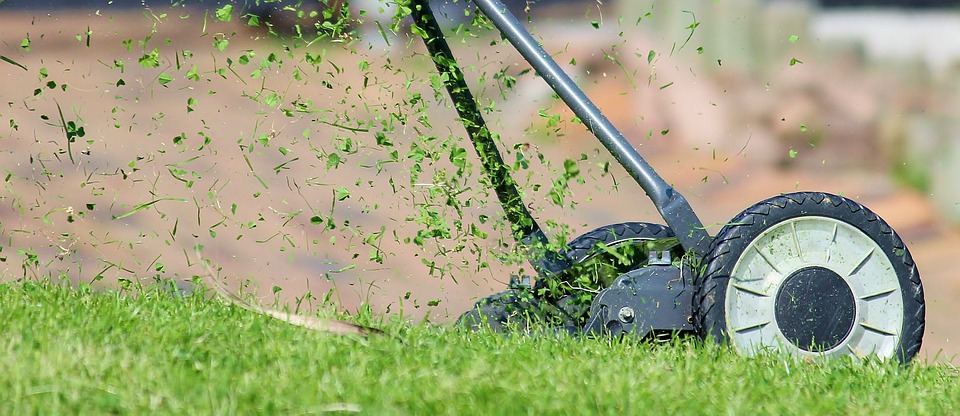 2. Grow a healthy and luscious lawn

One of the first things that visitors will notice about your landscape is the lawn. There is nothing more beautiful than the sight of lush green grass. Maintaining a picture perfect yard is possible, all you need is the perfect guidance and organic food to keep your lawn forever healthy. Make sure that your lawn is safe for kids and pets as well as they are the ones who are going to spend more time on the lawn.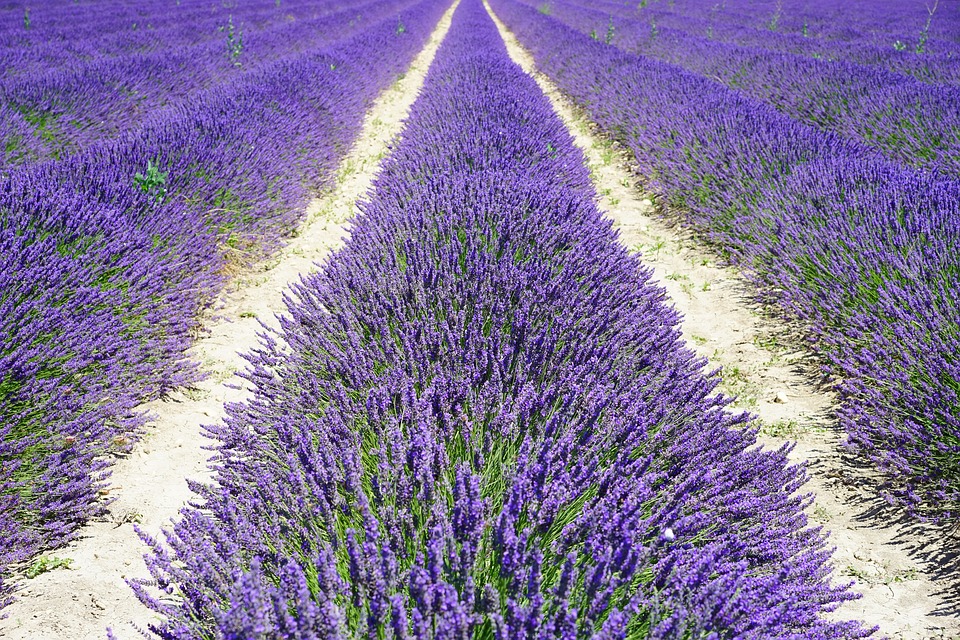 3. Add raised garden beds to your garden

Raised beds only add more depth to your garden and also serves as a great focal point in your landscaping project. If you have insects or critters feasting on your plants, then raised beds are the perfect solution for you, since they are on a higher level, it is hard for the insects to reach them. Keep your plants safe by raising your garden beds.
4. Find meaningful plants

When you have a garden, make the most of it. While planning your landscape, make sure that you choose multi-purpose plants. You can add blueberries of tomatoes as plants, they add colors and also provide delicious homegrown food. Choose wisely!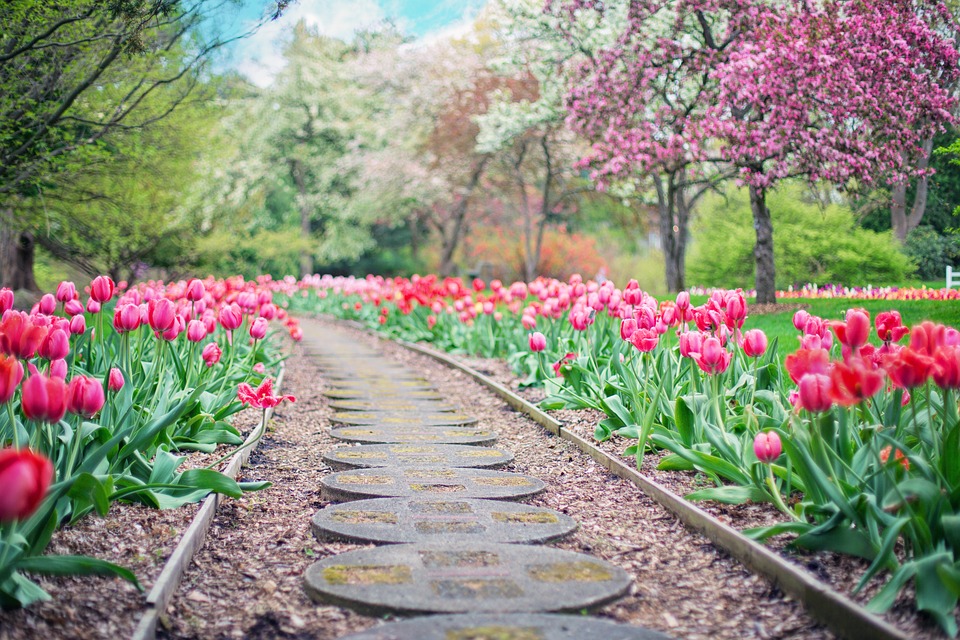 5. Divide your garden accordingly

Why can you have different rooms in your home but your garden should only be one big space? Not fair, right? You can divide your garden to add more vibrancy to your landscaping project. Use symmetrical lines of shrubs or flowers to create beautiful borders in your landscape. You can then style each portion into a beautiful masterpiece to give your garden a different look. Divide and increase the beauty of your garden.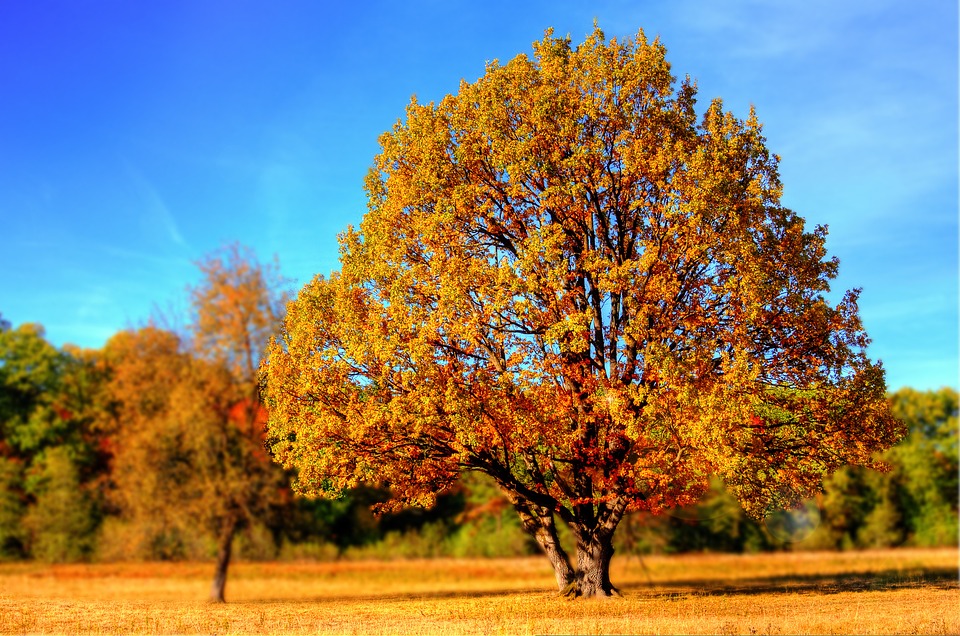 6. It is party time

Party lovers! This is your time to shine! If you love hosting house parties and entertaining your family and friends, consider making your landscape party-friendly. Use big trees to create plenty of shady spots which you can use to relax if you are having guests over during the day. Invest in some outdoor furniture to place in your backyard. In order to create a fun and welcoming environment, you can add fire pits and string lights as well.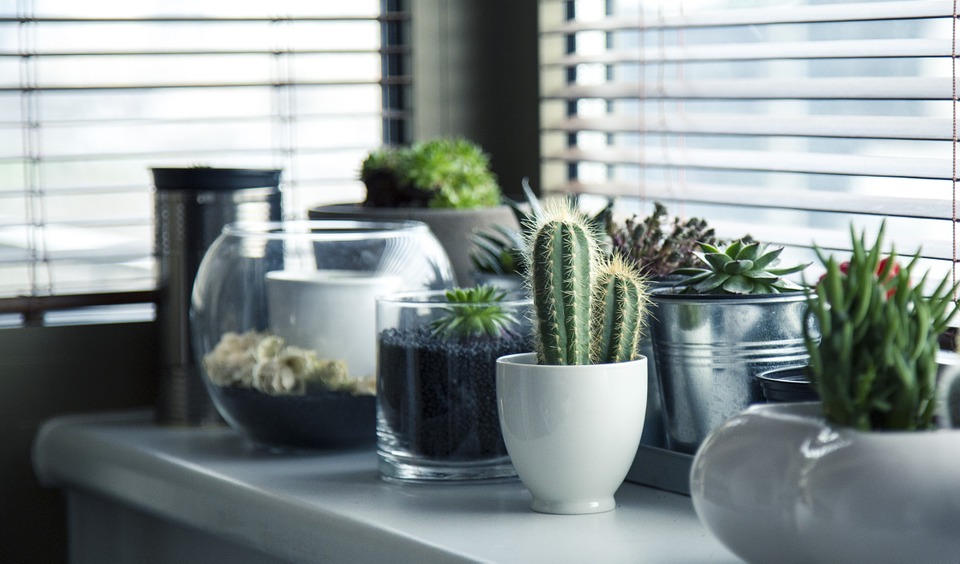 7. Add containers

Small space gardeners, you can still have the garden of your dreams! Try opting into container plants. They fit perfectly into any type of landscape. It is time to get creative as most anything can grow into your container garden. Whether you're growing flowers or edibles, make sure that you use a good quality of organic soil.

8. Create a kid zone
A kid-friendly landscape is vital especially if you or your guests have kids. It will keep them entertained for the rest of the night. Parents can breathe freely and enjoy the party. Keep your little ones active and all happy by adding swing sets, sandbox or paved stones as hopscotch.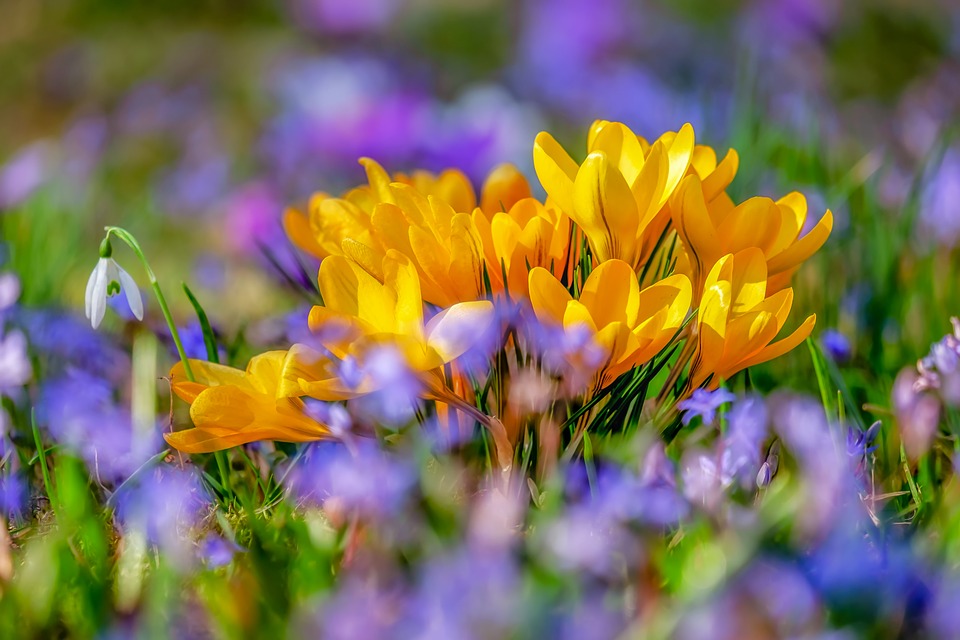 9. Mix it up
If you love dramatic contrast, try mixing living plants with practical hardscapes. You can create textured landscapes by adding stone walkways or pebble beaches to your garden. To add more aesthetic beauty to your garden, you can plant colorful plants next to each other for more vibrant colors.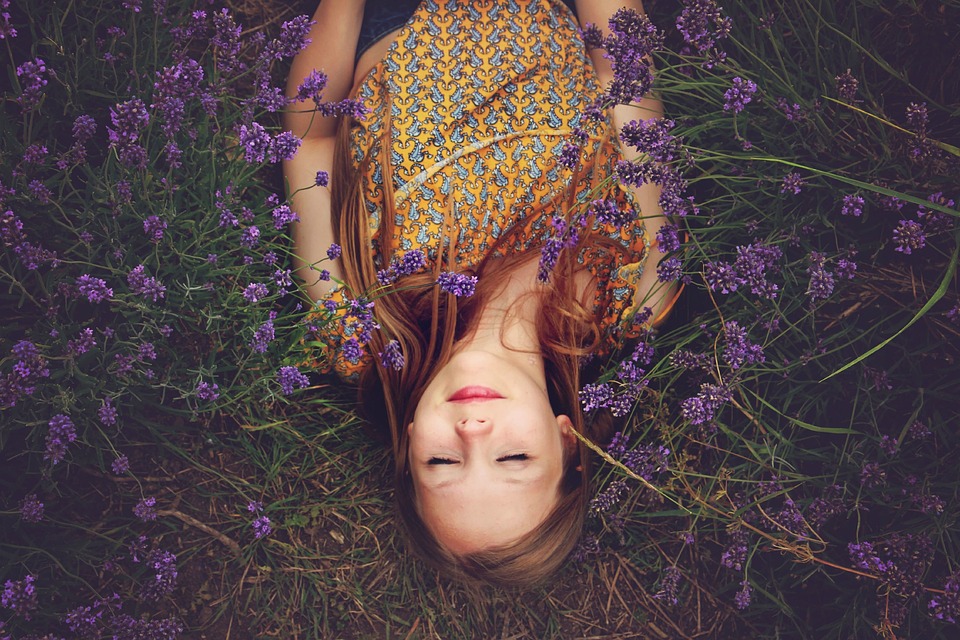 10. Create privacy

One of the best reasons to plan a backyard is to relax and chill. It should be a place where you can simply enjoy nature and your surrounding in peace. If you are looking to escape from the world, you would really want some privacy in your backyard. Invest in tall hedges or fences around your yard to create a secret oasis. Create your personal comfort zone where you can relax when you are stressed. Everyone needs a moment of self-care.