The installation of a fence allows you to limit intrusions and protect yourself. It also allows delimiting a property. But what are the regulations governing it? What are the types of fences and their functions? So, without further ado, let's dive into this blog and learn some of the things you need to know about fencing.
Rules to respect before installing a fence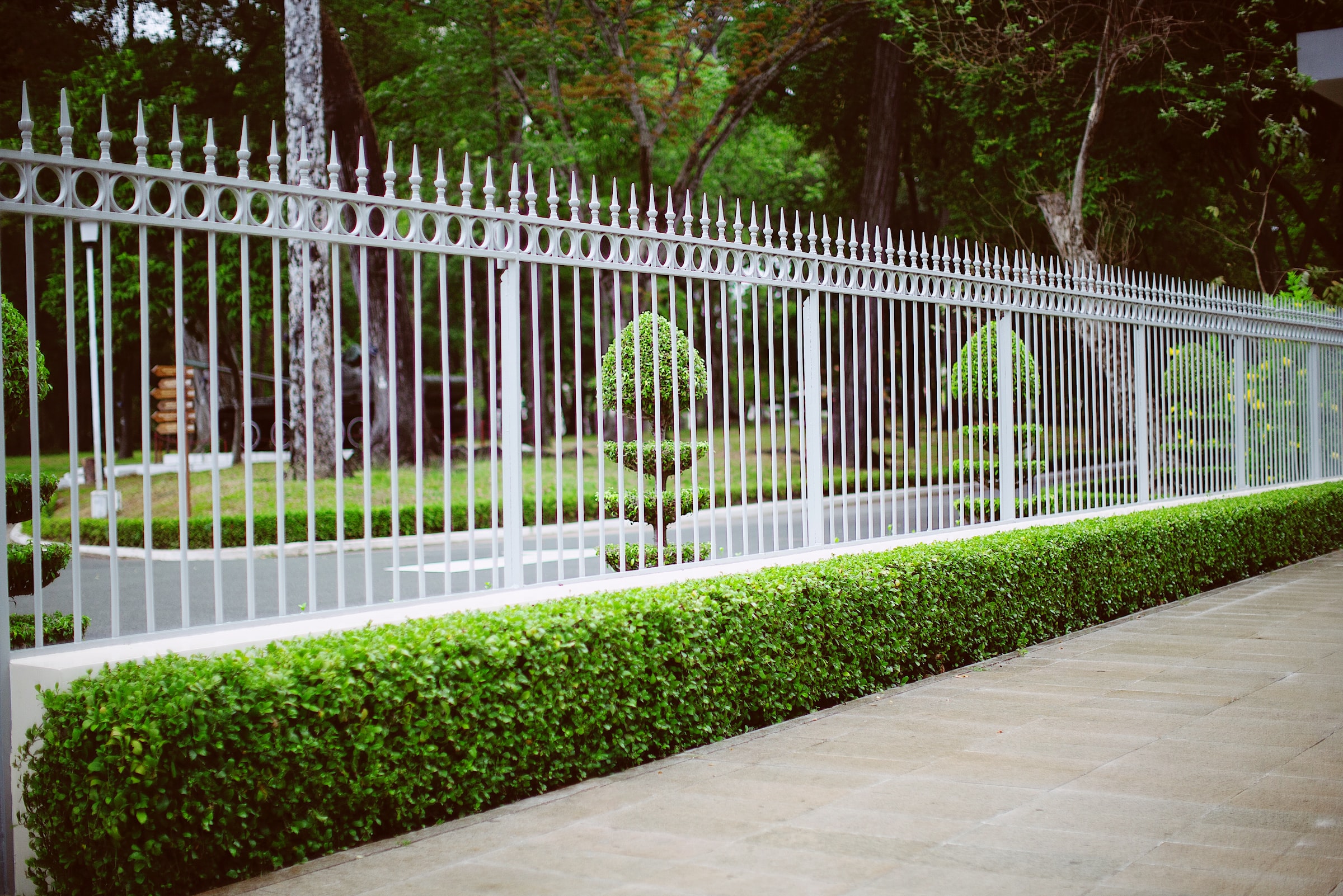 Article 647 of the Civil Code authorizes each owner to erect a fence on their property. However, the characteristics of the fences to be installed are also specified. Contact your town hall and the town planning department for more details, especially on the local particularities to be respected.
In order to avoid neighborhood concerns, it is preferable to inform your neighbors before installing your fence. Even if it is within your rights to erect it a little upstream from the dividing line with your neighbor's land, always carry out a demarcation. This allows you to delimit your property and not encroach on it.
As for the local urban plan or PLU imposes several criteria for fences that face the roadside, namely the distance between the house and the road, the minimum or maximum height authorized, etc.
A declaration prior to work must also be filed with your town hall if your property is close to a historical monument or an area classified under the environmental code. If your municipality establishes a decree for a prior declaration for the construction of fences.
For electric fences, it is mandatory to signal their presence by signs: spaced at a maximum of 50 m, measuring at least 10 x 20 cm, weatherproof; fixed and consolidated to the electric fence, visible from the outside as well as the inside. The fence must be applied on both sides with a height of about 25 mm.
Please note:
Whatever fence you erect must not interfere with the sunlight or the safety of your neighbors.

Fences used for agricultural activities (plant fences or hedges) are not subject to the prior declaration requirement for fence construction.

As for electric fences must not be connected to a source of energy other than its power supply, particularly to a lighting circuit.
Different types of fences and their functions
There are several types of fences, such as:
The fence
This type of fence is available in two models:
The rigid fence or wire mesh panel is more resistant and more secure. It blends into a hedge of bushes for a more aesthetic and discreet look. Its installation is identical to that of flexible fencing. It is particularly suitable for low slopes or flat terrain.
Flexible fencing: it is used exclusively to delimit rough or steep terrain. Moreover, it can be found on the market at an affordable price, between 5 and 10 euros per meter. To facilitate its installation, it is necessary to install metal or wooden posts.
The fence or the blackout panel
For an aesthetically pleasing model, a claustra is the ideal solution. It is made of composite material or wood. Easy to install, it is also used to decorate the garden.
The plant fence
This 100% natural solution integrates perfectly with the concept of a garden. Compared to other types of fences, it requires regular maintenance.
The wall or low wall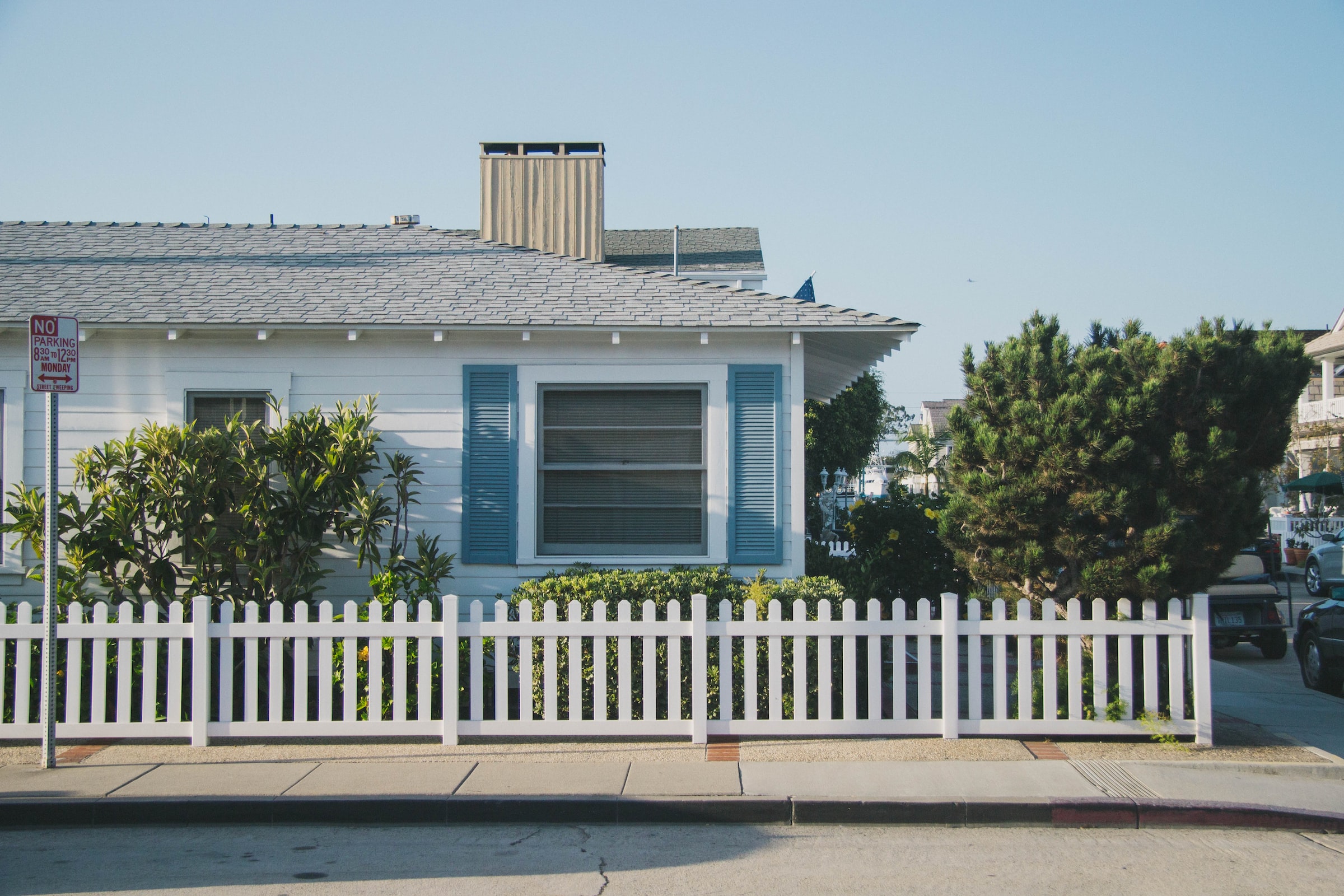 The low wall allows for delimiting land in a country style. For more security, it is necessary to build it at the height of at least 2,60 m. Depending on the desired effect, it can be made of cinder blocks, bricks, or stones. There is also the classic fence and the hidden fence, which are very common.
The choice of a fence is based on these 5 criteria: the regulations governing its installation, your budget, the use you wish to make of it, its resistance to bad weather, and aesthetics. In addition to these parameters, pay attention to the choice of materials. The most common materials are wood, concrete, PVC, composite wood, gabion, stone, hedges, aluminum, and wrought iron. Contact a company specializing in fence supply and installation to ensure that your project meets your expectations.
Sound off in the comments section below, and tell us what you want to read next and if you want to read more about fencing.