How to Create Your Heavenly Place
Designing a plan is an essential step in your landscaping project. It allows you to apprehend your space and to take into account all the constraints of your land. The plan is a guideline for the layout of your garden. Its importance is paramount in planning space, regardless of its size. Your plan can also be very detailed and elaborate if it is, for example, a prominent Italian terraced garden or just a sketch for a small park made up of pots. In each scenario, the plan lets you put your thoughts on paper and consider all the factors contributing to its execution.
In this project approach, two options are available to new gardeners: Consult a landscaping expert or draw it yourself for the more initiated among you.
Consult a landscaping professional
Lack of time or ideas, fear of making something wrong or even difficulty projecting oneself into space… Consulting a landscaping expert is often the guarantee of a thriving perennial garden.
Where to find a landscaping professional?
There are many landscaping professionals, and one is bound to be near you! Don't hesitate to look on the internet or talk about it around you. A friend or acquaintance can undoubtedly recommend a competent landscape architect. You can call MBM Landscaping & Maintenance in South Eastern Suburbs Melbourne.
Services and benefits of a landscape professional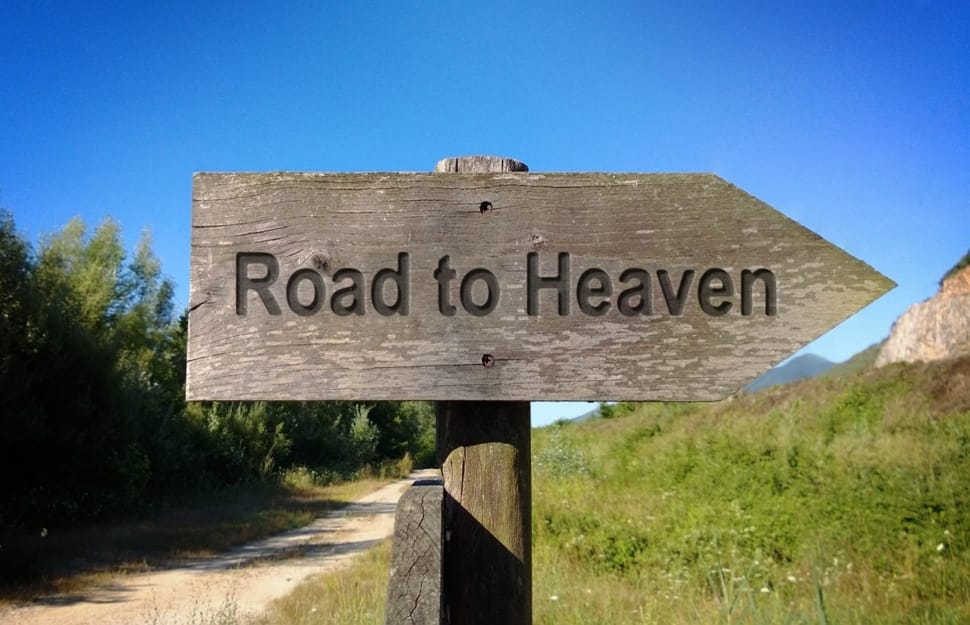 First, the landscaper meets you at your place to discuss the landscaping space. He considers your tastes, expectations and desires, as well as the constraints or advantages of the site, to propose a turnkey project.
His mission can be limited to simple advice, if you wish to create your garden, up to taking charge of the entire project, from the sketch to the handover of the building site.
Here are the advantages of working with a landscape architect:
He is your privileged interlocutor with the companies that carry out the project throughout the work.

He can advise you on the best options for materials and possible variations of the components of your garden to control your budget without compromising the quality of the project.

He often has a network of serious companies that he is used to working with and therefore knows how to guarantee you honest prices for the work to be carried out.

His privileged contact with service providers is often the guarantee of work delivered on time.

He limits the risk of hidden defects and faults.
Finally, your landscape architect should generally offer to monitor your garden for over a year to check its evolution and guide you in its routine maintenance.
Designing your garden yourself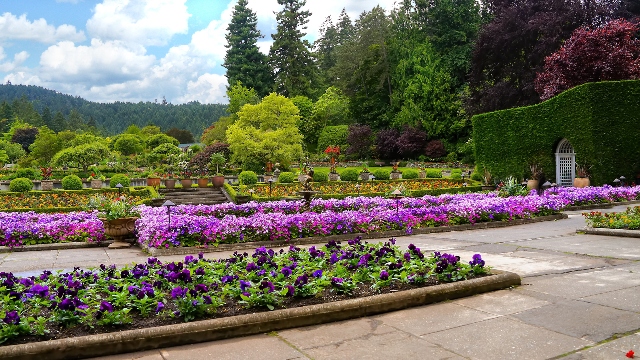 If drawing a garden may seem complex, here are a few points to help you approach this subject more serenely.
Define the limits of the garden
Taking a survey of the garden is essential before doing anything. So, take a metre and draw up a plan of your garden to scale.
Don't forget to record the location of trees, the height of walls or fences and any other elements you wish to keep for inclusion in the project. Also, mark the orientation of your garden on your plot, which you will then use for the planting plan.
Good to know: if you have a large plot of land and only want to develop part of it, adapt your survey accordingly.
Structuring the space
The framework of a garden is often made up of perspectives and views from the inside. Your perimeter plan is drawn. Now it's time to structure the space.
This way, you can identify the main axes or elements you want to highlight. From this grid, you can decide to partition or give rhythm to space by creating secondary transverse axes.
The landscape design begins to come to life as a grid. It is time to choose a type of garden to set up and size the elements that will make it up.
Landscaping: place and dimension of the elements
Landscaping is the art of highlighting the elements to create an atmosphere and harmony within the project.
Here is how you should proceed:
– Adapt the components of your project to the previously defined plan.
– Position your planted areas according to the orientation of your garden. – Place and dimension the paths, terraces, pergolas, flower beds, lawns, etc… So that all your desires (if possible) find their place within your plan.
Choose plants adapted to the project
In a garden design project, plants are paradoxically one of the last pieces of the puzzle that gives meaning to this space. Knowing the soil on which you will plant the garden and the plot's orientation is essential to choosing a suitable range of plants. 
It would help if you chose the plants (trees, shrubs, perennials, etc.) according to their vigour and resistance to cold, their size in adulthood, the period and quality of the flowering…
Good to know: to appropriately adapt your plant desires to the project, do not hesitate to seek advice from MBM Landscaping & Maintenance.
Think about the maintenance of the garden
While owning a garden is, above all, a source of pleasure, it can quickly become a constraint when it comes to the subject of maintenance. It is therefore vital to choose the type of garden you wish to establish to control this space's maintenance and durability.
Long story short:
– Think about the right size of lawns and driveways to allow the passage of the mower.
– Don't install extensive water features that will need to be drained and cleaned.
– Use easy-to-wash surfaces.
Important: the choice of plants is also essential, and you should preferably turn to less vigorous, less vigorous or perennial and persistent species to better control time constraints.
Define your budget
The budget for a garden can vary from simple to tenfold depending on the elements that make it up. The scaled garden plan allows you to cost the materials and other aspects of the project and thus define a budget envelope.
Good to know: be aware that there are always ways to save on certain items, for example, by preferring one material over another or one plant variety over another.
Hope you manage to create your heaven! Remember to share your experience with our readers.