I don't have a green thumb, and I'm far from this, but my partner loves gardening, and during the pandemic, he got me not this because I would spend most of my time in front of a screen (be it for work or to relax). It was not only a way for us to bond with each other during that stressful time, but it was also the place I went to whenever work was too overwhelming.
When you are starting out, you can go a bit overboard with all the landscaping tools out there, and this is where we come in handy. You don't want to break the bank for your next past-time, but you should also have the tools to help you out in this journey. So, without further ado, let's dive further into this blog and learn some of the essential gardening tools that every noob gardener needs.
1. Retractable hose reel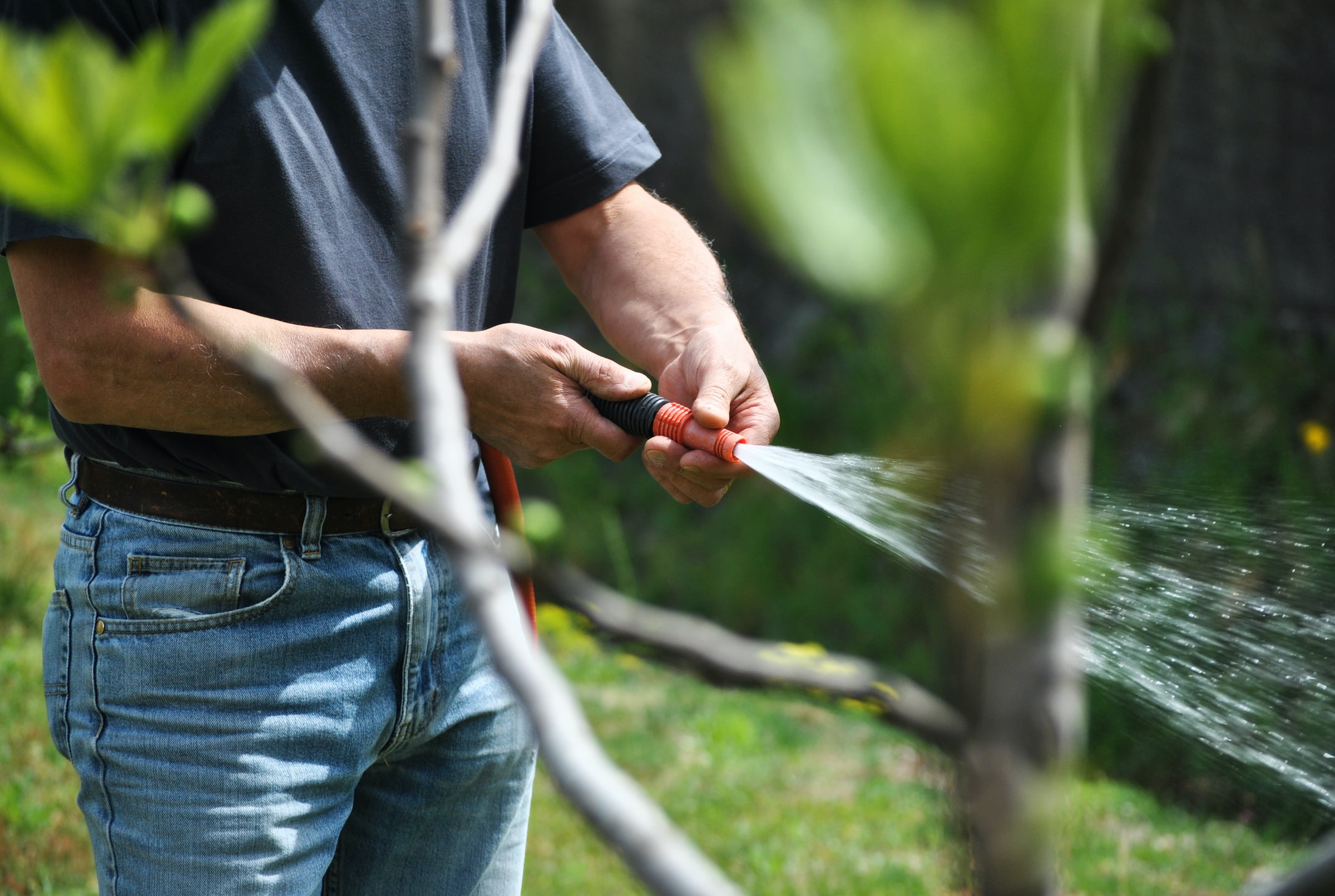 This is a real game-changer and will make watering your plant easier. Let's be honest, who hasn't been irritated because our hose wasn't long enough to water all your plants. This was one of the reasons I hated watering plants when I was growing up, but a retractable hose reel is going to rock your world.
If it is in a convenient location, it will help you keep your garden thriving all year round. No longer are the days when your plants were dying because you couldn't reach them with your hose. It also allows you to decrease the amount of water that flows for small pots or even delicate plants. You can also easily shut the water without entirely needing to return to the tap.
A retractable hose reel is a tool that will help you create ease and flow in your gardening routine, and what else can you ask as a gardening novice. It also makes watering a less tedious task, and for me, it is a form of meditation, and this is why my life changed after getting a retractable hose.
2. Garden glove
This is another gardening essential, especially if you don't like getting your hands dirty or are afraid of bugs. On top of that, it is a form of protection when you are working outside, and they will undoubtedly be at good used. You want to buy a sturdy pair of garden gloves because it isn't something you want to change every couple of days.
Also, a poor quality glove won't do much to protect your handy, and it will also allow dirt particles to pass through the fabric, and this will make them pretty redundant. I know some people love to get their hands dirty and in soil, but it is important for you to wear gloves.
If you have cuts on your hand, no matter how small they are, they can be infected by the bacteria in the dirt. You want a glove that will protect your handy but is also easy to wash and that you can use whenever you are in your garden. It also protects your hand from thorns or sharp sticks when you are weeding.
3. Secateurs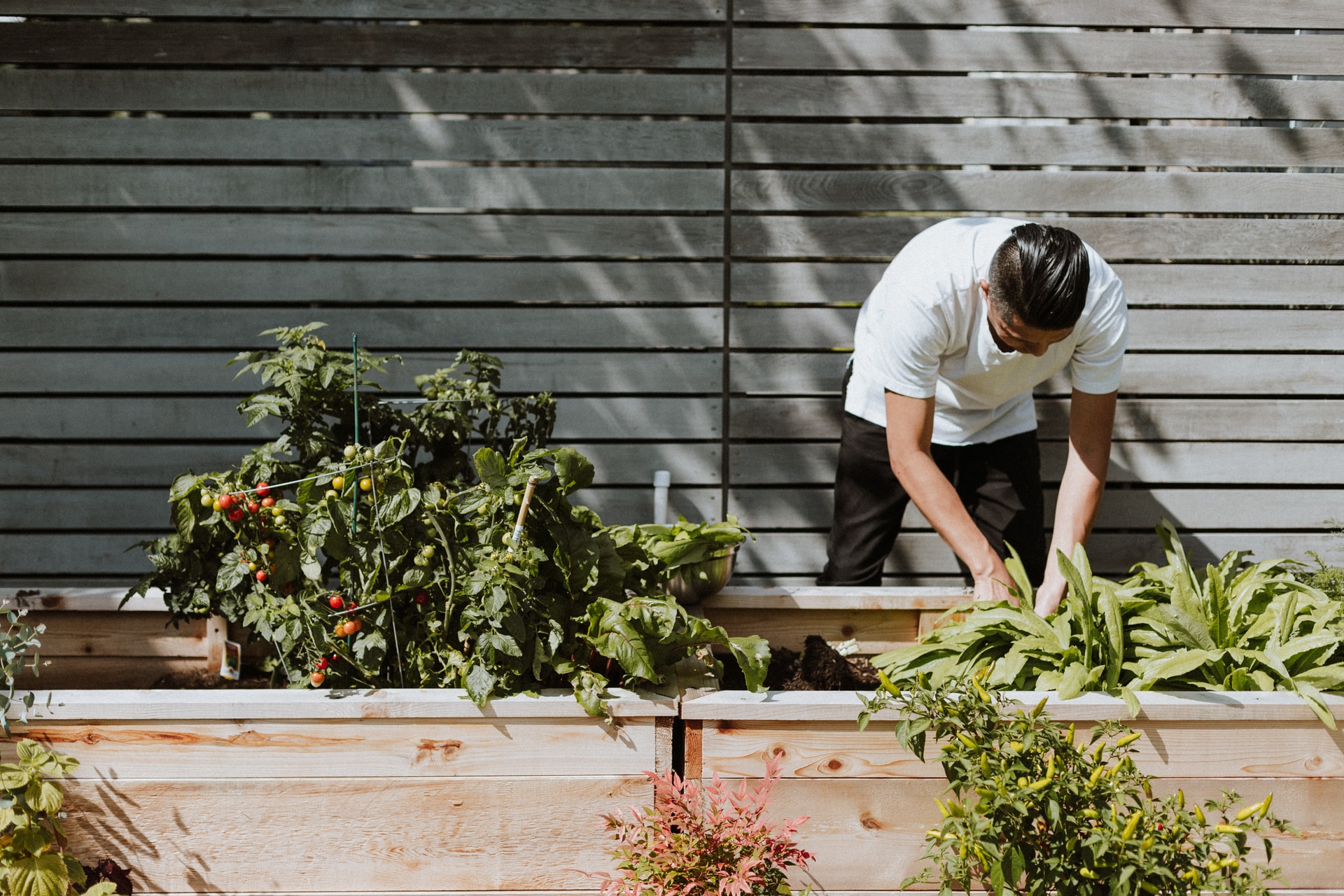 This is another gardening essential in my books, and a good pair of high-quality secateurs is important for any home gardener. It not only allows you to cut flowers and vegetables but also allows you to trim your plants. It is also a very useful tool when you have to prune your trees and make sure that they are of high quality and extra sharp to ensure that it cuts easily.
Having sharp secateurs is essential for your plant's health, and it also means that when you cut branches, they can heal quickly and regrow correctly and in the right location. It is vital that stems are cut clean to keep your plants healthy and in good shape.
Harvesting your plants with a secateurs will also reduce the risk of unnecessary damage by accidentally pulling out the plant. It is important for you to know that harvesting your herbs and vegetable regularly can increase their production, and this is a win-win situation for us.
Looking for help?
Are you looking for garden supplies and tools? Do you live in Melbourne? Then look no further than Lakeside Pakenham & Narre Warren Garden and Building Supplies. With over 4 decades of experience in the building and supply industry, they have been making over and embellishing gardens all over Melbourne. 
Contact them now for all your gardening needs, and they can give you the backyard and garden of your dreams. So, what are you waiting for? Make your dreams become a reality. You can have the garden that you always dreamt of with the help of Lakeside Pakenham & Narre Warren Garden and Building Supplies' team of professionals.