Water is a global resource that is becoming increasingly scarce. Using water from your traditional well is an excellent alternative to save it. The ultimate goal is to have good quality well water to meet the needs of your home. However, there are certain standards that must be met to ensure that this goal is achieved. So, without further ado, let's dive into this blog and learn more about connecting a well to your home in France.
Well water regulations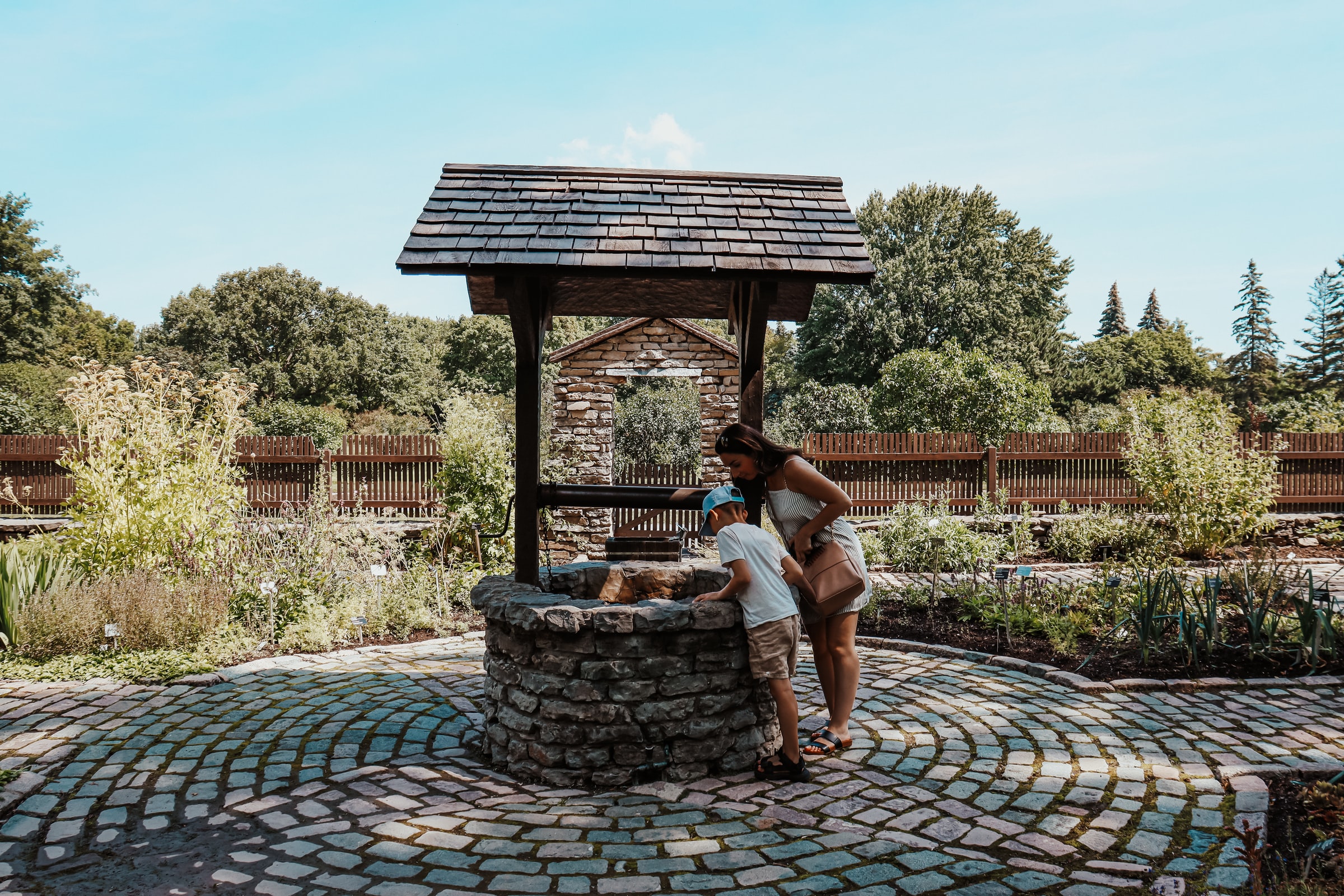 Article 552 of the Civil Code states that the subsoil of a property, up to a depth of 10 meters, belongs to its owner. The law authorizes the installation of a well in your home. However, the new law of 2009 requires owners to declare their use of well water for domestic purposes to the town hall. This domestic water withdrawal is equivalent to an annual regulatory quantity of fewer than 1000 m3.
In addition, homeowners must install a meter to monitor their consumption. This makes it possible to calculate the fee they have to pay. In addition, homeowners who use well water for gardening, washing, swimming, toilets, laundry, and even for food and dishes must register with the town hall. The law does not require you to have your water analyzed. However, you should know that this analysis is vital to protect you from bacteria, nitrates, or pesticides.
Standards for building a well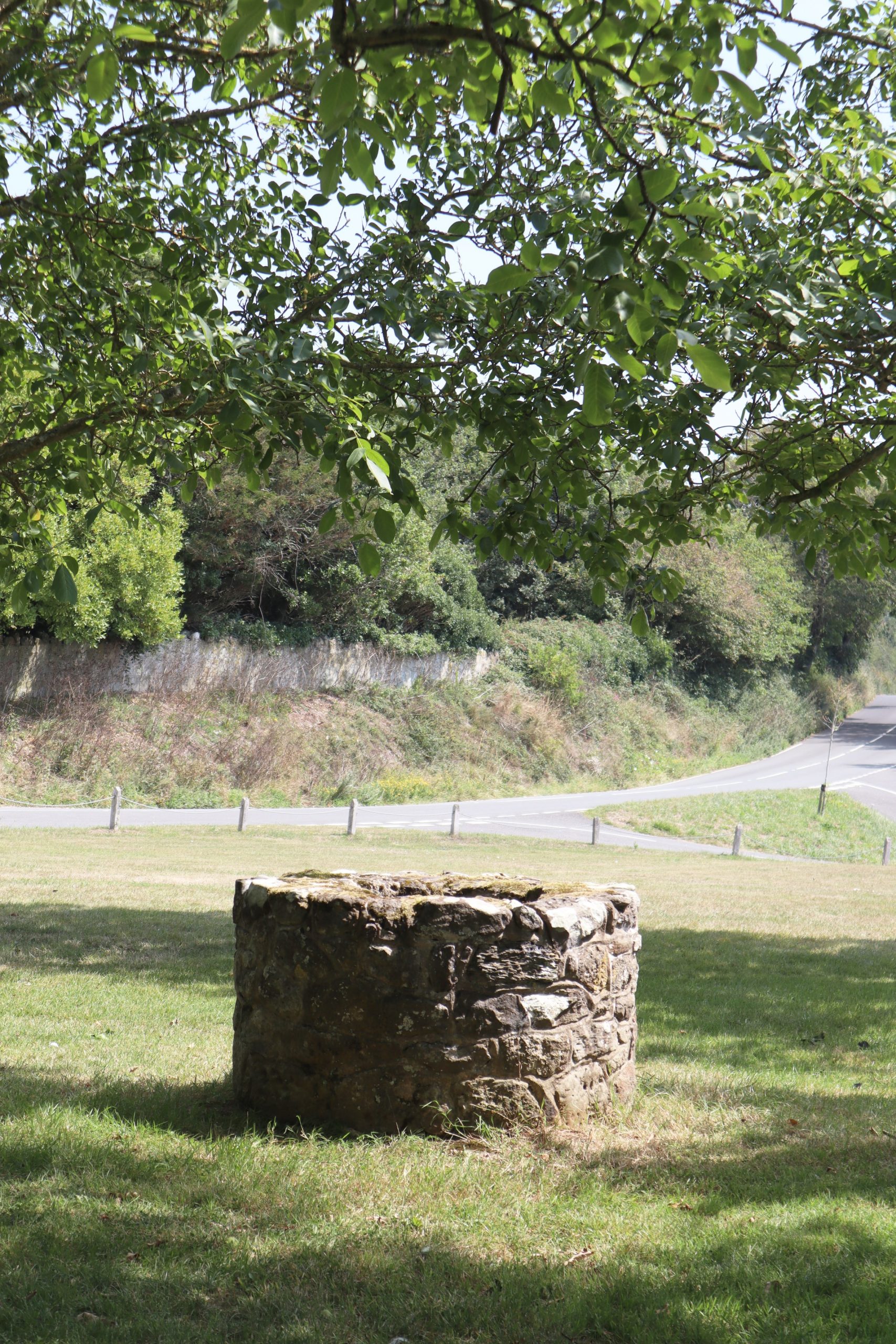 In order to respect the law and the installation standards, it is recommended to call upon professionals for the drilling of your well. Also, the following points must be respected. First, concerning its location, regulatory installation distances must be respected to protect your water from any contamination:
Keep it 15 meters away from a septic tank;
Keep it 30 meters away from a composting area, a crop field, a septic field, a manure spreader, or a barn;
75 meters from a cattle operation
300 meters from manure storage.
If these distances cannot be respected, a bentonite seal must be made to prevent any infiltration. Sealing is done as follows:
Sealing from a depth of 5 meters
Inject 5 cm of bentonite around the steel casing
Once this work is completed, the next step is to disinfect your well. To do this, you must make sure that the area around your well is clean and regularly checked for cracks. Once your well is ready, the goal is to preserve the quality of your water.
Connecting the well to the house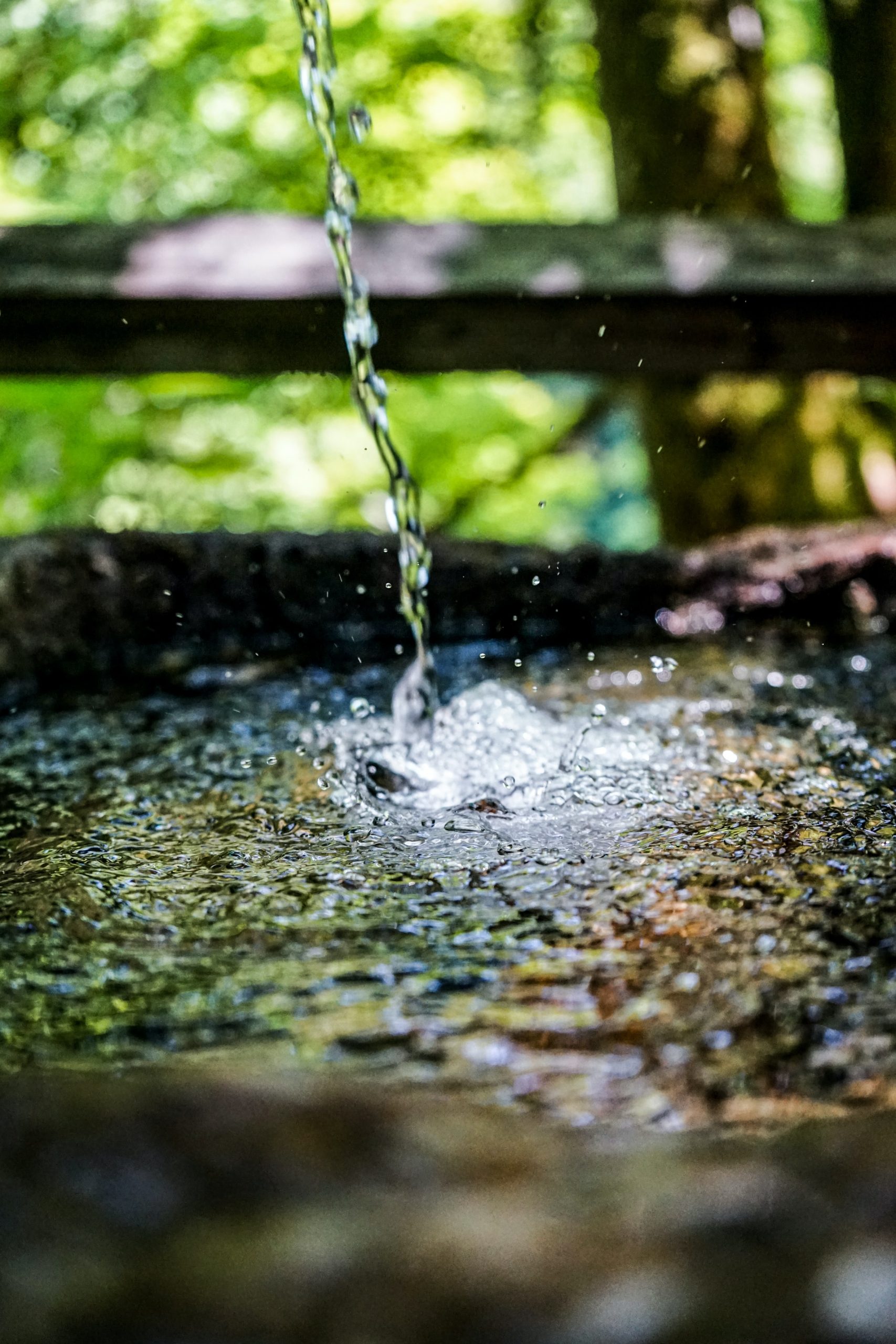 To supply your home with water from a well, you must install a specific system that meets the standards and regulations in force. For this, trust an experienced plumber. However, if you want to do the work yourself, the first equipment you should have is a booster pump, which will ensure a regular water flow.
A pumping system is also essential to easily pump up your water. There are two types of pumps: surface pumps, such as the jet pump, and submersible or submerged pumps. A piping system must be created to share the water in your home. The piping must be installed according to existing standards, such as frost protection use of PVC models. The copper plumbing equipment allows you to connect the well water in your home effectively.
Do not forget to equip your network with a meter to control the volume of water consumed. Before the connection work, you must go to the town hall to obtain a permit to connect the well water to your house. A certificate of conformity of your installation will be given to you.
Sound off in the comments section below and tell us what you want to read next and if you want to read more about having a well in your home.