Mini-golf is a collective game that brings fun and enjoyment to a campground, trip, or other. It offers an excellent opportunity to spend quality time with your family while enjoying an outdoor activity. It is suitable for all levels and ages. Regardless of experience level, this game is full of fun and can be played with ease. That's why you want to build it in your backyard to enjoy this great family game. Is it possible to build a mini-golf course in your garden?
Opt for the portable mini-golf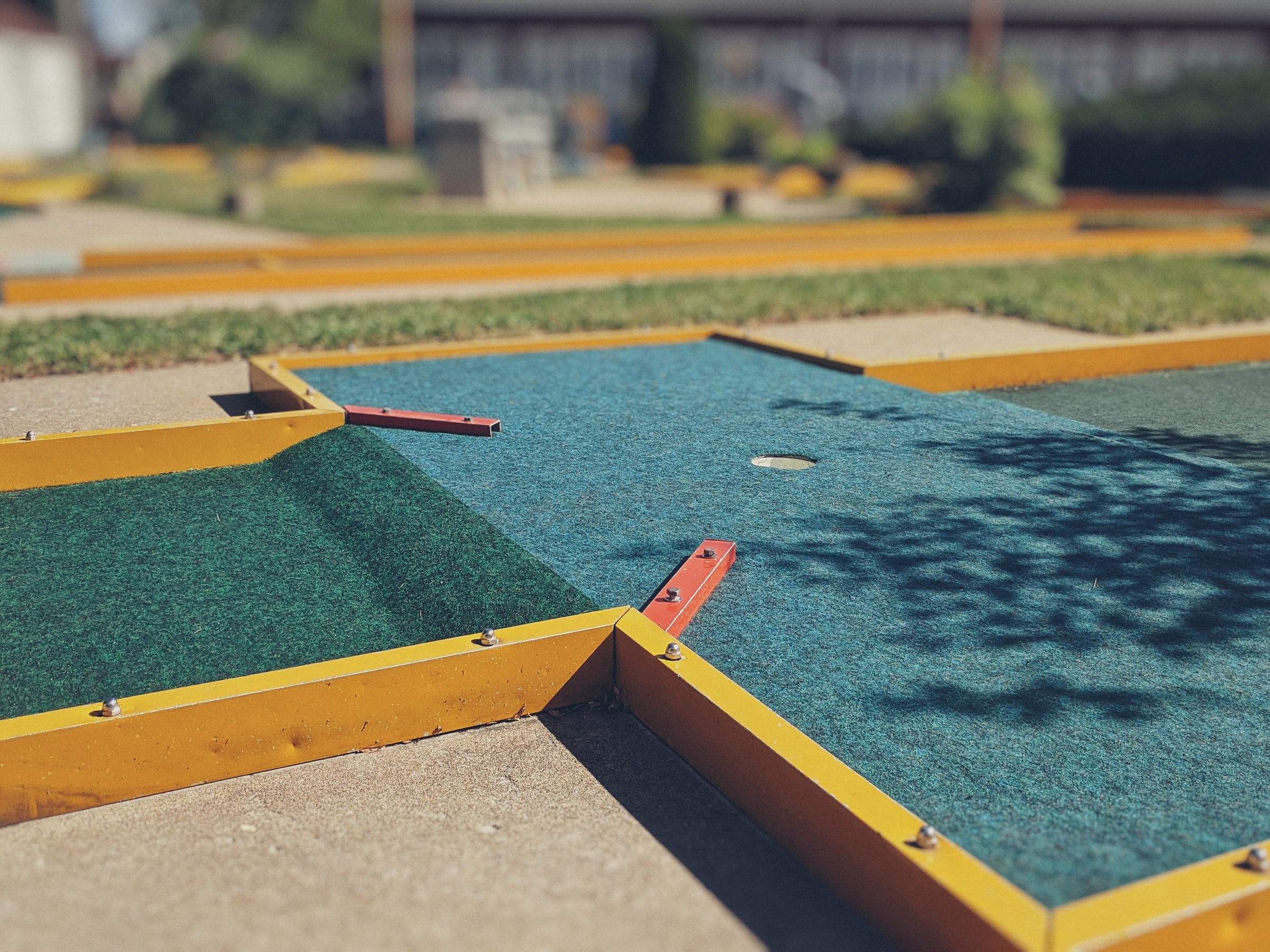 The green wall of the garden will undergo increasing modifications. First of all, it is important to know which mini-golf machines are suitable for gardens in order to make a suitable choice. It is also necessary to use the machines to develop one's garden before buying golf equipment for construction.
The portable mini-golf is the most appropriate way to play mini-golf in the garden. This kind of mini-golf does not need a track but only requires elements such as pots, obstacles, etc., that can be placed in record time in the place where you want. That is to say; it does not have built-in tracks but rather simply uses the existing terrain, which can be asphalt, dirt, or simply a mowed lawn.
It is not only a flexible option with variable playing comfort but also depends largely on the surface on which the module is placed. It must be admitted that mini-golf sets are available in both children's versions for children of about 4 years old and adult versions at different prices.
The modular mini-golf
It is true that the modular mini-golf has a higher price than the portable one, but it is also intended for leisure in an outdoor garden. It consists of modular elements with tracks. These tracks are composed of prefabricated modules that can be assembled in a relatively simple way. With this mini-golf, individuals have the possibility to balance their garden by using 6 tracks instead of 12 or 8.
The modular mini-golf offers a multitude of advantages, in particular, the creation of real playing tracks. The modules of the tracks are made of concrete or marine plywood covered with synthetic carpet in color and grass. These tracks have optimal conditions for playing. It can be set up without too much effort and can also be dismantled and stored indoors during the bad season, such as the winter months because it is not a fixed installation.
Choosing a fixed mini-golf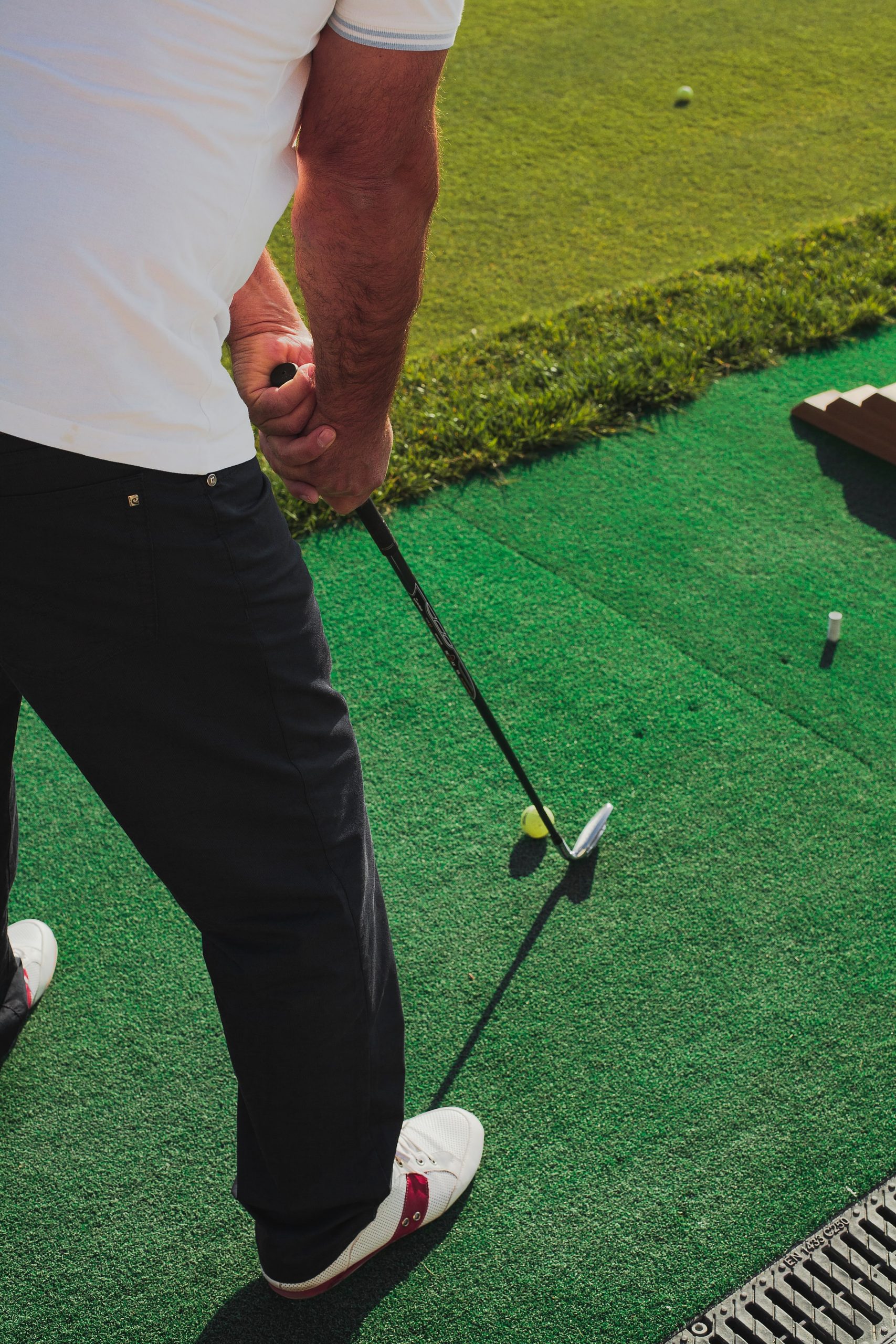 This type of mini-golf consists of creating real hard tracks on a reserved garden area. The owner can build the obstacles with the means at his disposal, using rocks, pebbles, pine cones, small tree trunks, and flower pots. For this type of mini-golf, the owner can build it himself or entrust the construction to a professional.
The fixed mini-golf also ensures, like the modular mini-golf, the creation of real game tracks. It is within reach of a good handyman, and its fixed installation gives it exposure to bad weather. In addition, the fixed mini-golf offers better playing conditions while providing a real added value to the property of use. It is able to integrate into the outdoor environment.
In short, it should be noted that depending on the space available in the garden; the mini-golf can be extended on it. It can be designed with 6, 8, 9, or 12 tracks. Depending on the space of the garden and the budget of the owner, it is, therefore, possible to use very simple modules in the garden and the tracks that will evolve with the natural obstacles and bypass the trees and bodies of water in order to create the universe of your dreams.
Sound off in the comments section below and tell us what you want to read next and if you want to read more about a garden mini-golf.