Outdoor lights, terracotta plant pots, stepping stones and wild meadow areas…all these impeccable garden trends have helped to enhance the place where friends and families can be together, host barbecues and spend evenings having fun.
However, along came some trends that were just too much to be incorporated in a smart contemporary garden design.
#1. Garden Gnomes to add folklore to your garden
When you have a garden looking a little dull, do you think some hilarious mooning garden gnomes can add some appeal?
Whenever anyone mentions garden gnomes, almost everyone will have the same image of wooden and porcelain gnome figurines come into their mind. Dressed in green with their tall red hats, they remind us of dwarf-like characters in folklores who live in caves and forests, guarding a deeply-buried treasure.
This is where I'm a bit torn – if a garden gnome cannot form part of a smart garden design, how come it can make some happy?
But, o matter what side of the debate you are on, delving in their history is always fun and enlightening.
"Once upon a time, in a non-fictional village in Thuringia, there lived a sculptor named Phillip Griebel. One day, he decided to craft little mythical creatures inspired by some European folklore. Some of them include Ireland's 'leprechauns' and Switzerland's 'barbegazi.' And it wasn't until the release of Disney's Snow White that these "adorable" garden gnomes soar to great heights. They were loved as fantastical, whimsical creatures."
Honestly, I have no genuine reason why people started loathing them.
#2. A landscape with fake grass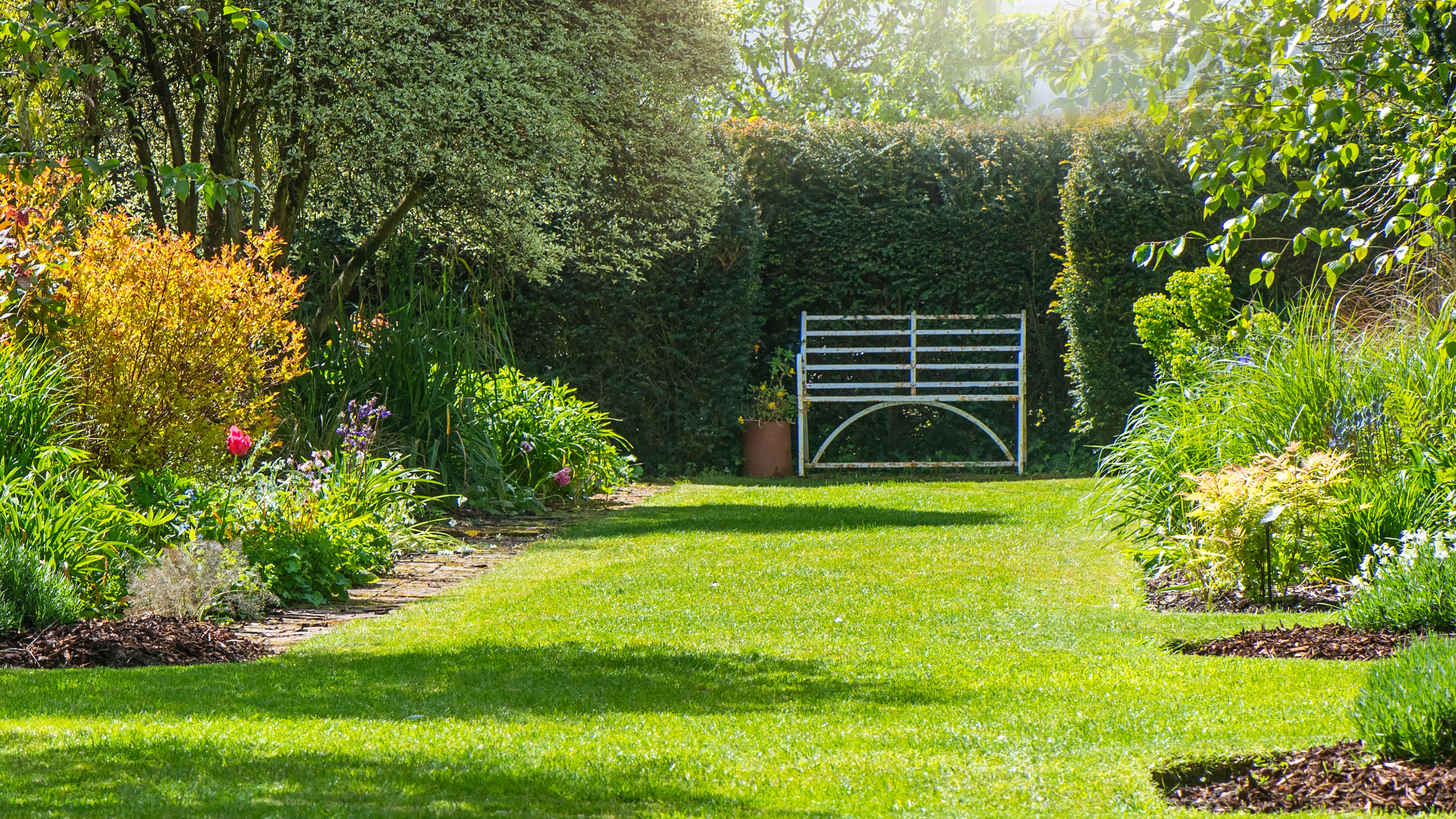 Anyone who has had experience tackling with a wild garden knows the amount of time it can take to maintain it. I know the last thing you'll want is to keep doing things to maintain the appearance of your garden.
But, is "fake" grass really the only solution?
I know many have chosen this artificial turf and I didn't mean to make these people feel bad. Ever since it rose to popularity with mini-golf, sports fields and surreal retirement community homes, many homeowners are now considering it.
However, I really want to make people understand why this fad has no place in a contemporary garden:
Artificial grass uses significant volumes of plastic.

This "fake" grass can't and won't be recycled.

Artificial turf has the power to kill soil life beneath it.

Forget about never having to mow your lawn, this artificial turn can only give a "plastic" and "unnatural" look.

It can overheat in summer, making it unusable.
#3. Decorate with plastic ornaments
Last week, I nearly took my foot off the gas pedal to stare as I drive by my neighbor's yard. Oh, and it was not to admire the beauty of his garden décor, but rather to laugh at the plastic flowers he out in his flowerbeds.
Call that downright absurd, but decorating your fence with plastic flowers or recycling plastic bottles to add a curb to your outdoor space is somewhat of an eyesore.
#4. Design with Artificial topiary balls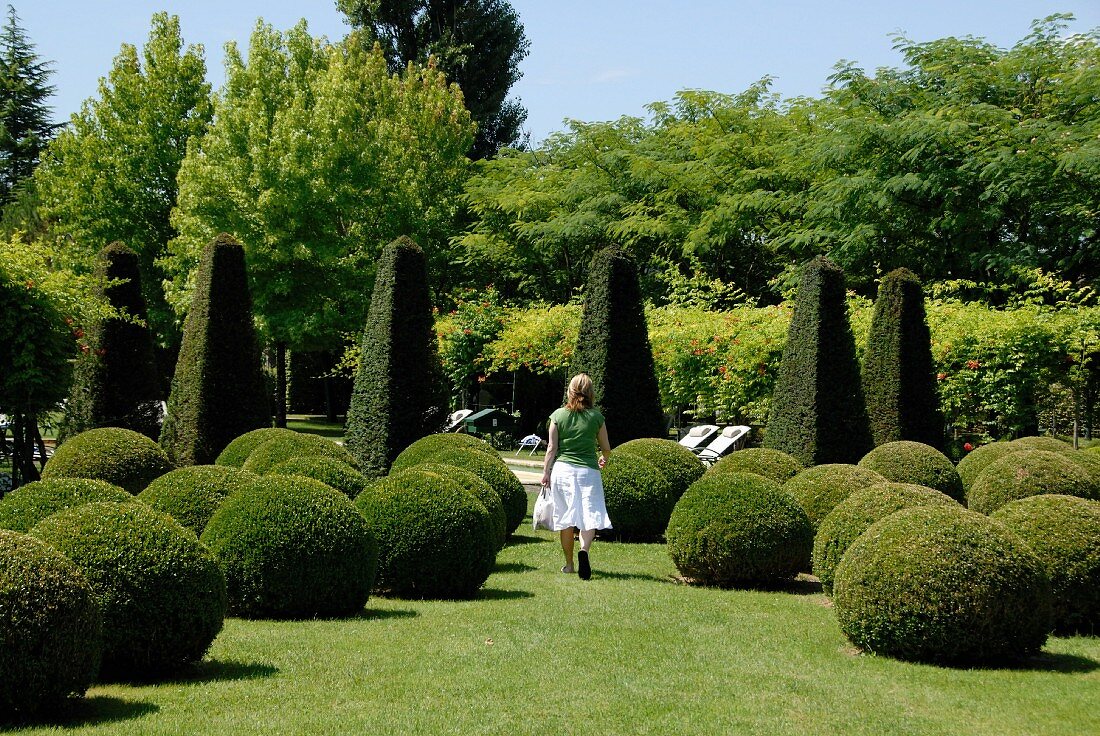 Is it just me or nowadays people seem to welcome faux with open arms?
There's no denying that topiary can give even the plainest yard a look of elegance and sophistication. But, is the artificial one a good alternative? Can it bring you closer to nature? Or, is it a trend no-no?
Ok, I'd say it depends entirely on you. If you are not really a fan of "artificial" stuff and you are looking for something more realistic, avoid this one.
#5. Buddha Statues
Be honest with me: Did you buy that statue of Buddha because you are aiming for meditation, worship and protection or because you think one lying in the garden would probably look "cute?"
Unless you want to devote your outdoor space for a spiritual purpose, I'm firmly against this trend.
We'll release the second part of this article soon. If you find this one interesting, why don't you come back for the second one?