A grass-covered land, a lawn can be used for recreational and decorative purposes. If the lawn is well maintained, its bright and intense green colour can make your garden feel more vibrant and appealing. However, if this area of land covered with soil is not adequately maintained, it will spoil the appearance of your garden, not to mention your property. Not sure how to proceed? Don't worry! We have everything you need to help you. In this article, we give you tips on how to grow and maintain your lawn. Keep reading!
Planting
The first step is to decide what kind of lawn you need. This decision will be crucial, and you will have to choose the type of seed according to the use you are going to give it and the climatic and environmental conditions of your area.
Different varieties of grass exist, and some are well suited to wetter or drier conditions; some tolerate being stepped on often, and others are more delicate in this respect. You can combine the seeds of different types of grass to obtain more resistant and more conspicuous plantings. If you need more advice, in your garden shop, they can recommend the best lawn and the one that will be the easiest to maintain according to your individual needs.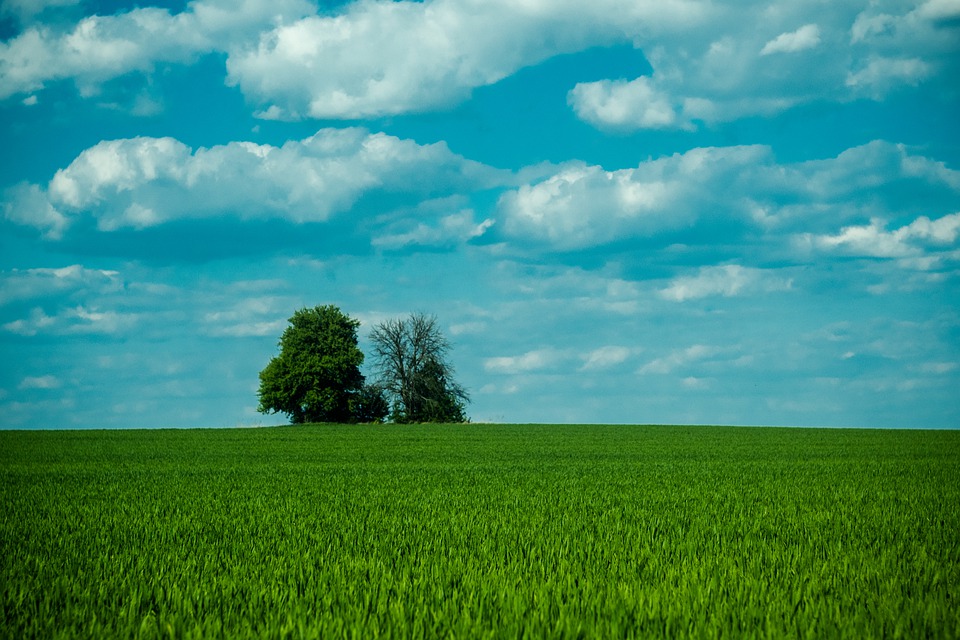 In addition to picking the grass you want to plant, you must also measure the area you want to cover to buy enough seed. In general, a ratio of 35 grams of seeds per square metre of land is usually sown. 
Depending on the ambient temperature, the germination of a freshly planted grass will appear around weeks two and three. When it reaches a length of between 5 and 8 centimetres, you should carry out an initial pruning at 4 centimetres from the ground. From then on, you can cut every fortnight by gradually reducing the cutting height to 2.5 cm.
Watering
Most lawns require consistent rains to provide adequate moisture to the soil in which they thrive. The specific irrigation needs vary greatly depending on the region you are in. For example, a very wet area will require less intensive irrigation than an arid area. We must also consider the time of year we are in, as during the hottest season, you will need more water than during the coldest.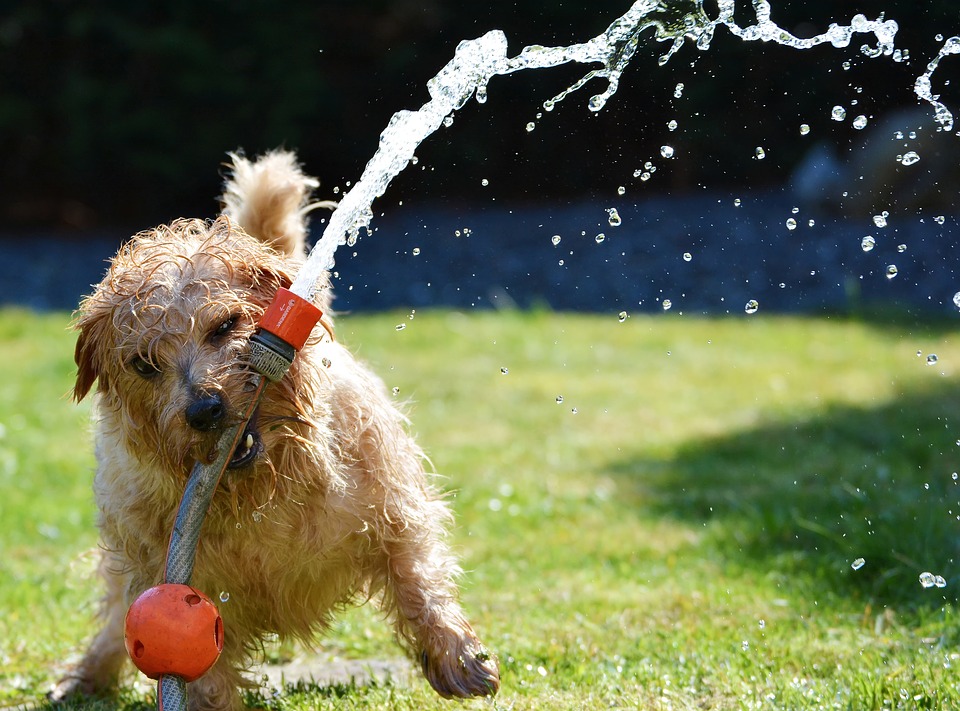 In general, the lawn can last up to a fortnight from the last watering or rainfall in spring and autumn. But more regular watering is needed in summer.
Mowing
One of the main steps in keeping your grass green and beautiful is to mow it frequently. Mowing your lawn is a strenuous and time-consuming task in gardening, but the benefits of a well-maintained lawn are considerable.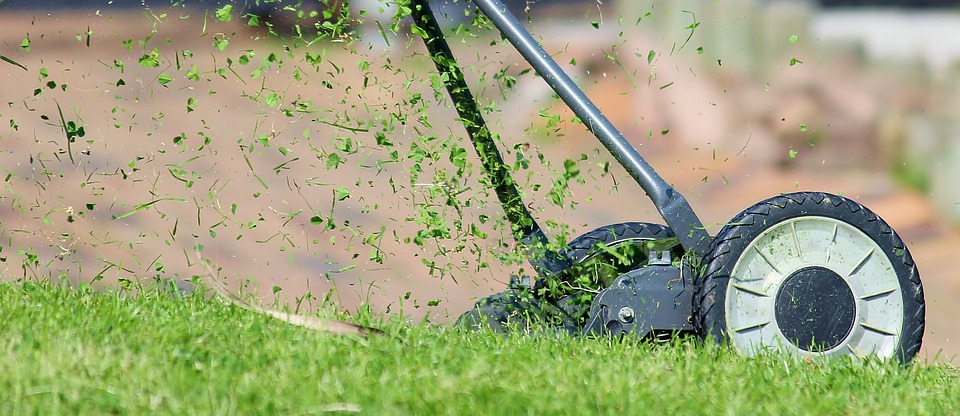 When to Mow Your Lawn?
During the summer months, healthy grass thrives and should be mowed at least once a week, always taking care not to cut it too much.
Mow the grass frequently, and every time you see it starting to grow very tall. Mowing the lawn promotes thicker growth, fine grasses development, and prevents weeds' proliferation by preventing flowering. The table below gives a good indication of the grass mowing schedule that you should follow under normal seasonal conditions.
You can use the following guidelines as a reference for how often you should mow the lawn :
– In March, you can trim it every fortnight.
– In April, every 10 days.
– Between May and August, you should mow your lawn at least once a week.
– From September to October, you can do it every 10 days.
– From November to December, you will not need to mow it if the weather is mild.
Now you know the essential tips for a gorgeous lawn. But if you don't think you'll have enough time to maintain your lawn properly, let the experts take care of it and contact Royal Blue Property Maintenance Inc., which draws on years of expertise and the latest tools and techniques to leave you with a flawless lawn.