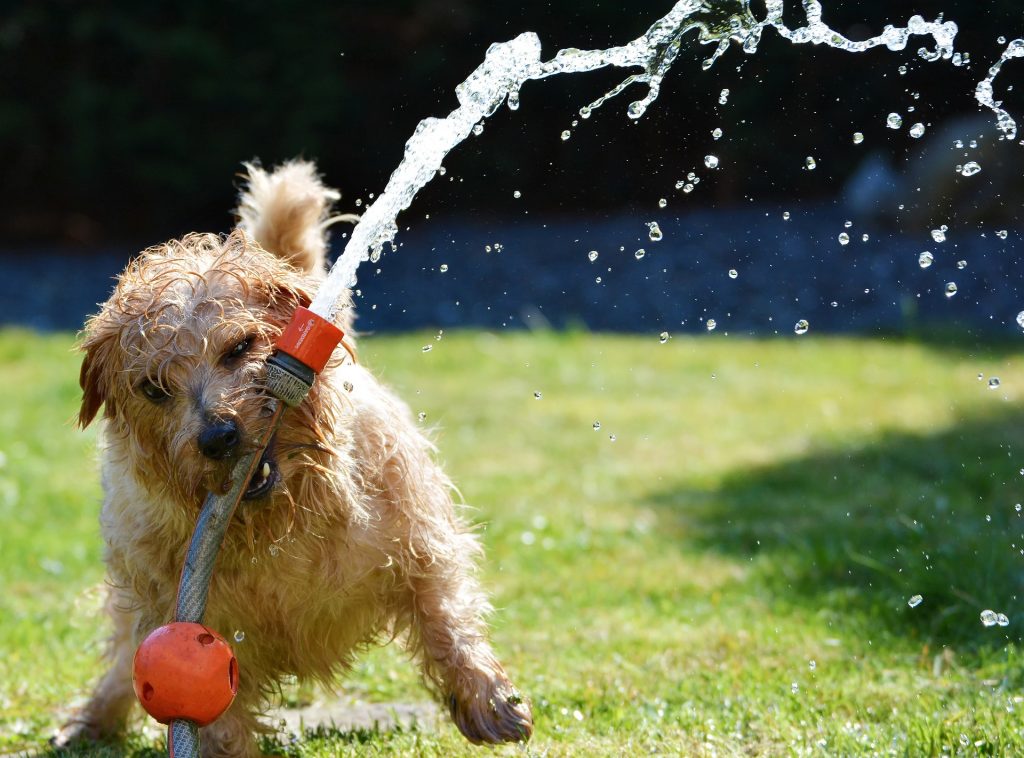 Lawn care can be a hassle, especially if you don't like mowing and pushing a fertilizer spreader. And we don't blame you. We don't find the idea of spending our weekend doing that appealing either. That's why we chose to hire a professional lawn care service to take care of our lawn.
Not going to lie, it does cost us a bit, but the extra time is worth it for us. Here's everything we don't have to worry about now that we have a lawn care company taking care of our yard:
We no longer have to spend several hours researching and doing some intense reading about the dos and don'ts of lawn care.
We can skip on driving out to different stores to find and buy equipment, fertilizer, seed, and whatever products that are best suited to the weather in our country.
We don't have to create additional storage space to store these products.
Finally, we don't have the recurring responsibility of dedicating time to mow and maintain the lawn.
So, all in all, we are satisfied with hiring a contractor.
If you are like us and think that the extra time is worth the money, read on. We'll list all the reasons we believe that professional lawn care comes with significant pros when compared to the do it yourself method.
Pros of Contracting a Lawn Care Service
1. It will save you time.
This is probably the most obvious reason to hire a contractor. Cutting grass is inconvenient, and it is even worse in the summer season as grass generally requires weekly cutting during that period.
Now imagine having to do that once a week with homeowner grade equipment. Yeah, not such a great idea. You will most certainly lose valuable weekend time doing it as this is a labor-intensive task that can take several hours.
When you hire a professional lawn care service, on the other hand, the grass will be mowed using commercial-grade equipment. What with regularly sharpened mower blades as well, the contractors are more likely to get the job done faster.
2. Having an expert take care of your lawn helps keep yourself safe.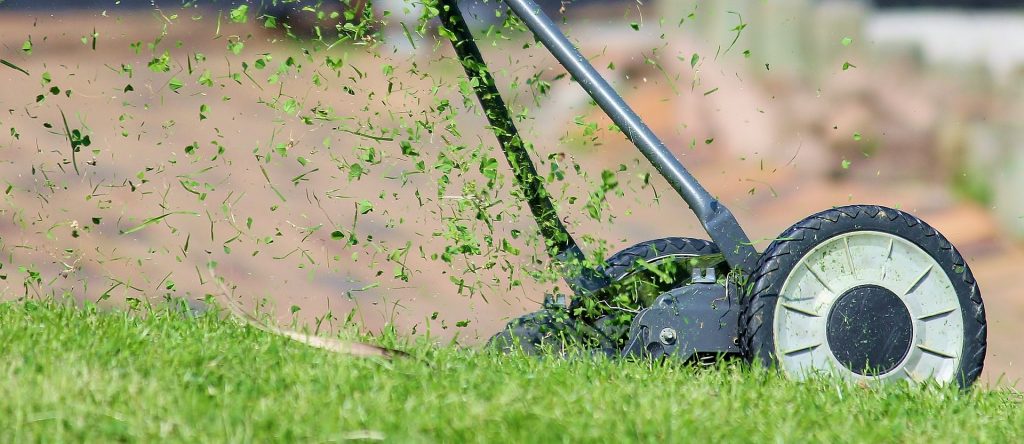 Lawn equipment is not easy to handle. In fact, in the hands of a novice, these pieces of equipment can be very dangerous. Even if you've had the chance of becoming somewhat acquainted with tools such as lawnmower and scissors for pruning trees and bushes, they can still be dangerous if you don't know how to properly wield them.
Really, mowing your lawn is not worth hurting yourself. If you don't feel confident handling the equipment needed to take care of your yard, it would be preferable to hire a professional.
3. They have the required experience to get the job done fast.
There is a reason why people hire experts. This is because experts know what they're doing. With their experience and certification, top lawn care and landscaping companies know the ins and outs of proper mowing techniques and understand how to maintain proper blade height throughout the season.
While you will have to go by the trial and error route, the professionals that offer lawn care services adopt a meticulous and fastidious approach to lawn care. Instead of damaging your grass, thanks to their knowledge and expertise, you can these experts to offer a better than average results.
4. You can get more than just a mow.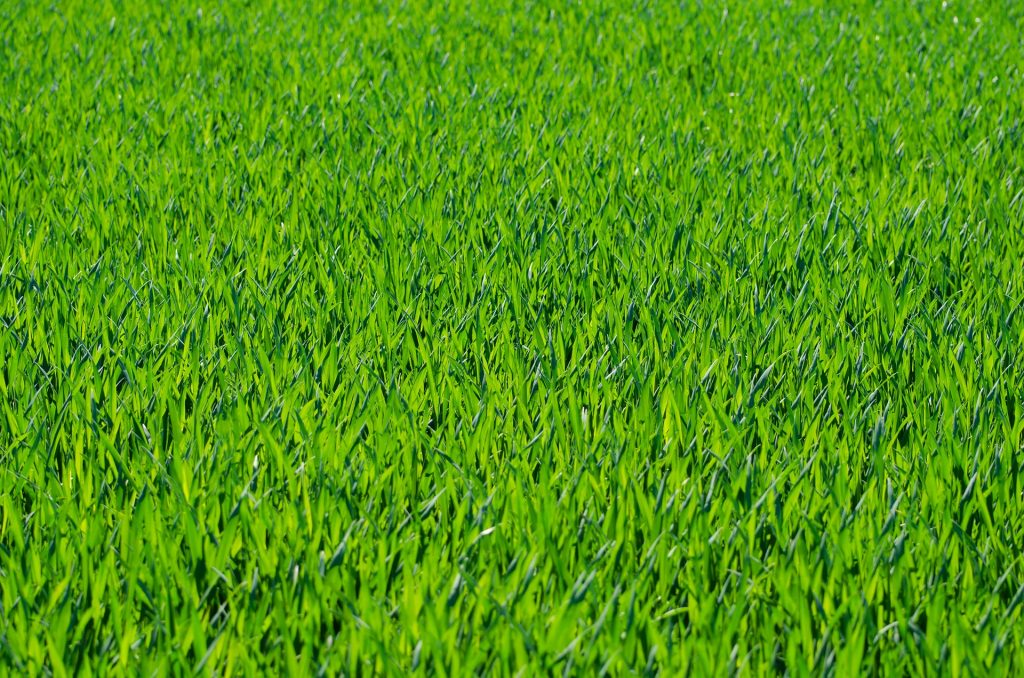 Indeed, lawn care service is not restricted to only getting the lawn mowed. It's quite normal to expect someone to come at your place at a specific time and push the lawnmower around and pull out some bad weeds.
But there is a lot more to it than just that. Most professional lawn care companies also offer a wide range of service, such as:
Targeted Weed Control
Spring and fall clean-up
Fertilization
Core aerating
Healthy Lawn Analysis
Sod installation
Tree and Shrub Care
Lawn Seeding
Insect and pest control
Garden design and installation
Fungus control
Soil Amendment
Service Calls
Cons of Contracting a Lawn Care Service Cons
1. It is expensive.
We really tried to find other possible drawbacks to hiring a lawn care service and could come up with only one. The reason it costs so much to hire a professional lawn cutting service is because it is not just about basic supplies. The cost includes the cost of the equipment and hours-worth of labor each week.
But here's a little trivia that might turn even this one con into a pro: according to research conducted, investment in lawn care services becomes a distinct advantage if you decide to sell your property. Because realtors prefer professional lawn care over the DIY types, you could end up recovering some of that money you invested.