A healthy, green, and beautiful garden is the ideal that every gardener wants to have. This blog tells you some essential tips to make your garden ready, green, and very healthy. Let's check them all out! Taking into account these ten savvy tips to take care of your garden, you can enjoy the green leaves of the plants, the shade, the flowers, and the tranquillity that is breathed in it.
#1. GET A HEALTHY SOIL FREE OF CHEMICALS
One of the most important things in a garden is the soil. A well-nourished, living, chemical-free soil is the foundation of plant health. Fertilisers and phytosanitary products are responsible for killing beneficial microorganisms that exist in the environment. Fertilisers cause the plant to be nutritionally unbalanced and prone to pest attacks and damage from cold or heat. They also create insoluble forms in the soil and pollute the waters.
#2. CHANGE CHEMICAL FERTILISERS FOR SOMETHING NATURAL
The contribution of chemical fertilisers in the garden leads to problems of nutritional imbalance. These problems make plants more prone to pests and diseases. Therefore, the best method to avoid these problems is to use microorganisms that provide nitrogen and other nutrients necessary for plants to be green and healthy.
#3. NOURISH THE PLANTS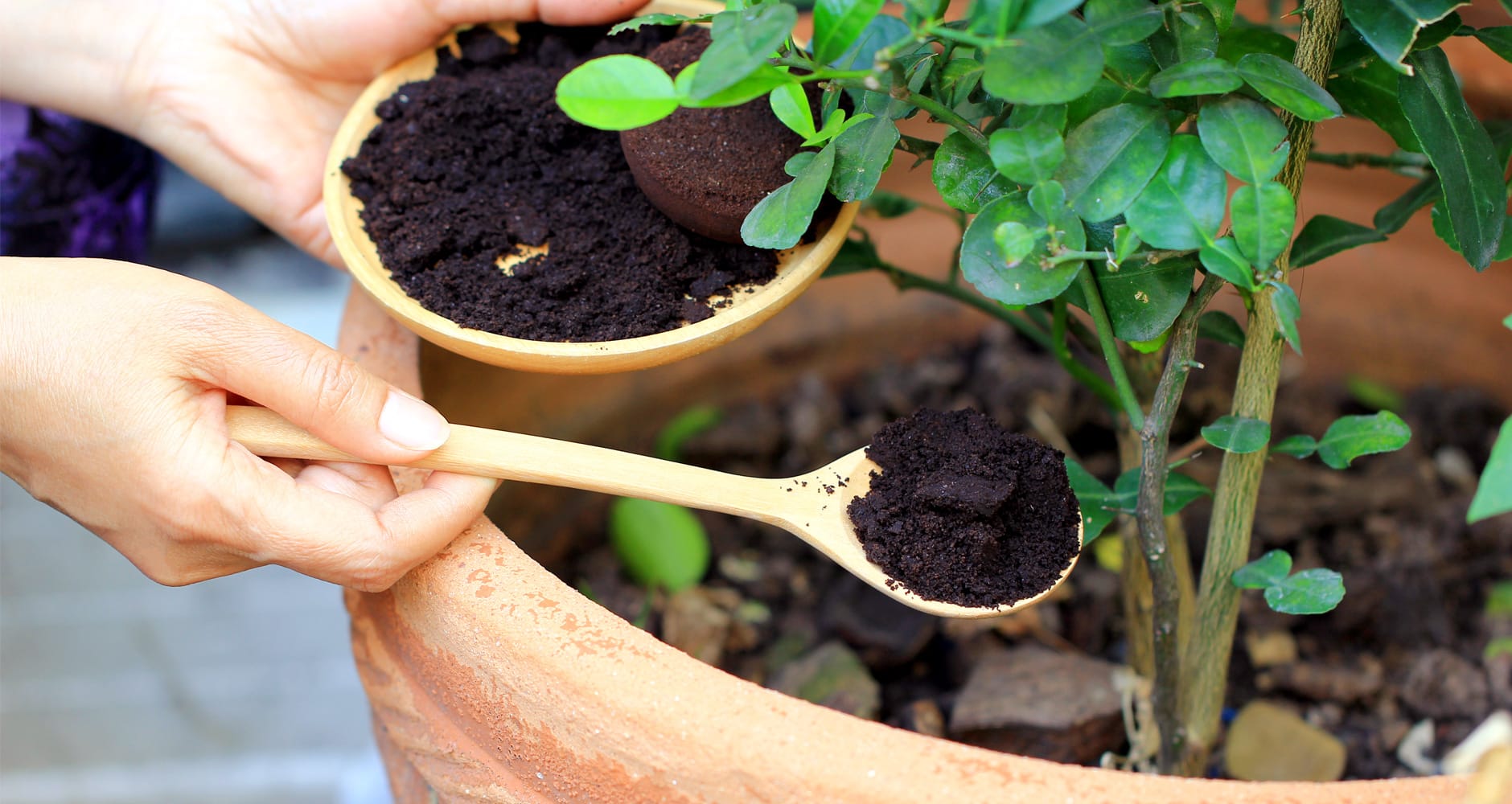 For the plants to develop in a healthy soil free of pathogens, products must provide the land with nutrients. A structure with microorganisms increases the uptake of nutrients by the plant, obtaining greater size and vigour.
#4. PROVIDE ORGANIC MATTER
The contribution of organic matter to the soil is essential. Plant growth is favoured in a healthy soil free of pathogens, capable of establishing microorganisms and beneficial fauna. The best way to do this is to add worm humus to the lawn, which provides organic matter to the land, improves the structure and provides nutrients to the plants.
#5. GET RID OF DRY LEAVES
You will get a greener and more cared-for appearance by removing dry leaves from the garden and plants. In addition, when the dead leaves are removed, they are prevented from being a refuge for pests and where opportunistic fungi that can affect our garden can be installed.
#6. PRUNE THE DRY PARTS OF THE PLANTS
If the parts that are dead or in poor condition are pruned, growth is favoured, and the plants obtain a better appearance. This promotes the plant's recovery and growth and avoids fungal diseases in the affected plant.
#7. ATTRACT BENEFICIAL INSECTS
Chemical-free plants attract insects that are beneficial to plants. Pollinators help fertilise flowers so that they bear fruit and seeds. But others are also found in the fauna around plants, such as pest predators or parasitic insects that help control pests.
#8. A LIVING SOIL
In addition to the microorganisms found in the soil that help the plant nourish itself, we can find worms. In the past, they have been considered a pest, but today we know that earthworms are very beneficial and help break down organic matter and provide a better soil structure.
#9. AVOID PESTS
Keeping plants healthy prevents the laying of pest eggs since insects have developed the ability to install their offspring on weaker plants. Plants with excessive nitrogen fertilisation become tender and softer and are more prone to attack by pests.
#10. USE IRRIGATION WATER
Good quality irrigation water is essential. Tap water contains chlorine, which can adversely affect plants and makes it difficult for beneficial microorganisms to grow in the soil. If water containing lime is used, the pH of the land is altered so that some microelements in the ground are no longer available to the plants. You can use rainwater collected from roof gutters to avoid these problems.
And now, you can fully enjoy your healthy garden! Do you need more tips and advice on how to take care of your land? Get in touch with the specialists at LAND MANAGEMENT SYSTEMS. They provide unique and practical advice on a comprehensive spectrum of land and environmental issues.